---
---

January 17, 2020
Mobile Musings
5G speeds in crowded spaces could still reach 200Mbps
While smartphones have shifted internet usage habits in favor of mobile access, that's still subject to network capacity – and anyone who's been stuck in a crowded city or sports arena can tell you how slow their speeds get.
Verizon consumer wireless group CEO Ronan Dunne explained how Verizon 5G will develop enough bandwidth to dramatically improve uploading speeds to around 200Mbps – even for customers stuck in areas full of active 5G users.
Dunes said "So think of somewhere like Times Square at 5 PM going from maybe single-digit throughput speeds to 50 Mbps at the edge and 200 Mbps in the middle of Times Square." Read the full write-up below: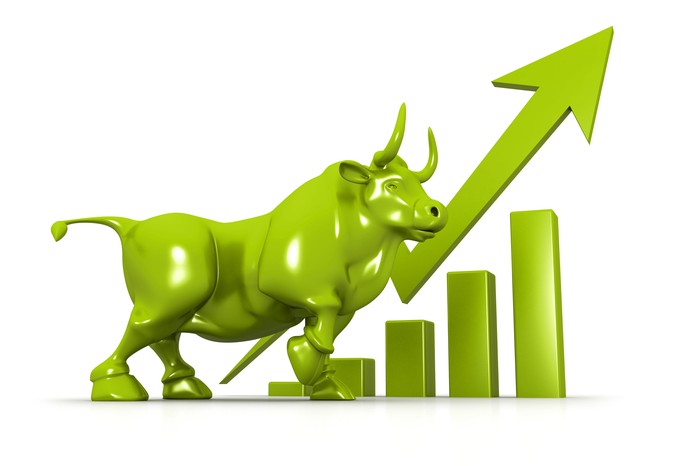 Industry Market Watch
5 tech stocks that are driving the market
As the market continues to hit new highs, some are beginning to question whether we are poised for another drop in the tech industry market.
Morgan Stanley recently noted the five biggest companies now dominate the S&P 500 to such a degree that they account for nearly one-fifth of the index's total market cap. Not even during the dot-com bubble of 2000 was there such disparity.
Apple and Microsoft are two of the primary drivers of the bullish market right now. But the fact that the S&P continues its record growth into the new year has some investors nervous, as they fear an impending crash. Check out the full article to see all 5 tech stocks that are pushing the market to record highs:
Gadgets & Gizmos
The best holiday deals for this weekend: AirPods, games, and more
This weekend is a good opportunity to save some money on gadgets and essentials you missed out on over the holidays.
While the upcoming MLK Day celebration isn't known for its special deals or sales, some tech companies are using the upcoming weekend to offer some of their best gadgets at very good prices.
Apple AirPods for only $139, Eufy BoostIQ RoboVac Bundle for $190, and the Jackbox Party Box for only $12.50, and more. Take a look at the full list below: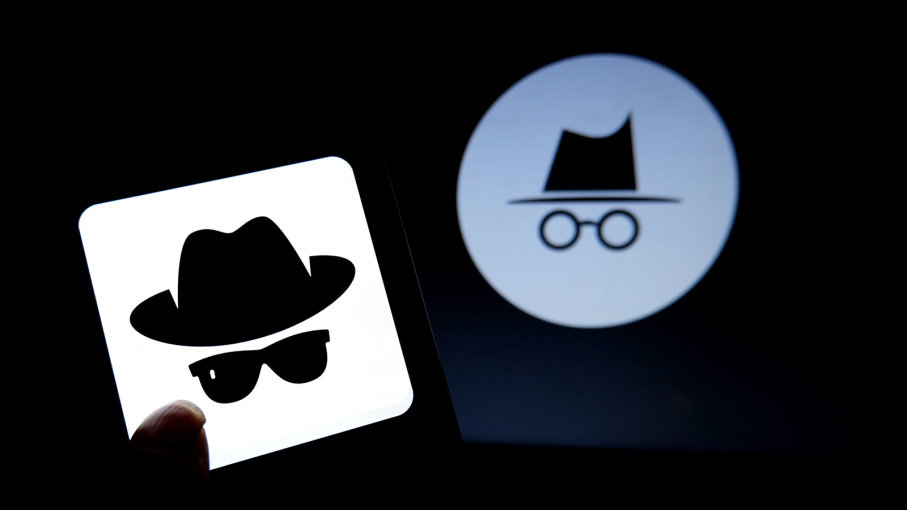 How Does It Work?
What does Incognito Mode in your browser really do?
It sometimes seems like your browser knows way more about you than your friends or family It feels weird that you can be searching for trips to Paris and then ads for vacation packages to France start popping up on random web pages or in your Facebook feed.
Is it time to use the incognito or private feature on your browser? Maybe, maybe not. Privacy modes have limitations you should understand.
"Ever since private browsing was first created, users have been confused about the difference between protecting their online activity from other users of a shared device, from websites and ad networks, or from their internet service providers," says Seth Schoen, a senior staff technologist for the Electronic Frontier Foundation (EFF).
"Private browsing mode does well with the first of these, sometimes partly addresses the second, and has absolutely no effect on the third." Read more about how to correctly use Incognito Mode to protect your privacy while online:
Technology Homecoming
5 ways Google Home beats Siri and Alexa
Google Assistant is smarter and more personable than other digital voice assistants. In the battle royal for smart home supremacy, Google is hardly a minor player — but that doesn't mean Google Home loyalists aren't prone to suffer a little Alexa-envy now and again.
Google Assistant packs its own unique bag of tricks that neither Alexa nor Apple's Siri have yet to master. For example, having a longer attention span when it comes to commands and being able to craft a more distinct personality. Read more about why Google Home can be a better pick than Alexa or Siri as a smart assistant: