---
---

January 31, 2020
Mobile Musings
Apple's Lightning charger now banned in EU
The European Parliament has voted to have one common charger for all mobile devices — meaning the end of the line for Apple's Lightning charger in the EU.
The measure passed by a vote of 582 to 40, with the guidelines to be adopted by July 2020.
It's an effort to reduce e-waste being generated in Europe — but Apple last week argued that being forced to change iPhones from Lighting to USB-C connectors would cause "an unprecedented volume of electronic waste," as it would make the company's accessories obsolete.
Read the full story below: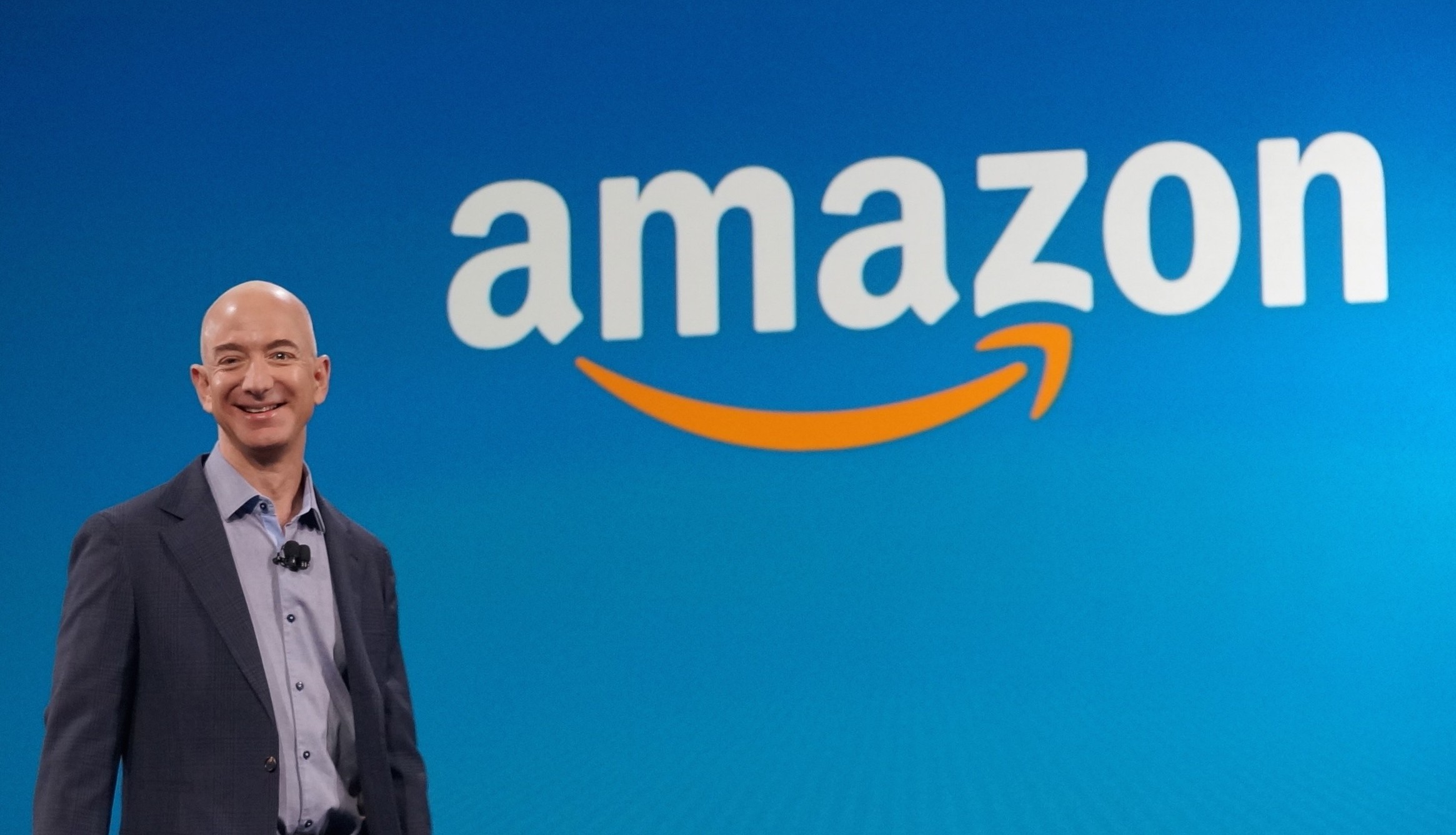 Industry Market Watch
Amazon fails to hit the $1 trillion mark again
Amazon.com Inc. looked like it would become tech's newest trillion-dollar company Friday, but came up just barely short after hitting the mark in intraday trading, the third time the e-commerce giant has touched $1 trillion in a trading session but failed to maintain it through the close.
Shares of Amazon AMZN, +7.38% increased 7.4% Friday, giving it a market value at the close of $995.9 billion, according to FactSet, after rising as much as 9.9% in intraday trading.
Check out the rest of the story below:
Gadgets & Gizmos
Watch the Super Bowl for free on Roku
Last night, Fox apps were pulled from Roku, which left users who were planning to watch Super Bowl LIV via those apps scrambling. While Fox and Roku work out their differences, the NFL says there is nothing to worry about. The league will stream the game via its free Roku app, NFL spokesman Alex Riethmiller told Fast Company
The Fox and Roku dispute began yesterday when Fox sent an email to its customers telling them that the standalone Fox apps wouldn't be available as of January 31st, due to an agreement between the companies expiring.
For more on the story, check out the below link: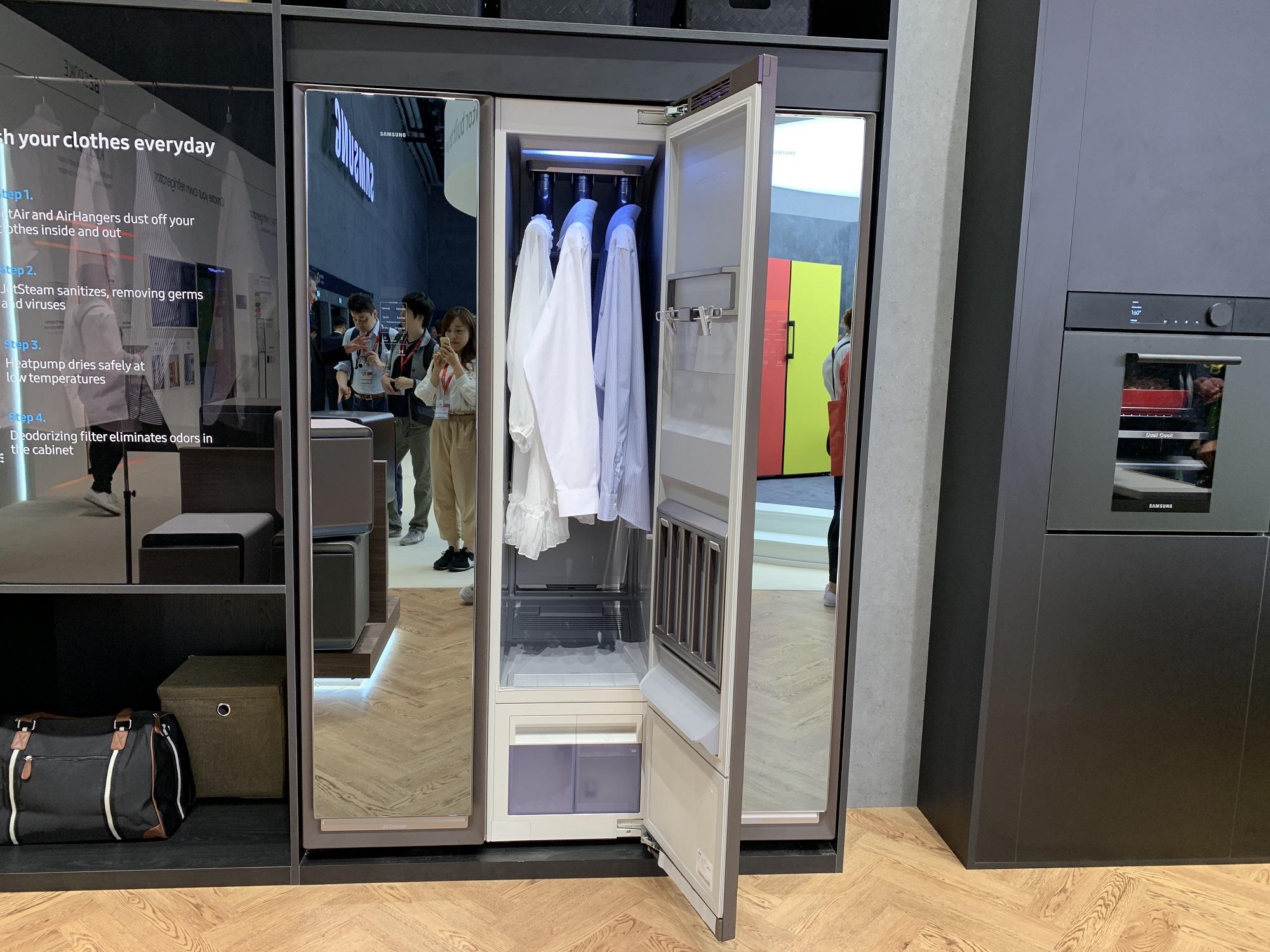 Technology Homecoming
Samsung's new AirDresser cleans your clothes while they're in storage
Samsung has created a new smartdresser that helps keep your clothes cleaner.
Freshly launched in the UK, it's worth noting that the £1,999 AirDresser isn't suggesting you never wash your clothes, but it is saying you don't have to wash them as often, meaning clothes last longer.
It's an expensive solution, but if you're time-poor it could help you through the week.
The AirDresser has a specially-designed Jet Air system and three Air Hangers that freshen clothes by loosening and removing engrained dust, even from deep within the fabric. Steam sanitises clothing, removing bacteria.
Check it out below:
How Does It Work?
How do smart rings work?
One of the criticisms of smartphones is that they have taken over nearly aspect of our lives, becoming more of a distraction than a useful tool.
By wearing a smart ring, you can untether from your phone, or at least separate yourself from the lure of the screen. The phone can stay in your pocket while you mingle at a party.
A smart ring can be programmed to let you know when the babysitter texts or an important work email needs to be answered.
Like smart watches and smart bracelets, smart rings are riding the cultural obsession with wearable technology.
For more info on how smart rings work, check out the below link: