---
---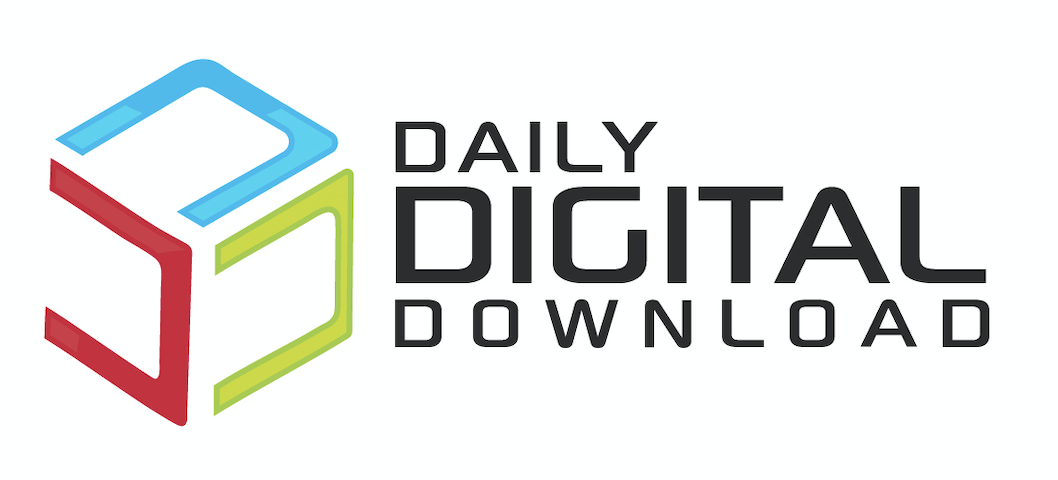 December 14, 2019
Mobile Musings
AT&T Launches 5G Service In 10 Cities
On Friday, AT&T announced the roll-out of its new 5G service in 10 primary markets across the country.
Tech lovers who have 5G capable AT&T phones can now enjoy 5G speeds in Birmingham, Alabama; Indianapolis; Los Angeles; Milwaukee; Pittsburgh; Providence, Rhode Island; Rochester, New York; San Diego, San Francisco and San Jose, California.
The service launched on Friday is low-band 5G, designed to complement the mmWave or "5G+" service launched last year for commercial clients.
It may be some time before the major carriers and phone manufacturers offer devices that can use both iterations of 5G.
But, at least we're seeing progress.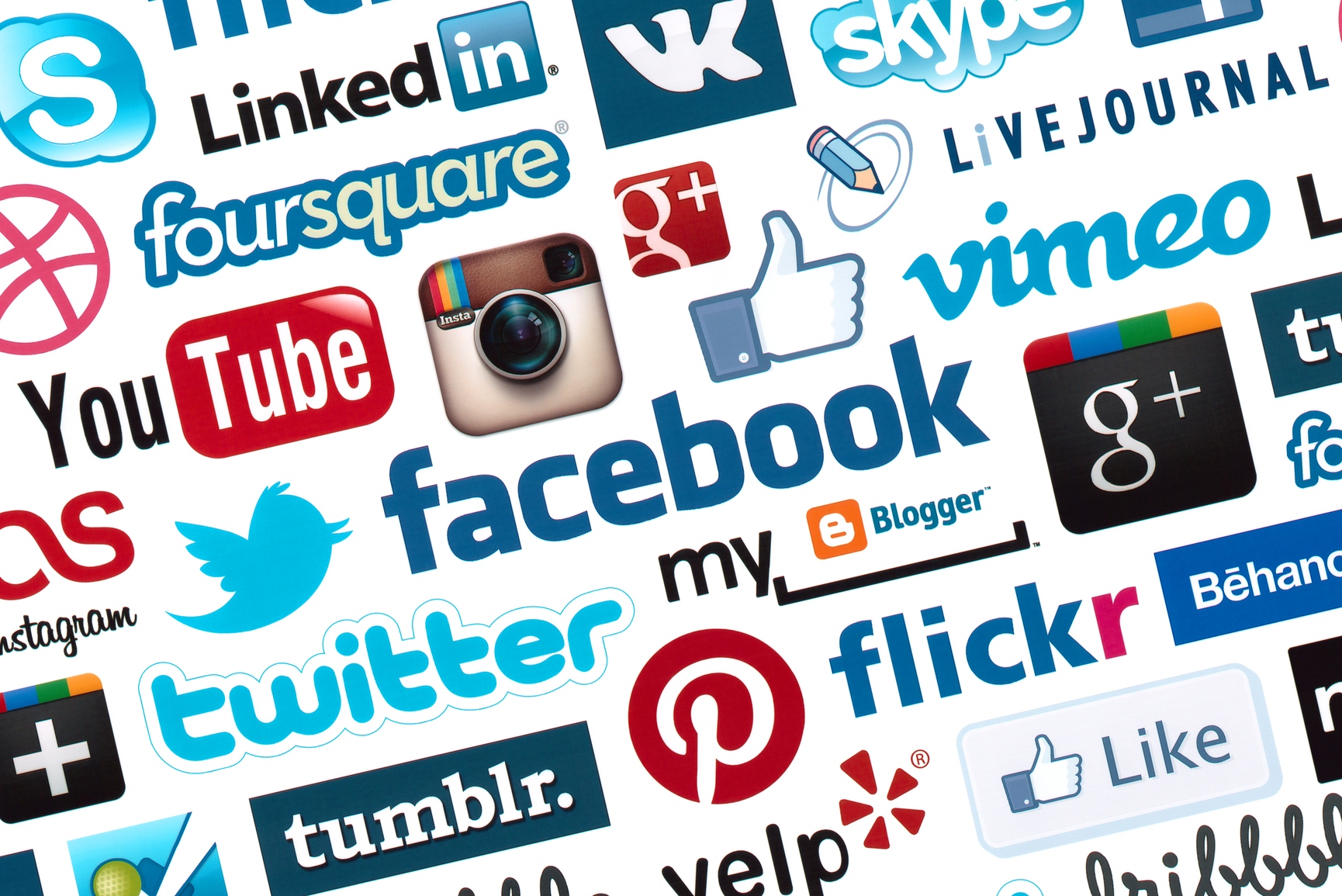 Industry Market Watch
Sprout Social Raises $150 Million in IPO
Chicago based social media management software company, Sprout Social, raised $150 million in capital with their IPO on Friday, with a market valuation of $814 million.
Stock prices settled around $17 per share at the close of trading.
Sprout is a social media management company that allows businesses to tap the potential of social media, which has over 3.4 billion users.
The reaction to Sprout's IPO is a sign that social media still plays a crucial role in marketing and the tech industry.
"Social media has fundamentally changed communication and commerce, and we are just beginning to understand its implications and importance," the company said.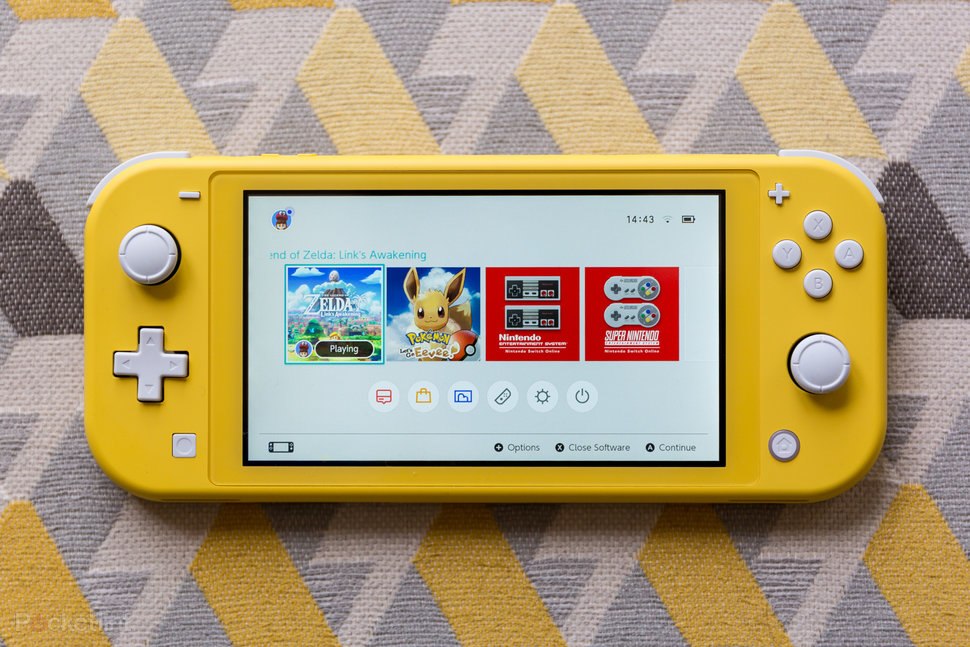 Gadgets & Gizmos
Nintendo Stocks Surge with Switch Lite Sales
Nintendo seems to have hit another home run with the next iteration of the Switch brand.
The new Nintendo Switch Lite, an even more portable version of the Switch gaming console, sold nearly 2 million units in just ten days on the market back in October. The original switched sold just over 2 million units after a month on the market.
The Switch Lite is doing so well, that Nintendo's profits for the year have doubled.
The price point for the system is palatable for consumers, sitting at just $200 with some deals this holiday season dropping the price another $30-$40.
The Switch Lite is definitely something that should be on your shopping list.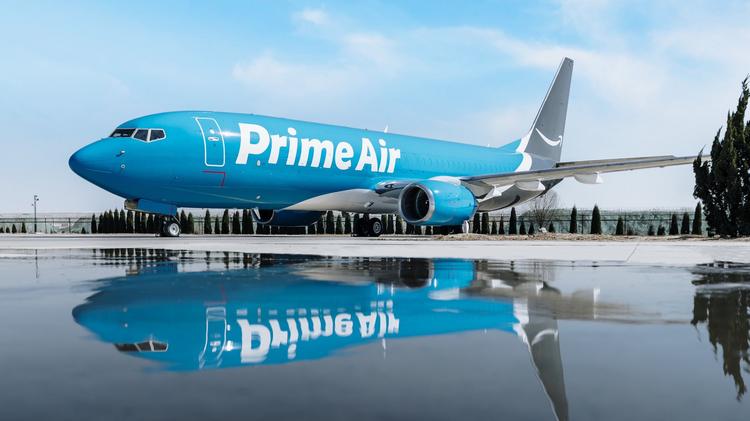 In The Spotlight
Amazon Quickly Becoming Rival To UPS & Fedex
We've entered the time of year where Amazon packages dominate doorsteps and delivery vans across the country.
When Amazon Prime became popular, Amazon relied heavily on the USPS, UPS, and FedEx to get their packages to the customers.
Now, with Amazon-owned planes and trucks, Amazon is set to deliver half their own packages, setting them up to seriously contend with the big delivery companies.
Over the last decade, Amazon Logistics has purchased freighters and delivery jets, putting them on par with UPS and FedEx.
In fact, Morgan Stanley predicts that Amazon will surpass both delivery giants within the next year.
While the change has definitely gained Amazon more customers with their shift from two to one-day shipping, the move will also force their competitors to up their game and innovate.
In the end, the changes are good for consumers.
Thanks for reading today and be sure to stay tuned for our next edition.
Until Next Time,
This has been John Denton
P.S. Know someone who'd love Digital Daily Download? Be sure to send them to this link so they can get signed up: digitaldailydownload.com
You are receiving this e-mail because you made a great decision to receive the Digital Daily Download Newsletter.
If for any reason you believe you received this email in error, you can safely ignore it, or click here to unsubscribe or vist the profile center.
© 2019 %%Member_Busname%%. All Rights Reserved.
%%Member_Addr%% %%Member_City%%, %%Member_State%%, %%Member_PostalCode%%