---
---

January 28, 2020
Mobile Musings
Apple earned $56 billion in iPhone revenue
As Apple's fiscal first quarter ends, the company has reported $56 billion in revenue from iPhone sales alone.
The numbers factor in sales from the iPhone 11, which launched in the fall of 2019.
Analysts seem to expect that Apple will release its first 5G phone later this year, which could create a "supercycle" for its stock prices. The outlook for Apple stock is stellar, despite fears of the possible market impact of coronavirus in China.
"People love the battery life. They love the camera. They love the industrial design. The battery lasts all day," said Apple CEO Tim Cook.
You can read more about Apple's impressive earnings and what the future holds for the company below: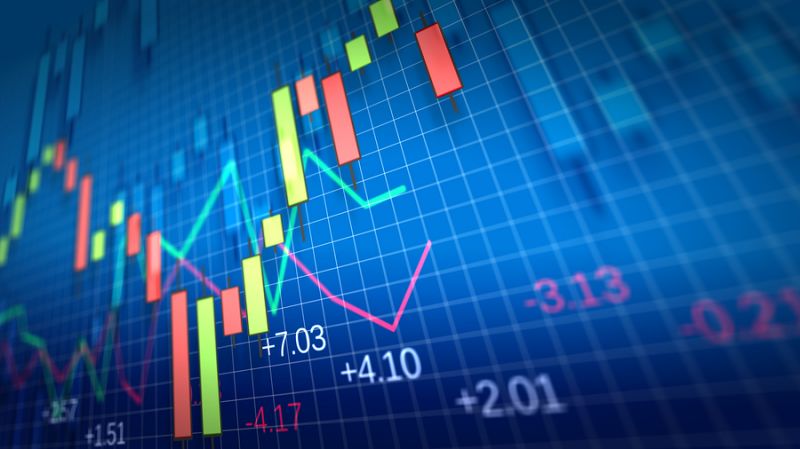 Industry Market Watch
Ebay revenue forecast disappoints
The internet-based auction company eBay Inc has predicted that first-quarter revenue will be below analysts' estimates.
The company is struggling to compete against web commerce giants such as Amazon and Walmart. Ebay's stock was down 5% at the close of business on Tuesday as a result of the disappointing news.
"The relative growth rates of eBay's business versus Walmart's e-commerce efforts suggest eBay is losing market share to Walmart in the category," said D.A. Davidson analyst Tom Forte.
You can check out the full article below:
Gadgets & Gizmos
This posture gadget shames you into proper form
Most of us have poor posture but aren't aware of it. That's where the Upright 2 Go can help.
The Upright 2 Go is a thumb-sized gadget that sticks right to your skin. When you slouch, it vibrates.
You place the tiny smart-sensor on your back between your shoulder blades. Whenever you slouch or have bad form, the device vibrates to alert you of your bad form.
The nifty gadget comes with an app that tracks your current posture and compiles stats over time as you wear it.
Read on below to learn more about the Upright 2 Go: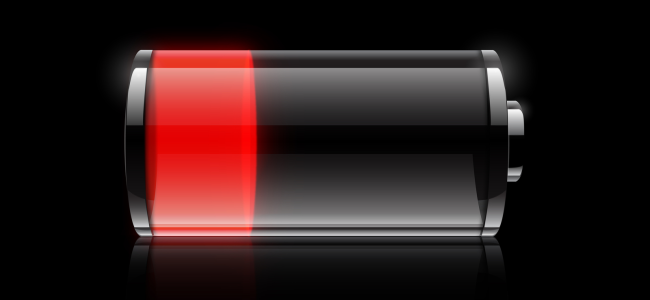 How Does It Work?
Why are cell phone batteries so limited?
One of the most common complaints made about smartphones is their limited battery life. As far as phone technology as developed over the last few decades, it seems like battery technology has substantially lagged.
The main issue behind limited battery life has to do with how lithium-ion batteries work – more precisely, it's because of the limitations of how graphite, a key component of lithium-ion cells, stores ions.
Cell phone batteries have to be relatively big to provide enough power to satisfy our ever-increasing demands on our phones. Large batteries, however, don't mesh well with the current trend of thinner and lighter phones.
A new startup may have discovered a way to manufacture cell phone batteries that maintains their small size and extends available up-time.
Check out the story below to find out how they did it!
Technology Homecoming
Canary View home security system price drop
The Canary View single-unit home security system consists of a motion-sensing wide-angle camera that stores video clips of suspicious events in the cloud.
As a stand-alone unit, there's no setup beyond placing the Canary in your home and connecting it to the internet.
The Canary View records in full HD, works with Google Home and Alexa, and allows two-way audio communication via its app. Right now, you can grab the Canary View for 60% off through January 31st.
Check out the deal below: