---
---

January 13, 2020
Mobile Musings
Apple might be forced to ditch the Lightning connector
The Lightning Connector has been charging iPhones since 2012, and Apple shows interest in replacing it with USB-C despite requests from Consumers. If the European Union has its way, however, Apple may be forced to adopt the standard against its will.
Some members of the European Parliament want to pass a law that would require tech companies to use one port across Europe. The options include the legacy micro-USB port, Apple's proprietary Lightning connector, and the much more common USB-C.
The vote could happen during this year's session. You can read more about the developing story below: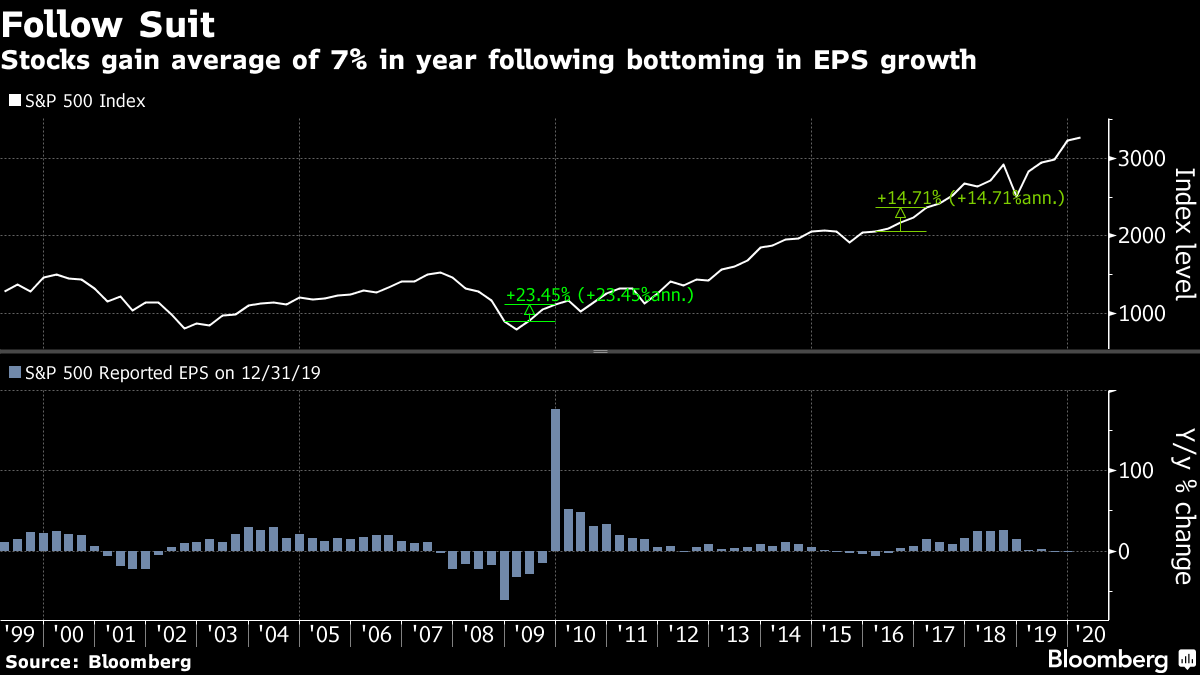 Industry Market Watch
Tech leads stocks to record highs
The technology sector helped push U.S. stocks to new records during a week dominated by the beginning of earnings season and the signing of a partial China trade deal.
Apple, Tesla, and Microsoft all sent the S&P 500 and Nasdaq Composite Index to all-time closing highs. Gains increased after investors heard that the U.S. was planning to lift its designation of China as a currency manipulator.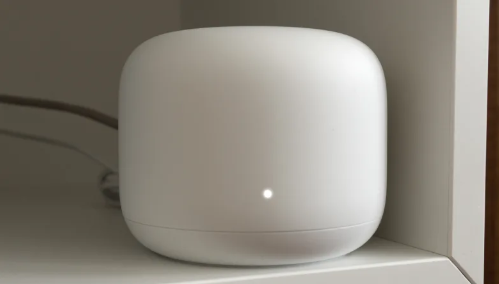 Gadgets & Gizmos
Google Nest wifi router packs a punch
Google has finally revealed an update to its three-year-old mesh wifi system that is now marketed under the company's Nest smart home brand.
Hardware and performance upgrades include access points that double as Nest Mini smart speakers.
The great thing about a mesh system is that it spreads wifi-connected devices across multiple access points to improve performance, while also significantly increasing the signal range within your home without needing repeaters. This is especially useful if you're in an urban area with lots of wifi traffic.
Learn more below:
In The Spotlight
Amazon to share more information on counterfeit goods with police
Amazon will crank up its crackdown on counterfeit goods by sharing more data with law enforcement. The web commerce giant has faced past criticism for its handling of the sale of fake items on its platform.
Amazon has met with government authorities and "related organizations" in recent weeks about the new reporting strategy.
In the past, Amazon has sued counterfeit sellers and created a registry for companies to list their logos and intellectual property in order to protect their image.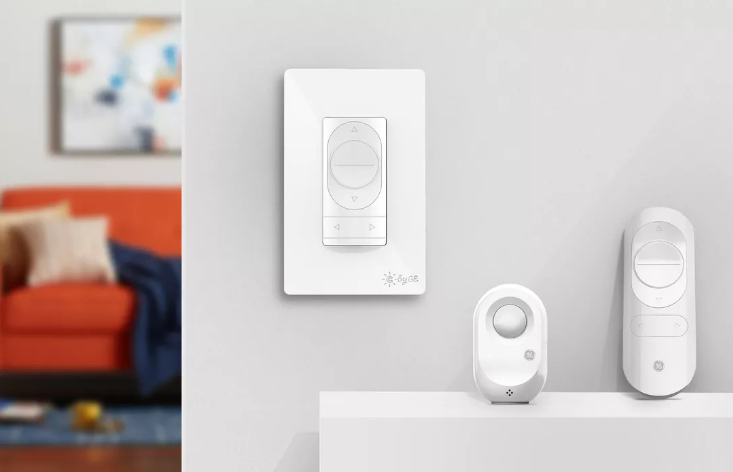 Technology Homecoming
GE's new smart switches don't need a hub, or a neutral wire
GE Lighting has another batch of new products, including new, smaller-size smart light switches that don't require a neutral wire — potentially a pretty helpful option for homes with older wiring.
The new products will start appearing on store shelves in the first quarter of 2020.
Available in five different designs, including classic toggle and paddle switches for $40 each, the new switches come with dimming and motion-sensing functionality.
The difference this time is that there are only three wires to connect during installation — line, load and ground. There's no neutral wire at all, which is perfect if you live in an older home that doesn't have neutral wires available at the junction box.