---
---

December 23, 2019
Mobile Musings
What The Heck Is A 5G Network?
A lot of people have questions about 5G. What is it? How does it work? How will it impact me?
5G will eventually become the primary smartphone network for all major carriers, but many consumers are still in the dark over the change.
Thankfully, industry experts have made a video that explains some of the details of the upcoming technology.
You can check it out below: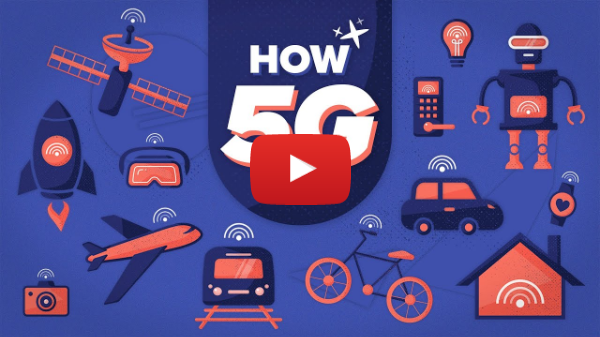 Industry Market Watch
Apple Stock Hits Record High Ahead Of 5G iPhone 'Supercycle'
On the stock market yesterday, Apple stock rose 1.6% to 284.
Earlier in the session, it hit an all-time high of 284.25. That is its eighth record high in the last 12 trading days.
Apple stock has been on a tear since it broke out of a flat base at a buy point of 221.47 on Sept. 11.
It is now trading well past the 20%-25% profit-taking zone, according to IBD MarketSmith charts.
The family of 5G smartphones Apple is likely to unveil next September "will open up the floodgates on iPhone upgrades across the board that the Street continues to underestimate," Ives said in a note to clients.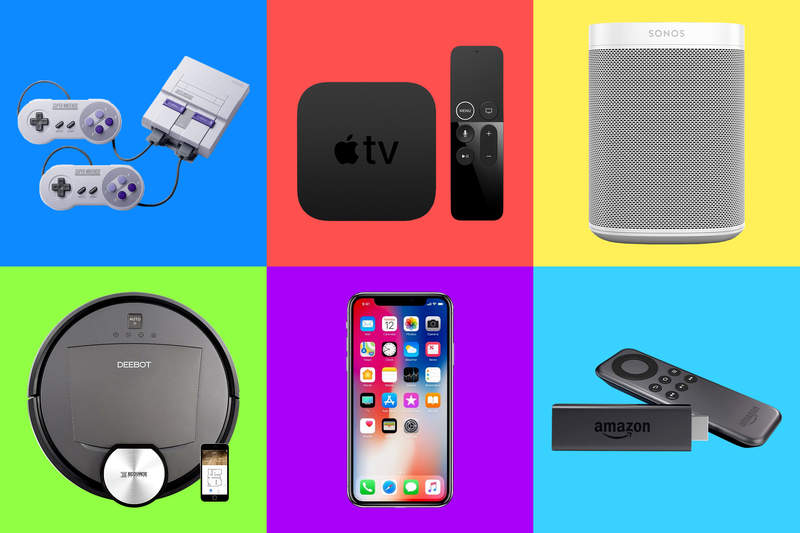 Gadgets & Gizmos
Here Are The Best Last-Minute Holiday Gifts That Won't Break The Bank
It's officially crunch time for buying gifts before the holidays arrive. If you haven't yet begun your shopping, it's time to start now, because if you wait much longer, it's possible that your gifts won't arrive on time — or you'll pay much more for them to be delivered. On the other hand, you'll probably appreciate that most retailers are offering the year's best deals on the most popular tech products right now.
The seventh-generation iPad with 32GB of storage is still $249.99 (usually $329.99) at Target and Best Buy. They're the only retailers to have this model in stock, and the only ones still running the excellent Black Friday and Cyber Monday deal. F
Fitbit's Versa 2 is $129.95 at Best Buy. This is $70 off of the usual price. You can have it shipped before the holidays, or swing by a local store to pick it up yourself.
If Google's Nest Hub is on your shopping list, or you just think it'd make for a nice gift, it's currently $79 at Target, and you can get two Google Nest Mini smart speakers for free with purchase. Just add them to your cart, and they should show as free inclusions.
Get the full list below:
In The Spotlight
CNET Innovation Awards Celebrate Four Products That Gave Us 2019 Breakthroughs
This year's winners include:
Motorola Razr

Apple Pro Display XDR

Oculus Quest

Matrix PowerWatch 2

and more!
Read more below: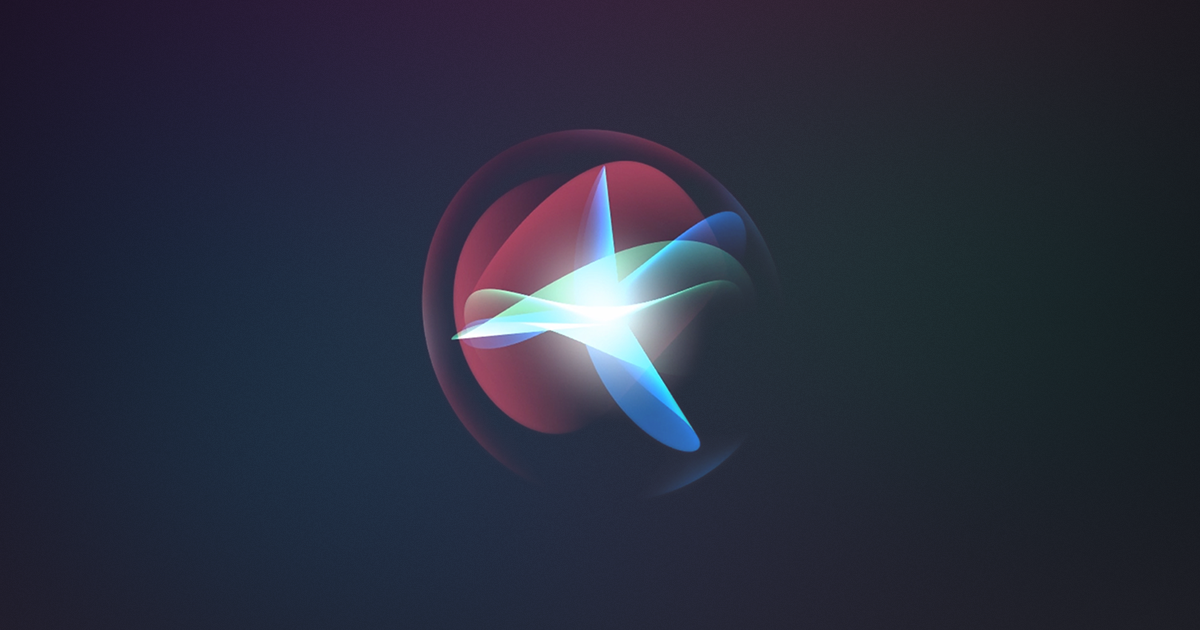 Technology Homecoming
Apple's Siri the Most Popular Virtual Assistant With a 35 Percent Market Share
According to a new report by a market research firm called Futuresource Consulting, Siri is the most popular virtual assistant across the world with a 35 percent market share.
Microsoft's Cortana is, surprisingly, at the second spot with a 22 percent share.
Google Assistant and Amazon Alexa account for 9 percent and 4 percent of the market respectively.