---
---

December 18, 2019
Mobile Musings
Amazon Turns Up Heat In 5G Competition
Amazon is teaming up with Verizon to help enterprise customers use 5G networks.
Verizon will utilize Amazon's new service, AWS Wavelength, with its 5G Edge computing platform.
5G Edge gives mobile computing an efficient high-volume connection.
AWS Wavelength allows developers to deploy their applications to Wavelength Zones — infrastructures that embed AWS computing and storage services within the network operators' cloud data centers at the edge of the 5G network.
The partnership between Amazon and Verizon will turn up the heat in the ongoing 5G competiton.
Industry Market Watch
Apple Stock Surges To Record High On Holiday Sales Buzz
Tech giant Apple (AAPL) is set for a strong holiday sales period with hot products like AirPods, Apple Watch and the iPhone 11, analysts say.
Apple stock has jumped to an all-time high over the last couple of weeks.
"This year Apple, is not facing supply yield production constraints nor a staggered iPhone product launch," said Jim Suva of Citi.
Suva expects Apple to bring in $4.58 per share on sales of $89.5 billion.
That compares with estimates of $4.51 in earnings per share and $87.9 billion in sales.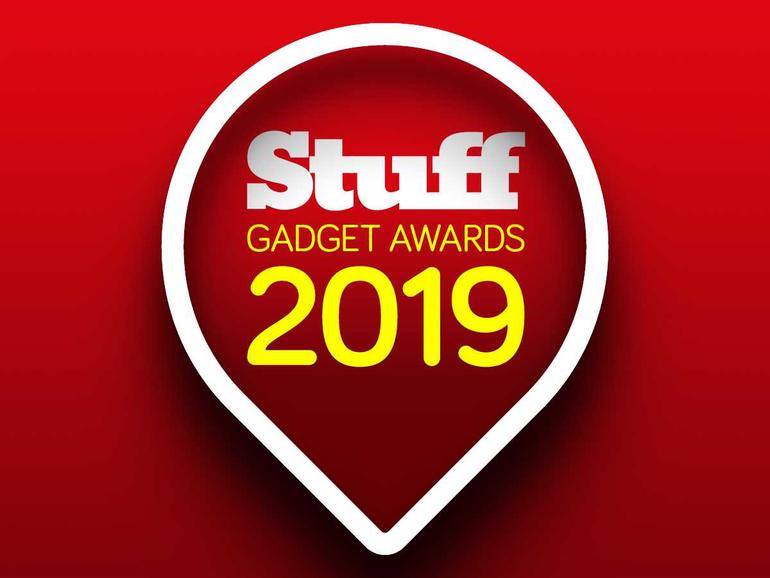 Gadgets & Gizmos
20 Best Gadgets Of The Year
The Stuff Gadget Awards have selected their 20 Gadgets of the Year for 2019.
The list includes:
SMARTPHONE OF THE YEAR: APPLE IPHONE 11 PRO

TV OF THE YEAR: PHILIPS OLED+ 984

LAPTOP OF THE YEAR: HUAWEI MATEBOOK X PRO (2019)

STREAMING SERVICE OF THE YEAR: NETFLIX

GAMING GADGET OF THE YEAR: OCULUS QUEST
and more!
You can read the full list below:
In The Spotlight
Facebook Gaining Influence Despite Controveries
Despite a terrible 2019, Facebook's influence in the tech market and on society, in general, continues to grow.
Zuckerburg's multiple appearances before Congress show that many people simply don't trust how Facebook handles private information, ads, and "fake news."
Facebook is facing investigations by 47 US states, after already being fined a record $5 billion by the FTC for its mishandling of private information.
At this rate, Facebook may be facing a rough new year.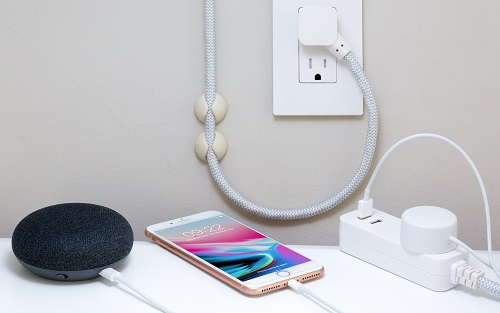 Technology Homecoming
5 Smart Home Technology Trends for 2020 and Beyond
Zion Market Research claims the global smart home tech market will reach a startling $53.45 billion by the year 2022.
Just 10 years ago, the thought of controlling your lights, thermostat, and home security with a smartphone was unimaginable.
Fast forward to today, when we've already entered the era of smart home technology.
As the technology continues to evolve, industry specialists predict continued development in five primary smart home tech markets, including smart kitchens, bathrooms, and tech dedicated to smart office spaces.
You can read the full write up on what's coming in 2020 below: