---
---

December 20, 2019
Mobile Musings
The Sony Xperia 6: Sony's First 5G Phone?
Sony's upcoming mid-range smartphone might be a 5G capable phone, based on a widely shared Geekbench test screenshot.
The test result shows an 8-core Qualcomm processor with an identifier from Geekbench for the Oppo Reno3 Pro 5G, which we just learned will pack the Snapdragon 765G.
Since the Snapdragon 765 is designed for budget-friendly phones, it could mean the Xperia 6 is planned as one of the first affordable 5G phones.
Read more below:
Industry Market Watch
Apple Will Pay You $100,000 To Find A Bug In iCloud
Apple is reopening its bug bounty program and plans to pay big to anyone who can find a glitch in the iCloud system.
The maximum payouts range from $100,000 to $1 million for those who can find issues with iCloud, device attacks, and network attacks.
Google and Facebook offer a similar bounty program for hackers and researchers. The practice seems to be growing in popularity among tech companies.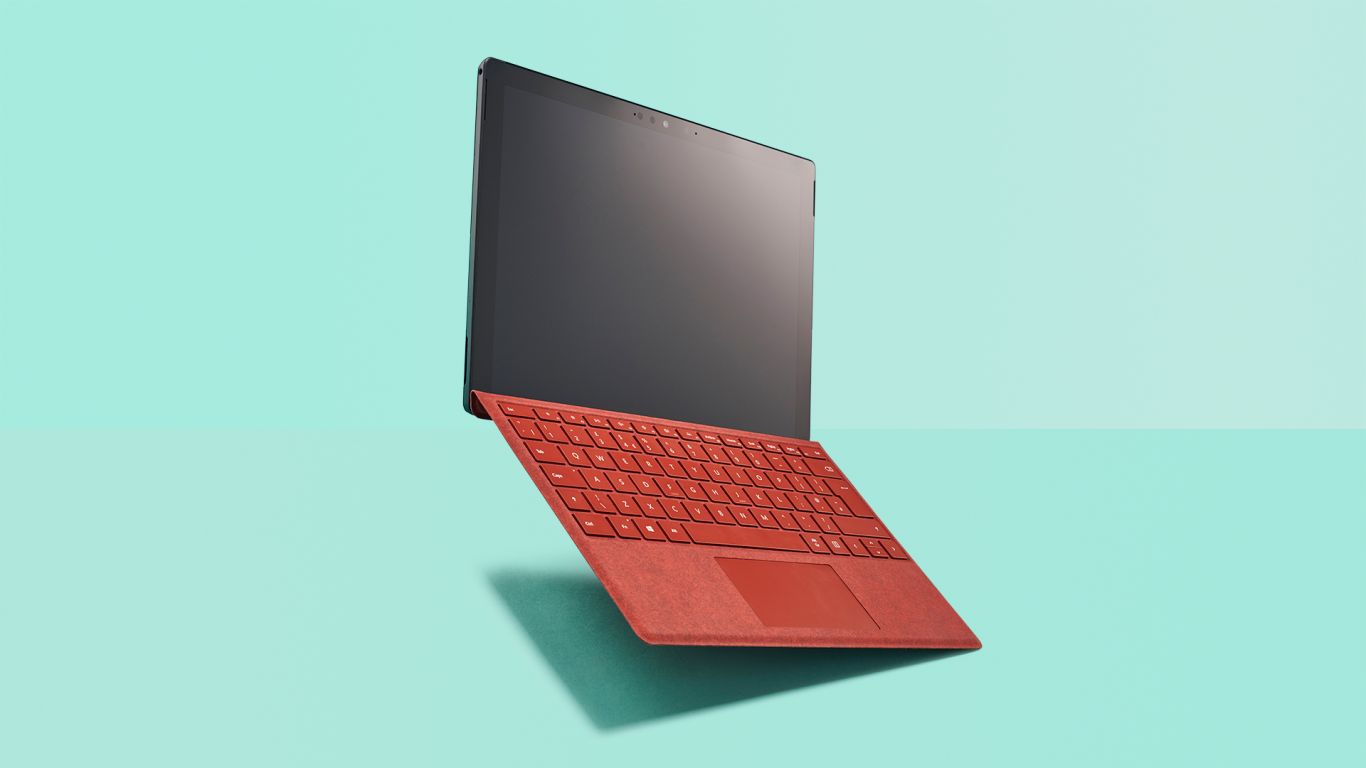 Gadgets & Gizmos
Microsoft Surface Pro 7 Review
Microsoft has come out swinging with the new Surface brand, with the Surface Pro 7, the Surface Pro X and the Surface Laptop 3.
The Surface Laptop 2 released in June of 2017, so it's time for a new release.
T3 has reviewed the new release, with it scoring 4 out of 5 stars.
While the 7 seems a bit lazy compared to the other Surface iterations, the performance stats score major points. The 7 comes standard with a quad-core i7-1065G7 processor and 16GB of RAM.
You can read the full review below:
In The Spotlight
Uber Wants To Launch An Air Taxi Service
Uber's plan to launch an urban air taxi service just got a boost from a well-financed startup.
The ride-share giant announced it would team up with Joby Aviation, a California aerospace company.
Uber hopes to launch its flying taxi service by 2023. Joby was founded in 2008, but has mainly operated in secret.
Last year, the company announced that it had secured funding of $100 million from Jetblue, Toyota, and Jetblue. Joby will most likely provide air taxi technology for Uber.
You can read more below: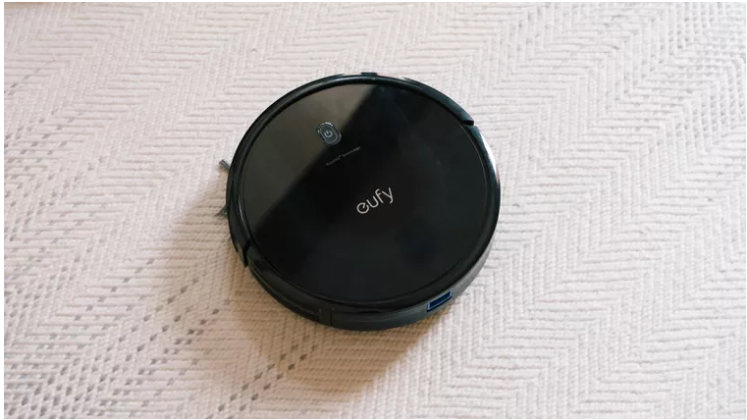 Technology Homecoming
Best robot vacuum of 2019
Robot vacuums are smarter and faster than ever before, and here are the best models you can buy this season.
To test the various robot vacuum models, Cnet spent 120 hours stress-testing the top models.
Some of the best models included the:iRobot Roomba S9 PlusNeato Botvac D7 ConnectedEufy Robovac 11S Maxand more.
Read the full writeup below: