---
---

January 23, 2020
Mobile Musings
Broadcom strikes $15 billion deal with Apple
In a SEC filing on Thursday, Broadcom announced that it will sell $15 billion of wireless components to Apple.
Previous filings show that Apple's business comprised 20% of Broadcom's net revenue in 2019 and 25% in 2018.
The parts will be used in upcoming Apple products scheduled to launch over the next three and a half years. The deal could signal a rush of Apple 5G devices coming to the market, depending on what parts are specified in the deal.
Check out the full report below.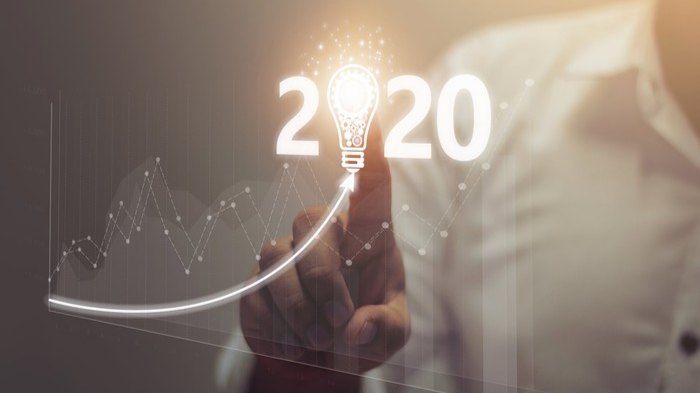 Industry Market Watch
Buy and hold on to these three tech stocks
If you're in the market for stocks that boast potentially high returns over the next ten years, be sure to take a look at the tech sector!
Tech companies have been the primary driving force behind the growing market over the last twenty years. And tech's overlapping influence into other sectors of the market means that it will always drive and benefit from the growth of a wide variety of businesses.
When looking for tech stocks to snatch up, companies with a competitive edge in emerging markets are a safe bet. To learn what three tech stocks to invest in this year, check out the article below:
Gadgets & Gizmos
Control everyday items with this $20 smartplug deal
While smarthome tech has been quickly developing over the last few years, there are still plenty of devices and appliances that can't be remotely controlled.
With these Gosund smartplugs, that all changes.
The 16 amp wifi controlled plugs can handle high-amp devices such as heaters and K-cup brewers, but are slim enough that they don't take up much wallspace when plugged in.
And through the month of January, you can get a 4-pack of these smartplugs for a steal. Head on over to the below link to snatch up a promo code!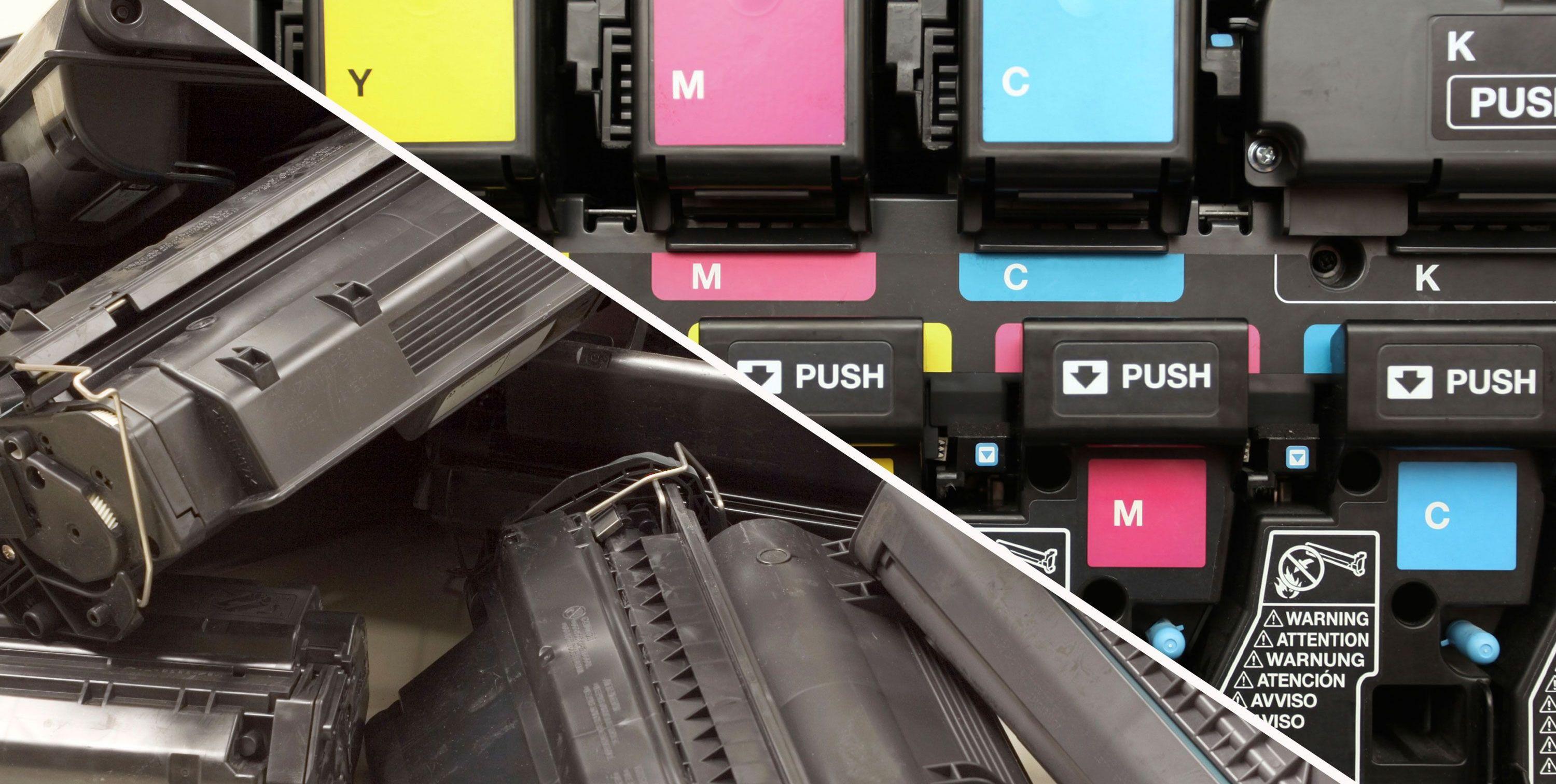 How Does It Work?
How are ink and toner different?
Most people are familiar with printer ink, especially when it runs out at the most inopportune time. A lot of people are also somewhat familiar with toner if they've ever worked in an office with a copy machine or laser printer.
So, how are the two different and why does it matter?
At the most basic level, ink is a liquid while toner is a powder. Those of you who have ever had to replace a toner cartridge know all to well about that distinction. Why does the difference matter? Well, depending on your needs, the decision to use an ink based printer or one that uses toner essentially boils down to cost.
Read the full story behind the two printing systems below to learn more:
Technology Homecoming
Cool mattress fan helps you drift off to sleep
The BedJet 3 is a relatively simple device that is sure to benefit anyone who needs a cool breeze or the whitenoise of a fan to fall asleep.
The whole thing consists of a fan unit, a hose, an adjustable stand, and a nozzle. That's all. It also comes with a nifty remote so that you can adjust the fan speed without getting out of bed!
The main fan unit is small enough that it can slip under most bedframes or at the foot of your bed without getting in the way.
The idea may seem a bit wonky at first, but people appear to like it so far. Check out the full description below: