---
---

February 5, 2020
Mobile Musings
Nokia 10 release date, news, leaks, and rumors
While Nokia is known to be the champion of mid-range and affordable smartphones, the company is overdue for the release of a new flagship phone. Rumors are swirling around what may become the Nokia 10.
Most tech experts expect Nokia to make an announcement at the upcoming MWC 2020 expo. With a rumored release date believed to be coming in March 2020, many pundits think the phone will fall within the $699 price point.
It's also possible that the 10 may be Nokia's first 5G handset.
Regardless, Nokia has done a pretty good job of keeping its upcoming launches a secret, so we'll just have to wait for the official announcement.
Check out more discussion and rumors about Nokia's next phone at the below link:
Industry Market Watch
Ancestry laying off 6% of employees due to DNA market slowdown
Ancestry, like 23andMe, has announced layoffs impacting 6% of its workforce due to a slow down in the consumer DNA market.
Sales of DNA kits are down across the board, with many analysts blaming privacy concerns among consumers.
Ancestry announced that it is taking the downturn as an opportunity to focus on its healthcare branch, which will offer more significant details to consumers about their potential health risks based on genetic sequencing.
You can read more about Ancestry's layoffs below: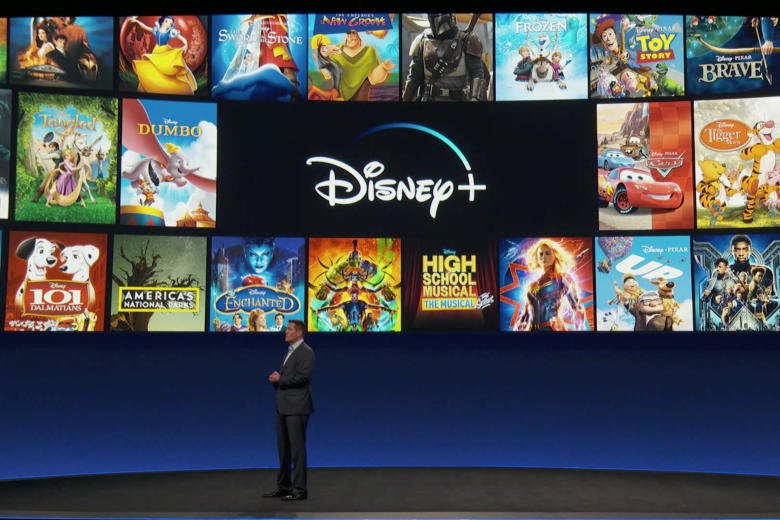 Gadgets & Gizmos
Disney Plus boasts impressive 28.6 million subscribers
One analyst is calling the premiere of Disney Plus "one of the greatest product launches of all time" after it revealed it gained an impressive 28.6 million subscribers in under three months.
To compare, Netflix, the largest subscription video service in the world, has 167 million worldwide subscribers, with 61 million of them in the US.
If the trend continues, Disney Plus will be gunning for some of Netflix's dedicated subscribers as consumers make decisions on what streaming services to keep among a crowded market of providers.
Read more below: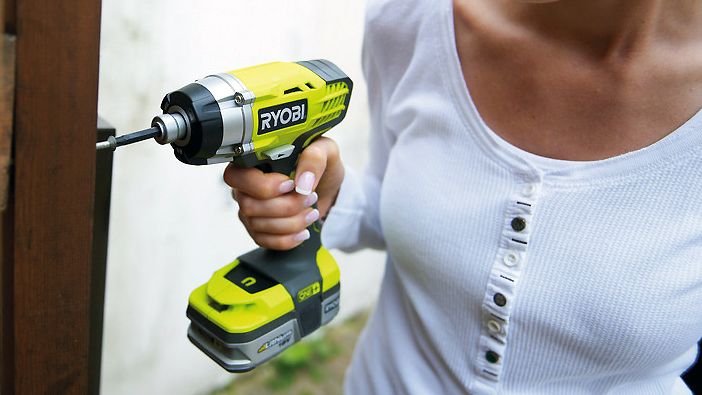 Technology Homecoming
Best cordless drills of 2020
A good cordless drill is an essential tool for any home DIYer. While they may not have the oomph of a corded drill, their versatility makes them a must for home repairs, crafts, and regular weekend tasks.
Thanks to better lithium-ion batteries, cordless drills can do just about anything that a corded one can accomplish.
Some models are simple electric screwdrivers, while others are full-on hammer-drills and impact drivers.
The best manufacturers of cordless drills for 2020 include Dewalt, Ozito, Bosch, Ryobi, and Makita – among others.
For a full rundown of the best models for this year, check out the list below: