---
---

January 24, 2020
Mobile Musings
Clearview AI sued over facial recognition concerns
A lawsuit has been filed against the maker of Clearview AI, a controversial facial recognition app used by US law enforcement to identify people.
A New York Times investigation into the software company revealed possible privacy concerns with the use of the app.
The lawsuit, filed in the US District Court for the Northern District of Illinois East Division, claims that the app's actions are a threat to civil liberties.
Read the full story below: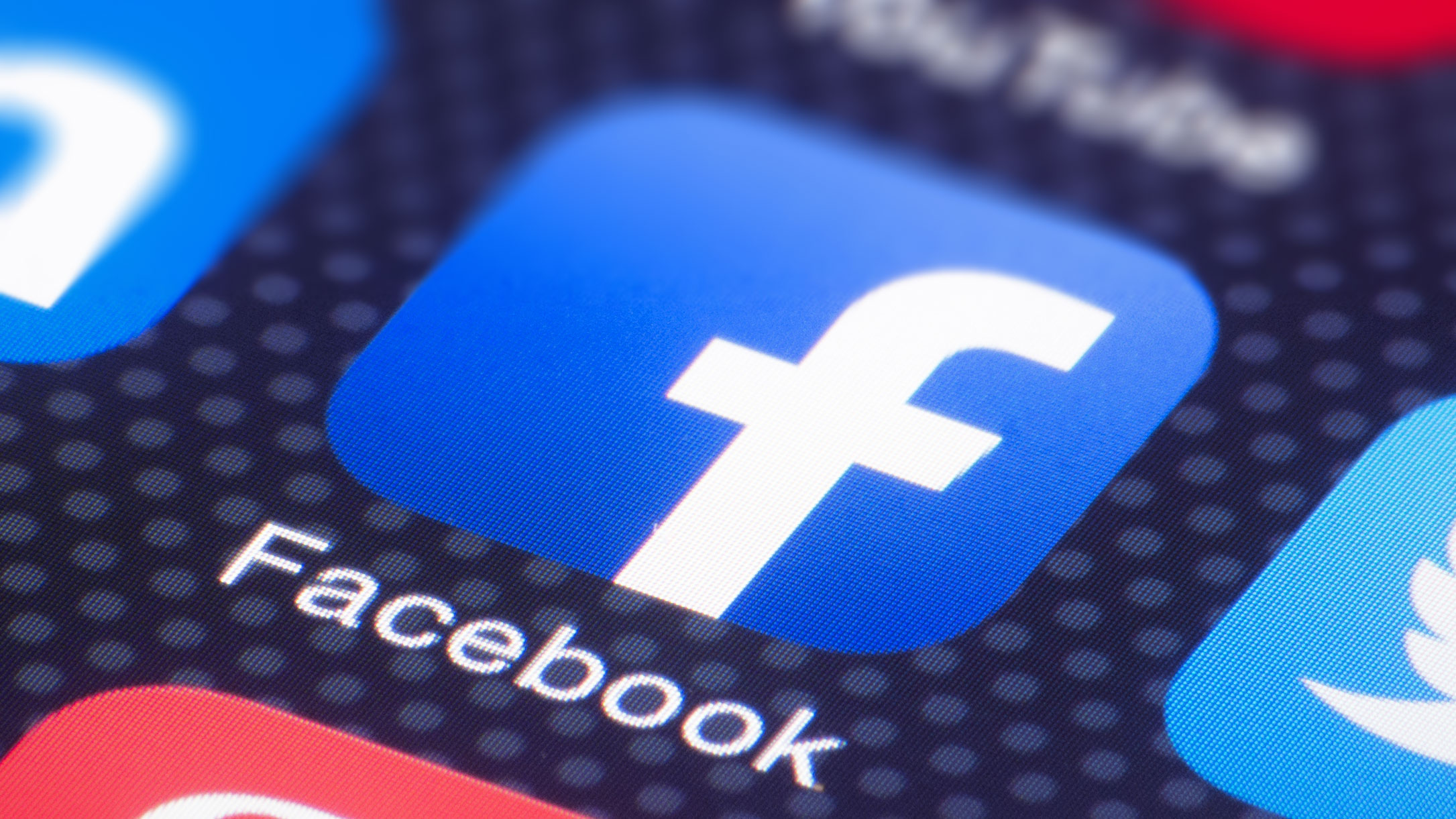 Industry Market Watch
Facebook again under fire for data use concerns
An Italian watchdog organization is threatening to again fine Facebook after new concerns arose over the social media giant's use of data.
Back in November 2018, the group issued a ruling that Facebook failed to inform users about the collection and commercial use of their data.
On Friday, the regulator said in a statement that Facebook had not fixed the problems and could face another fine of up to 5 million euros.
Check out the full report below:
Gadgets & Gizmos
Top Amazon Fire tablets of 2020
The Amazon Fire tablets have quickly become some of the best tablets you can get.
While not as versatile as a laptop, the Fire tablets are a suitable replacement for anyone who doesn't want to lug around a computer.
With units designed for full HD displays for on-the-go adults, Amazon also makes versions specifically for kids, turning any grueling road trip into a peaceful affair.
Take a look at the full review below to learn more:
Video Of The Week
How iPhone dark mode can save your battery
This week's installment of our Video Of The Week section is all about the iPhone dark mode and how it can save on precious battery life.
Many iPhone users have no idea that dark mode even exists, let alone how to use it. No worries, though. We've got a simple video that explains it all.
The below short video will walk you through the simple process and get you on the way to making your iPhone battery last longer each day. Enjoy!