---
---
Mobile Musings
Anxiously Awaiting 5G
The long-awaited release of 5G mobile service is still a work in progress.
While T-Mobile has launched its Nationwide 5G, the system uses low-band 5G as opposed to the faster millimeter wave "true" 5G.
AT&T and Verizon are still in the process of rolling out their high band 5G service, which has allowed T-Mobile to leverage their low band service, allowing them to get a jump start on the rollout.
Industry Market Watch
Facebook Stock Drops Due To Possible FTC Trouble
Facebook's stock dropped after a report released from the FTC says that the government is considering an injunction against the social media company due to possible antitrust law violations.
The concerns apparently stem from how the company's apps and programs interact with competitors' apps.
Facebook's stock dropped nearly 3% after the release of the report. It's unclear when the FTC plans to file the injunction.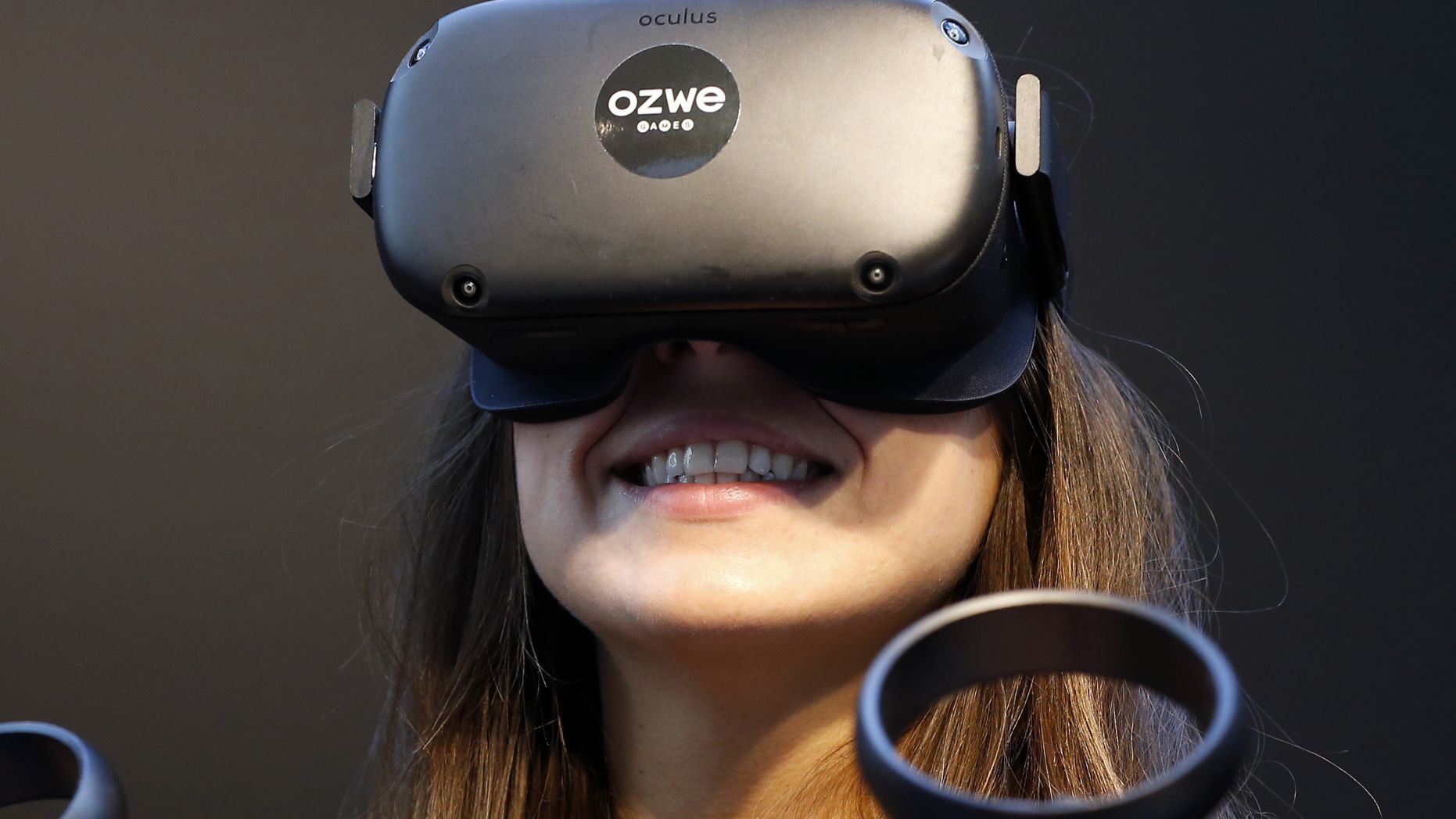 Gadgets & Gizmos
Top Ten Gadgets For 2019
Just in time for Christmas, here are our Top Ten Gadgets for 2019! You can read a full description of each item below at the Learn More link:
Occulus Quest ($399)
Panasonic Lumix S1 Camera ($2,500)
Apple AirPods Pro ($249)
Google Pixelbook Go Laptop ($649)
Amazon Echo Auto ($35)
Garmin Fenix 6x Pro Solar Smartwatch ($1000)
Wahoo Fitness KICKR Bike ($3,500)
Apple iPhone 11 Pro ($999)
Tile Slim ($30)
IKEA Symfonisk ($179)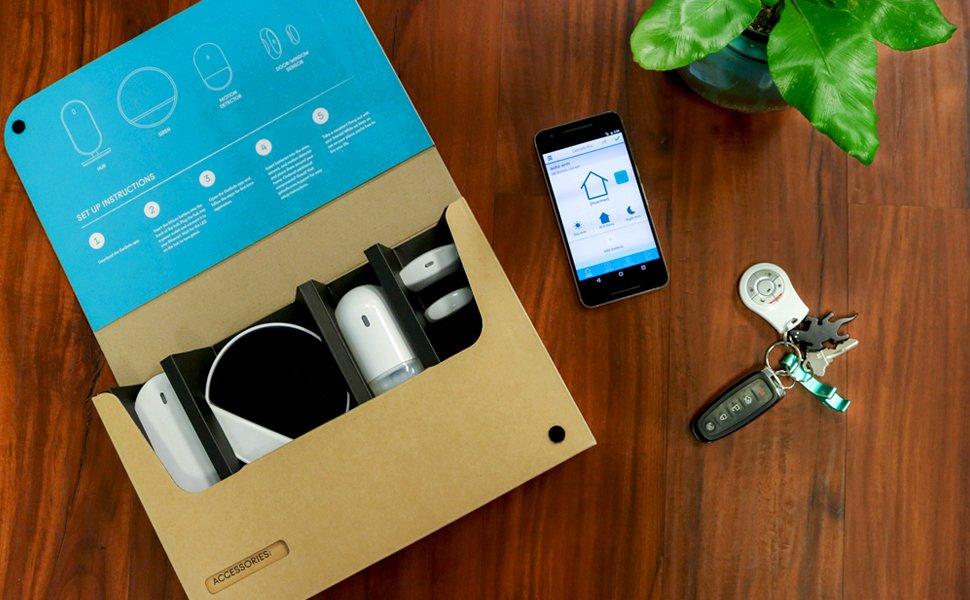 Technology Homecoming
Home Security Systems Gaining Popularity
Smart Home tech has developed by leaps and bounds over the last few years. Just a decade ago, it was considered a pipe dream. Now that broadband internet is commonplace, our homes are becoming more dependant on smart wireless technology.
One of the fastest-growing markets is that of internet-based home security systems.
Instead of spending thousands of dollars on a traditional security system, you can now spend a few hundred and build your own!
The two most popular home security systems for 2019 are SimpleSafe and Google Nest's new set of home security tools.
Both systems rely on wifi to operate and can be monitored remotely via apps or a desktop interface.
The benefit of these systems is that you can customize them by adding sensors, cameras, and more – something that can add up quickly with a traditional home security system.
For more information, click on the Learn More link below!
In The Spotlight
Dell XPS 13

In today's edition of In The Spotlight, we take a look at the Dell XPS 13, our pick for this year's best laptop.
With an 8th-generation Intel Core i5 or i7 processor, it packs plenty of computing power. It also sports a bezel-less Infinity Edge display. It also comes with 16GB of DDR3 RAM, Ultra HD resolution, and a one terabyte solid-state harddrive.
Click Learn More to read the full review!
Thanks for reading today and be sure to stay tuned for our next edition.
Until Next Time,
J Denton
P.S. Know someone who'd love Digital Daily Download? Be sure to send them to this link so they can get signed up: digitaldailydownload.com
You are receiving this e-mail because you made a great decision to receive the Digital Daily Download Newsletter. If for any reason you believe you received this email in error, you can safely ignore it, or click here to unsubscribe orvisit the profile center © 2019 %%Member_Busname%%. All Rights Reserved.
%%Member_Addr%% %%Member_City%%, %%Member_State%%, %%Member_PostalCode%%