---
---

February 1, 2020
Mobile Musings
FCC: One US mobile carrier illegally sharing users' location data
In a report to members of Congress, the FCC chair has revealed that at least one US mobile carrier has illegally disclosed the real-time locations of its customers.
The FCC has been keeping a close eye on mobile phone carriers to cut down on data breaches and violations of users' personal information.
While the carrier remained unnamed, the FCC made it clear that they could face legal consequences.
The government has been investigating cell phone companies since 2018, to crack down on the sale of user info to third-party companies.
Check out the rest of the story below: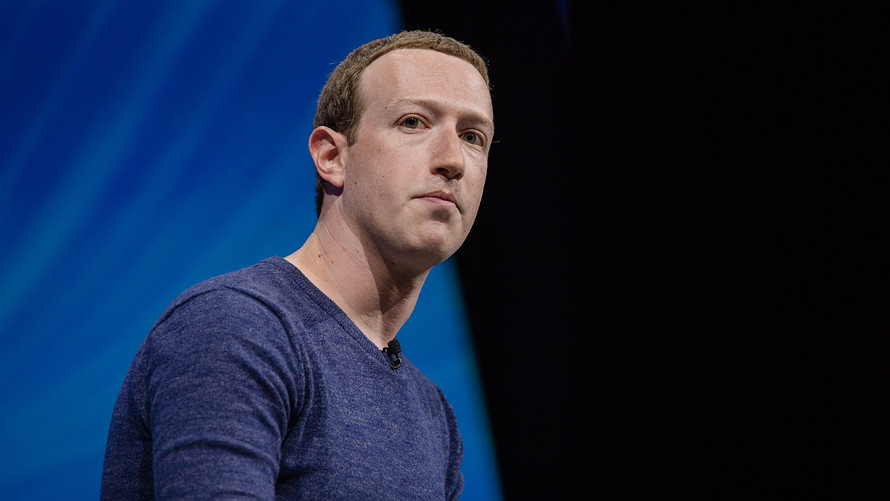 Industry Market Watch
Facebook stock is falling, victim of years of success
On Wednesday, Facebook stock dropped by almost 6%, despite better than predicted earnings.
Analysts believe that Facebook faces an interesting problem of not being able to live up to its past success.
While Facebook's 2019 Q4 stats were better than expected, the numbers were the slimmest revenue increase Facebook has ever seen.
Based upon the market's reaction, it would appear that investors expected much more, possibly a signal that the market may be expecting a Facebook revenue slowdown in the future.
Take a look at the numbers below:
Gadgets & Gizmos
Robo-doctors in the near future?
Robot technology in the medical field isn't a new concept. We already have human-guided robot surgery that allows surgeons to operate on patients thousands of miles away.
But it seems that medical technology is set to take a major leap forward over the coming years.
Recent advances include micro-robot pills that can be swallowed and examine patients from inside their bodies.
The AI market in the medical field is expected to grow to a mind-boggling $6.6 billion by next year.
New AI systems are being developed that can recognize common symptoms and give an accurate diagnosis with very little human input.
As robot technology grows within the medical community, experts believe that diseases and ailments can be detected earlier, improving the overall outlook for all patients.
Check out the full story below: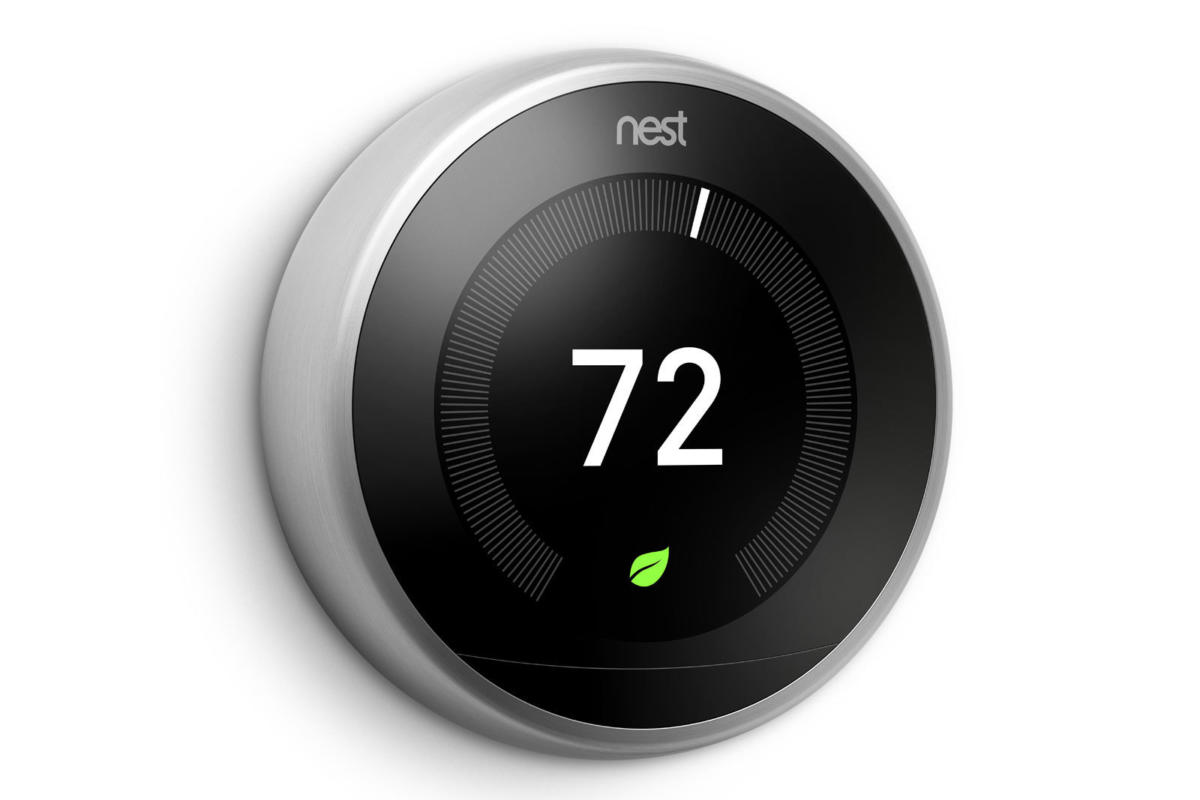 Technology Homecoming
Google testing new Nest Thermostat features
Google is rolling out a new feature for Nest Thermostats that could detect potential problems in your HVAC system.
The new software will allow Nest to analyze your heating and cooling system to alert you to possible failures or performance issues.
The system will be able to detect if your AC or heat is taking longer than usual to keep your home at the set temperature.
Over time, the software will learn the ins and outs of your HVAC system, allowing it to sense detrimental changes.
Anyone with a Nest Thermostat can take part in the new program.
Get more details about the new Nest features below: