---
---

February 11, 2020
Mobile Musings
Judge sides with T-Mobile and Sprint in merger case
After a two year standoff with states suing to block a proposed T-Mobile and Sprint merger, a federal court has cleared the way for the merger to proceed.
Today, US District Judge Victor Marrero approved the merger after rejecting claims that the $26.5 billion deal would be anti-competitive for the telecom market.
Fourteen states had initially sued to stop the merger, arguing it would reduce competition and limit mobile service provider choices for consumers.
You can read more about the ruling at the link below:
Industry Market Watch
Fed eyeing Big Tech as the sector continues to grow
The five biggest tech companies on the market make up more than a combined 20% of the S&P 500 income and represent 20% of the entire market's value.
As Big Tech continues to grow, the federal government is starting to fix its gaze on the companies in an attempt to look for antitrust violations.
The FTC has requested information from the tech firms regarding acquisitions that occurred over the last decade.
All of the companies but Apple have confirmed that they're currently dealing with regulatory issues.
You can read a full analysis of the inquiry at the following link: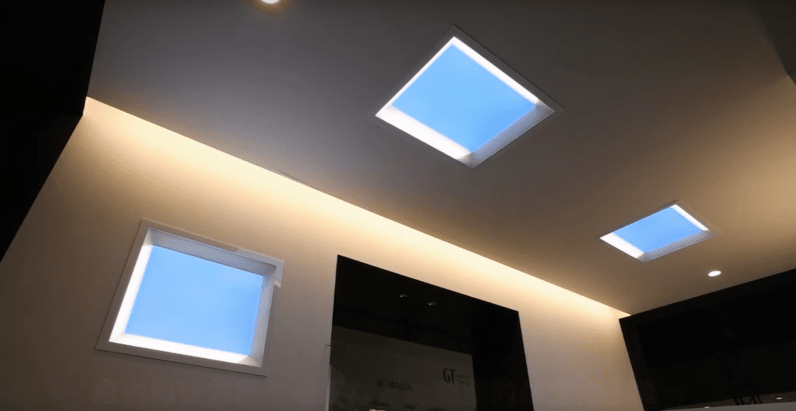 Gadgets & Gizmos
Mitsubishi's fake LED skylight will liven up your office
Let's be honest; working in an office can be depressing.
The dim glow of fluorescent lights, the humming of computers, and the glare of monitors dull our souls when we're drudging through the 9-5 crunch.
Mitsubishi is attempting to help liven up the work environment by leveraging LED technology.
The company has developed faux skylights that simulate blue skies and sunlight, even for office spaces tucked away within the depths of a basement.
You can read up on the new tech at the following link: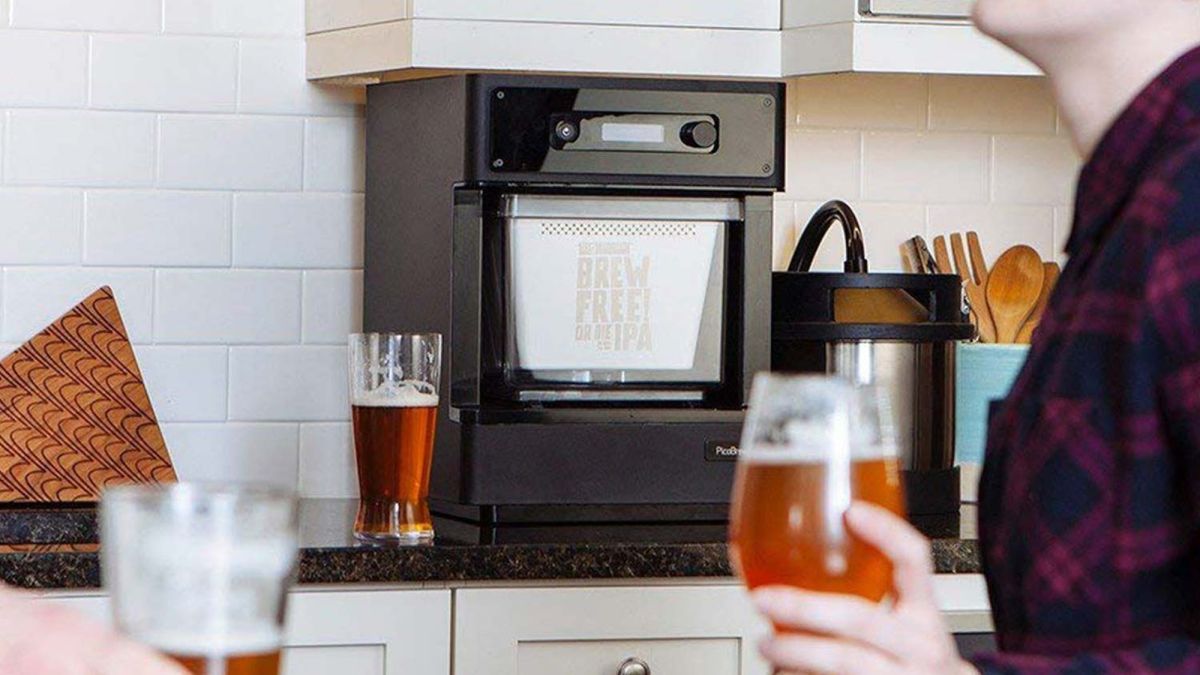 Technology Homecoming
Brew beer at home with PicoBrew Pico C
Homebrewing has been a popular hobby with craft beer enthusiasts for decades.
Many of the biggest craft breweries in the US started as home brewing operations.
Picking up the hobby, however, can be complicated and confusing.
That's where the PicoBrew Pico C system comes in handy.
The PicBrew brand of devices is specifically designed so that anyone can brew their own beer at home.
PicoBrew makes use of special PicoPaks that allow you to brew beers from around the world.
While you won't be winning any brewmaster awards, the PicoBrew Pico C is a fun way to get into the hobby.
You can learn more about the Pico Brew line of appliances below: