---
---

February 12, 2020
Mobile Musings
Huawei has backdoor access to mobile networks globally
According to US officials, the Chinese phone manufacturer Huawei can access mobile network provider equipment via a backdoor that they've had for over a decade.
"We have evidence that Huawei has the capability secretly to access sensitive and personal information in systems it maintains and sells around the world," Robert O'Brien, national security adviser, said.
The so-called backdoors were created for law enforcement use of base stations, switching gear, and antennas.
The US alleges that Huawei intentionally designed their equipment to gain access to carrier information.
To learn more about this developing story, check out the link before:
Industry Market Watch
Tech sector largely unhindered by mixed global economic news
Big Tech continues to push the US stock market full steam ahead, despite some less-than-positive news from the global market.
Investors seem to be looking past the possible economic implications of the spread of coronavirus.
Hints of a coming cool-down in the global market aren't phasing investors either.
Cash-flow into the sector continues to remain positive. In situations like this, even the slightest negative news tends to spook investors, but that doesn't seem to be the case for today's market.
To find out more, check out the link below: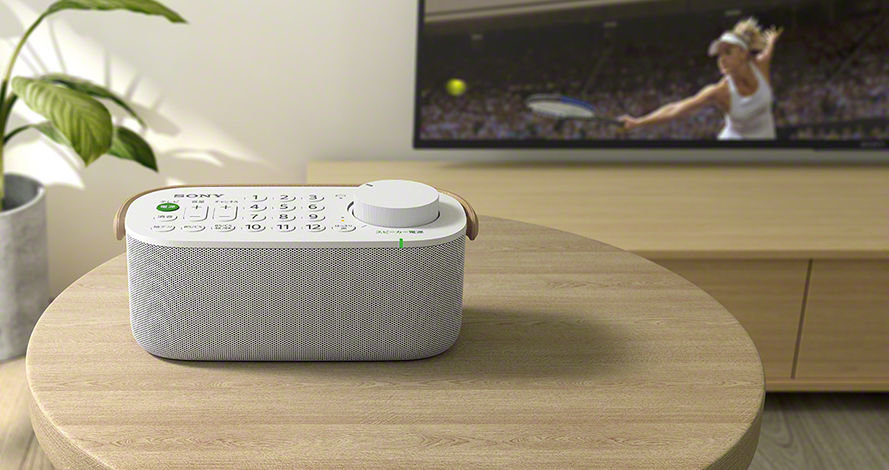 Gadgets & Gizmos
New remote from Sony doubles as a portable speaker
Sony has created a new TV remote that doubles as a portable Bluetooth speaker.
The device can be carried around for all of your musical needs and is bulky enough that it won't get lost in the sofa cushions.
It's also splash-proof so it can be used in the kitchen.
You can use it to listen to the TV through the speaker or plugin headphones to listen remotely.
The design is distinctly retro and sleek, with a volume control knob instead of the traditional buttons.
You can get more information about the remote below: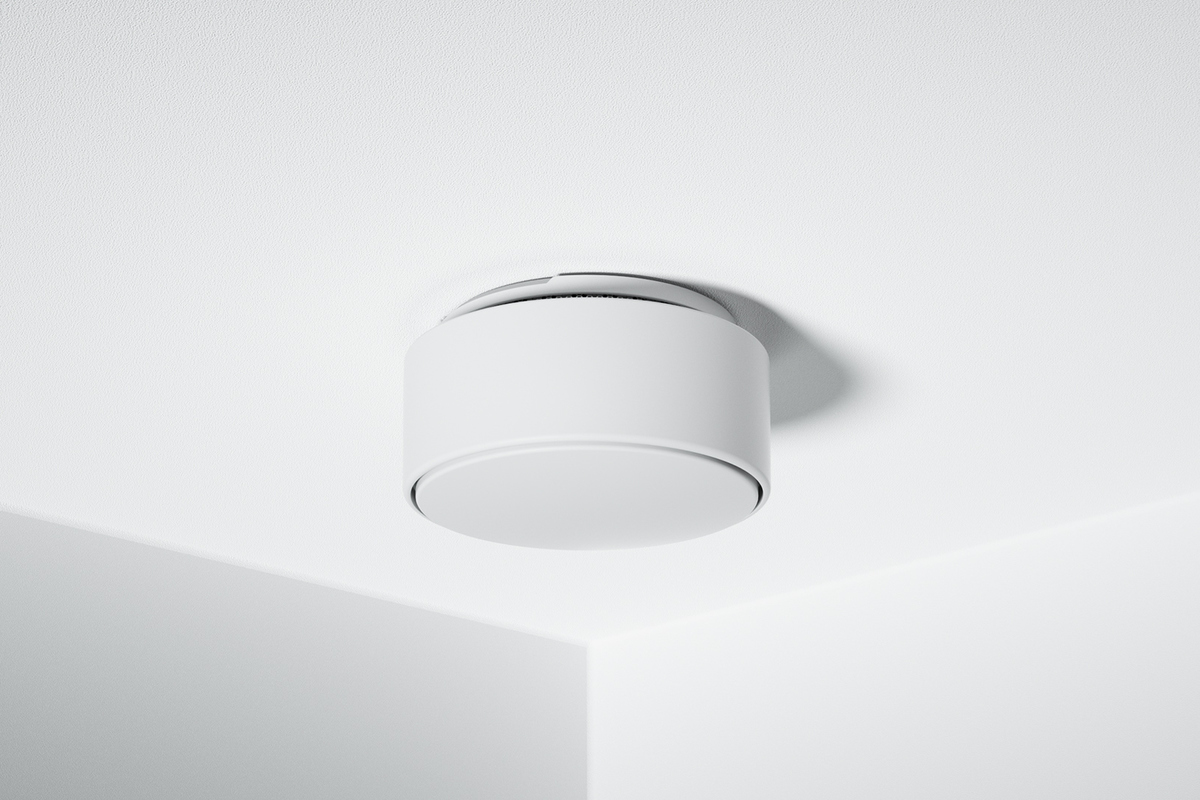 Technology Homecoming
Check out the affordable Minut Smart Home Alarm
The Minut Smart Home Alarm system is simple, affordable, and surprisingly reliable.
Even better, the device is basically hacker-proof as it relies on body heat detection instead of cameras.
The alarm, about the size of a hockey puck, mounts to your ceiling and monitors an area of just over 260 square feet.
They're perfect for protecting entry points into your home, and you can mount multiple units throughout your home.
When the alarm is tripped, a notification is sent to an app on your phone, and an 85 decibel alarm sounds after a 45 second countdown.
For more information about the Minut, check out the link below: