---
---

February 13, 2020
Mobile Musings
Samsung Galaxy Buds Plus ramping up competition with AirPods
Samsung has made some awesome improvements to its wireless earbuds with the release of the Galaxy Buds Plus.
While they look just like their predecessors, the performance of the Plus model is greatly improved.
The battery life has been stretched from 6 hours to 11 hours of continuous use.
They also include new audio drivers for improved audio quality, along with microphones built into each bud for better noise cancellation during phone calls.
The new Plus earbuds are only $20 more than the standard Galaxy Buds. And if you preorder a Galaxy S20 Plus or Ultra, you'll get a $150 purchase credit toward the earbuds, effectively making them free.
For more info on the new Galaxy Buds Plus, check out the following link:
Industry Market Watch
Tesla stock drops after annoucing plan to offer $2 billion in new shares
The electric automaker's stock was slammed after reports that the company is planning to offer an additional $2 billion in new shares.
Tesla stock prices dropped nearly 6% on Thursday after the company announced the plan, underwritten by Goldman Sachs and Morgan Stanley.
The announcement sparked concerns for investors worried about the dilution of current stock values.
Tesla plans to use the revenue to beef up its corporate balance sheet and for general expenses.
You can read a full analysis below: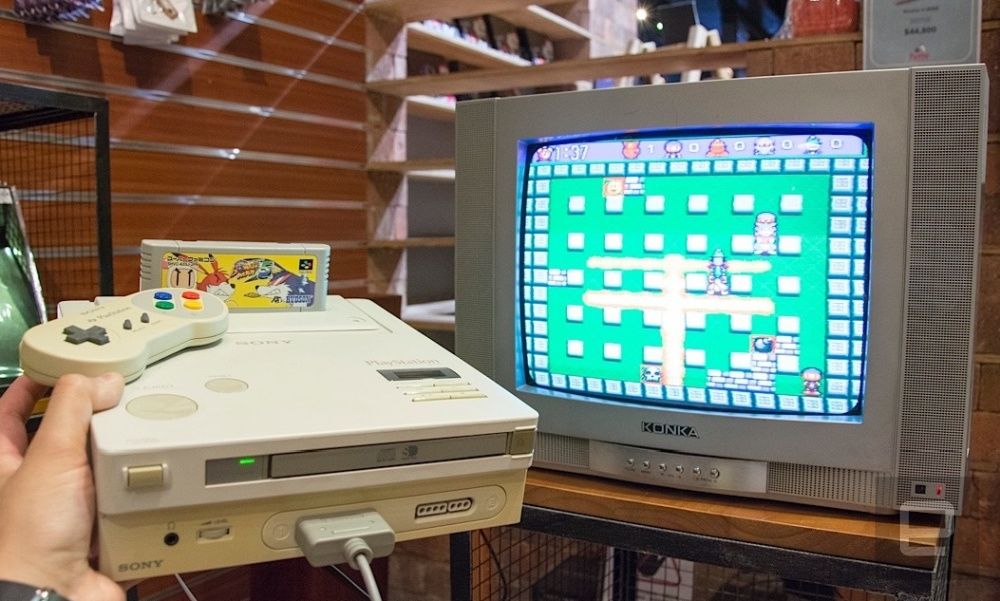 Gadgets & Gizmos
Bidding for "Nintendo PlayStation" Prototype already exceeding $200K
The Sony PlayStation console will go down in history as one of the greatest advancements in the gaming world.
But many people may not realize that Nintendo
actually developed the PlayStation console first.
Known as the "Nintendo Playstation Prototype," the system was capable of playing SNES cartridges and a proposed CD disc format.
The project was eventually canned, and the rest, as they say, is history.
Current bidding for the prototype has reached over $200K, with a live auction expected in March.
Check out the full story below: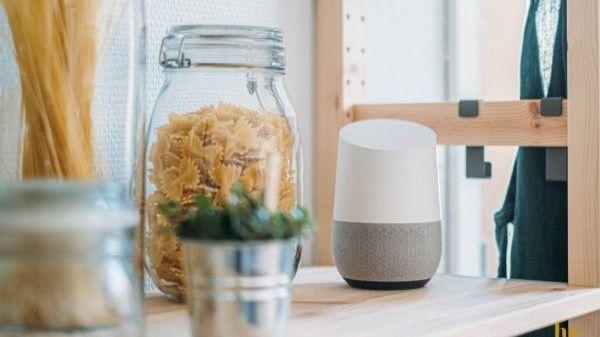 Technology Homecoming
Google Assistant hacks for Valentine's Day
Are you trying to figure out what to do for that special someone for Valentine's Day?
Thinking of a romantic evening at home? Google Assistant can help!
The smart assistant can help you learn how to say "I love you" in eight languages, such as Korean, French, Spanish, and Mandarin.
You can also ask Google to create a romantic playlist, recipes for dinner, or even to help you create a love poem.
Wanting to go out for the special day instead? Ask Google for nearby restaurants with romantic ambiance, directions to the nearest flower shop, or the latest movie showings.
If you want to learn more about how to use voice commands for Google Assistant, check out the link below: