---
---

February 14, 2020
Mobile Musings
These are the first-gen 5G smartphones
It could be said that 5G is no longer a new thing, as networks slowly roll out their iterations of the mobile network format.
But 5G is definitely still new to consumers who have patiently waited for 5G handsets.
2019 saw the first real rollout of 5G capable smartphones, with the trend continuing into early 2020.
Many phone manufacturers are already pledging to release 5G versions of their devices sometime this year.
So far, Samsung, Xiaomi, ZTE, OnePlus, Motorola, and LG have all either released or plan to release their own 5G smartphones.
At this rate, it won't take long for 5G to become the norm.
For a full list of current and upcoming 5G handsets, check out the link below:
Industry Market Watch
Roku: half of US homes will drop cable by 2024
The streaming tech company Roku predicts that half of all us households will cut the cord and drop cable by 2024, citing a growing subscriber base in the streaming market.
The prediction ,if true, is bound to drive even more investment into the digital content industry and further fan the flames of the streaming wars between content providers – many of whom are launching their own platforms.
If the trend continues, consumers may see higher subscription prices which could start a backlash within the market. However, the increased competition in the streaming industry may serve to keep prices in check.
You can read more about Roku's analysis below: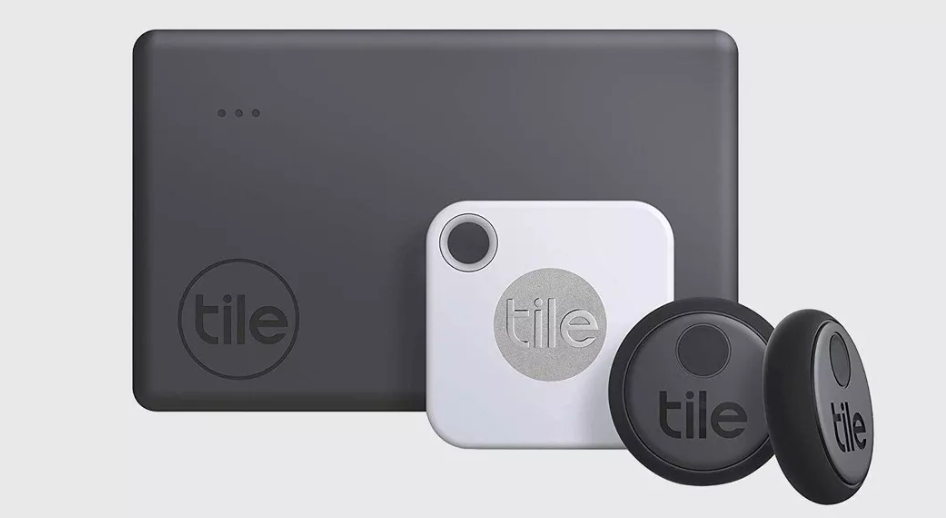 Gadgets & Gizmos
Tile Essentials 4-pack is a great deal at $50
Let's face it – we all lose things. And as we get older, it becomes more of a habit.
Don't fret! The Tile line of Bluetooth locators was specifically designed to help people find things.
The Tile system consists of varying sized tags that can be placed on just about anything. Whether it be keys, your phone, wallet, or your child's favorite teddy bear, you can use a Tile tag to track it.
The tags use Bluetooth to help you track and find lost items. You can even crowdsource the effort to find something you've misplaced.
Once an item has been shared through the Tile app, friends and neighbors who come within range of your Tile will be notified.
The Essential 4-pack is a great deal at $50. To check it out, head on to the link below: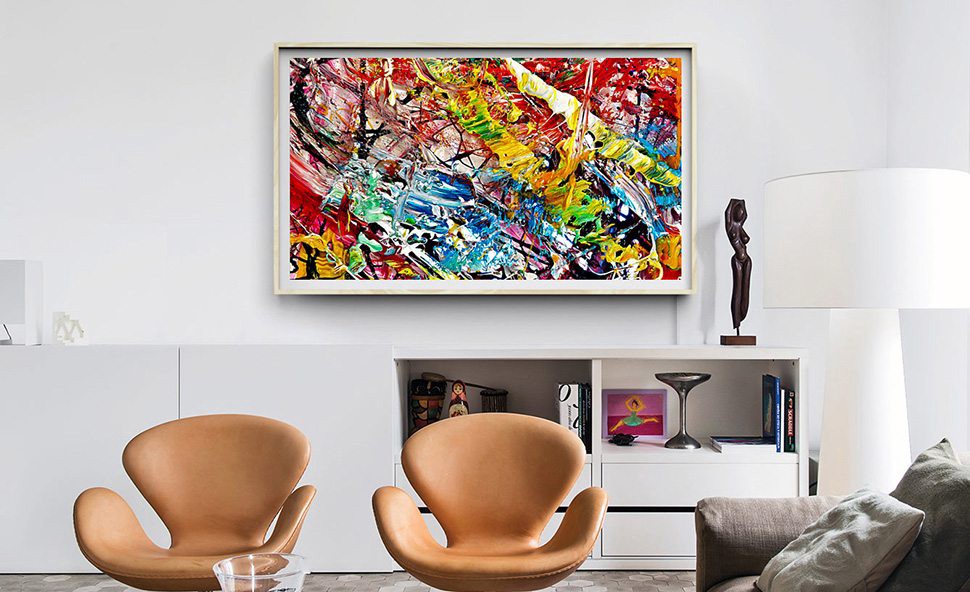 Technology Homecoming
Are digital picture frames still a thing?
In the early 2000s, digital picture frames were all the rage. Now, you hardly hear about them.
But as smart home tech continues to evolve, digital frames may be making a comeback.
More and more consumers are looking to a minimalist lifestyle that overlaps into the interior design world.
Digital picture frames serve that mindset by allowing thousands of pictures and portraits to be displayed in just one frame.
They also double as awesome digital art displays where you can showcase some of your favorite pieces.
While replacing batteries may be a chore for some folks, many frames come with full power supplies that can be hidden with wire covers if you wish to hang your frame on the wall.
So, let this be a lesson that not all technology becomes obsolete as modernization marches forward.
For more information, check out the story below: