---
---

February 4, 2020
Mobile Musings
Foldbot tests Samsung Galaxy Fold
As foldable smartphones begin to emerge as the next big thing in mobile technology, one of the main concerns about the new tech has to do with the durability of the foldable screens.
The tech nerds over at CNET decided to put the new Samsung Galaxy fold to the test by running it through a grueling 14-hour fold test, and the results are surprising.
The techs aimed to see if the Galaxy could handle 100,000 constant folds before breaking. Did it make it? Check out the below video summary to find out.
Up next for the Foldbot is the upcoming Motorola Razr, so stay tuned for that test!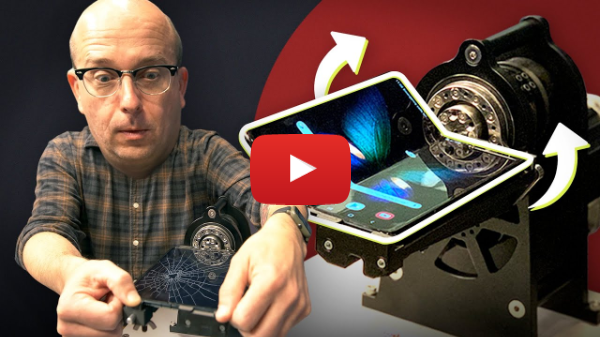 Industry Market Watch
5 tech companies now make up nearly 20% of the market
Apple, Microsoft, Amazon, Google, and Facebook now make up 18% of the S&P 500, and that has some analysts worried.
Market pundits point back to the dot.com bubble as evidence that such a consolidation isn't necessarily healthy for the market.
Lack of diversification is generally a bad thing when it comes to investing, as it lumps too much risk into one sector.
Time will tell, however, whether or not the tech craze will pay off or come back to haunt Wall Street.
Check out the full analysis below: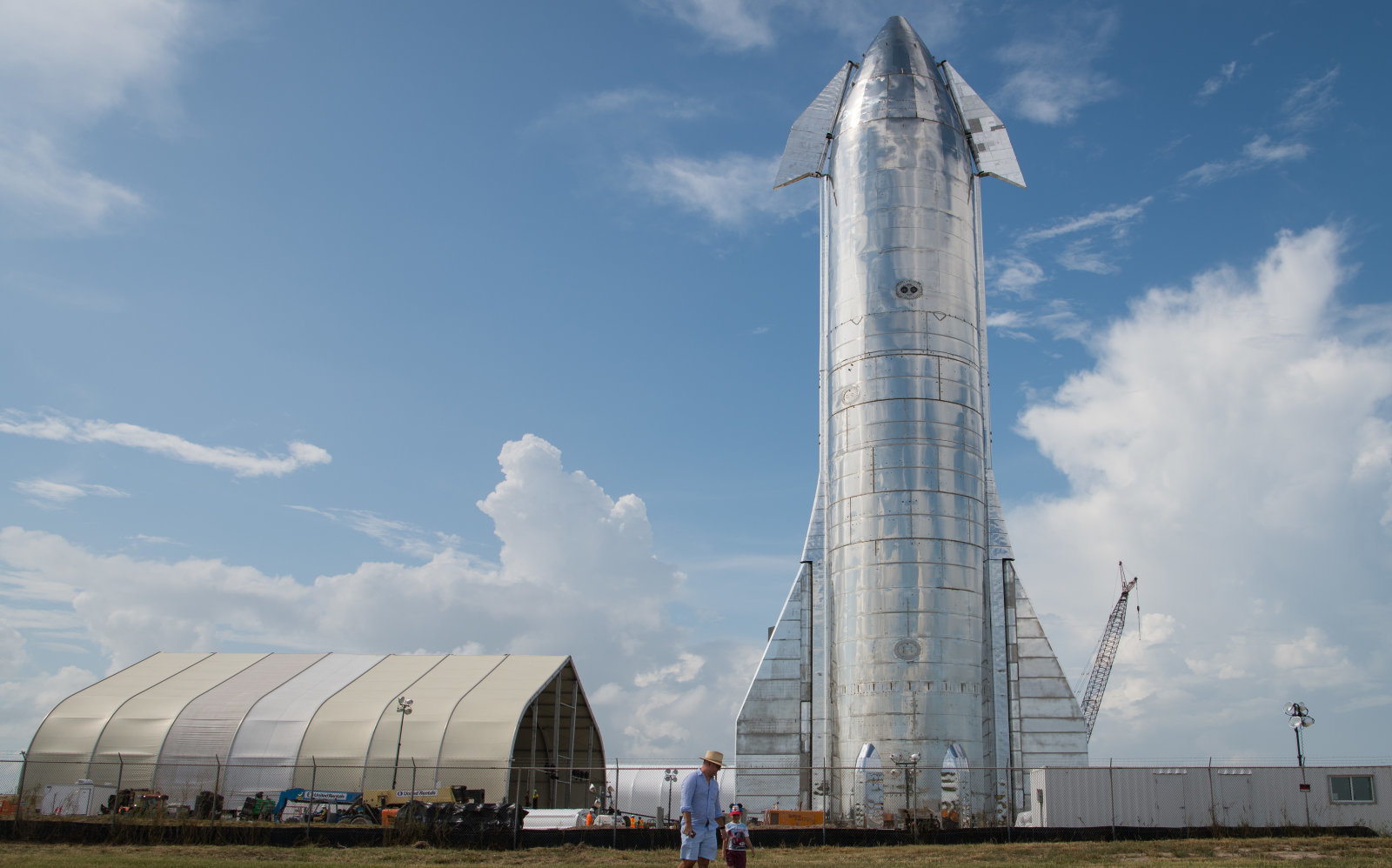 Gadgets & Gizmos
SpaceX wants to take new starship on test flight
Between March and September of this year, SpaceX plans to launch its new Starship suborbital test vehicle from Boca Chica, Texas.
The vessel will travel to an altitude of 12.4 miles, and then SpaceX will attempt to land and recover the vehicle. SpaceX revealed the plans in a filing with the Federal Communications Commission (FCC).
The launch of the starship would be the next big step toward real interstellar spaceflight.
SpaceX has been leading the way in advancing space exploration since NASA retired the space shuttle program.
Read more about this exciting development below:
Technology Homecoming
GE Appliances named Smart Appliance Company of the Year
Breakthrough, a market intelligence organization that recognizes the top companies and products in the global Internet-of-Things (IoT) market, just announced GE Appliances as the winner of the "Smart Appliance Company of the Year" award for the second year in a row.
The annual IoT Breakthrough Awards program honors companies and products that expand and contribute to the development of smart-tech and smart-home technology.
GE Appliances has developed a plethora of smart-home devices, including its Kitchen Hub, smart window air conditioners, the new Scan-to-cook functionality in many of its kitchen devices, and more.
Take a look at the full write-up below: