---
---

February 6, 2020
Mobile Musings
T-Mobile racking up customers
While T-Mobile waits on a final court ruling on its pending merger with Sprint, it continues to sign up more new customers.
The company also beat investors' revenue and profit expectations for Q4 2019. T-Mobile added 1 million new subscribers to its mobile service and reported a net income of $751 million – up from $640 million the year before.
The telecom company has been in limbo over its merger with Sprint for over two years now thanks to lawsuits from multiple states.
You can check out the full analysis below:
Industry Market Watch
Uber stock spikes on new earnings outlook
Uber's stock price jumped after the company announced a smaller revenue loss than expected for Q4 2019.
The ride-share giant faced mounting criticism and harsher regulations as it closed out 2019.
After slashing jobs and tightening its business model, the company was able to control some of its losses. Uber is now reporting a loss of about $1 billion as compared to the $2 billion expected by investors.
Take a look at the full story below for more details: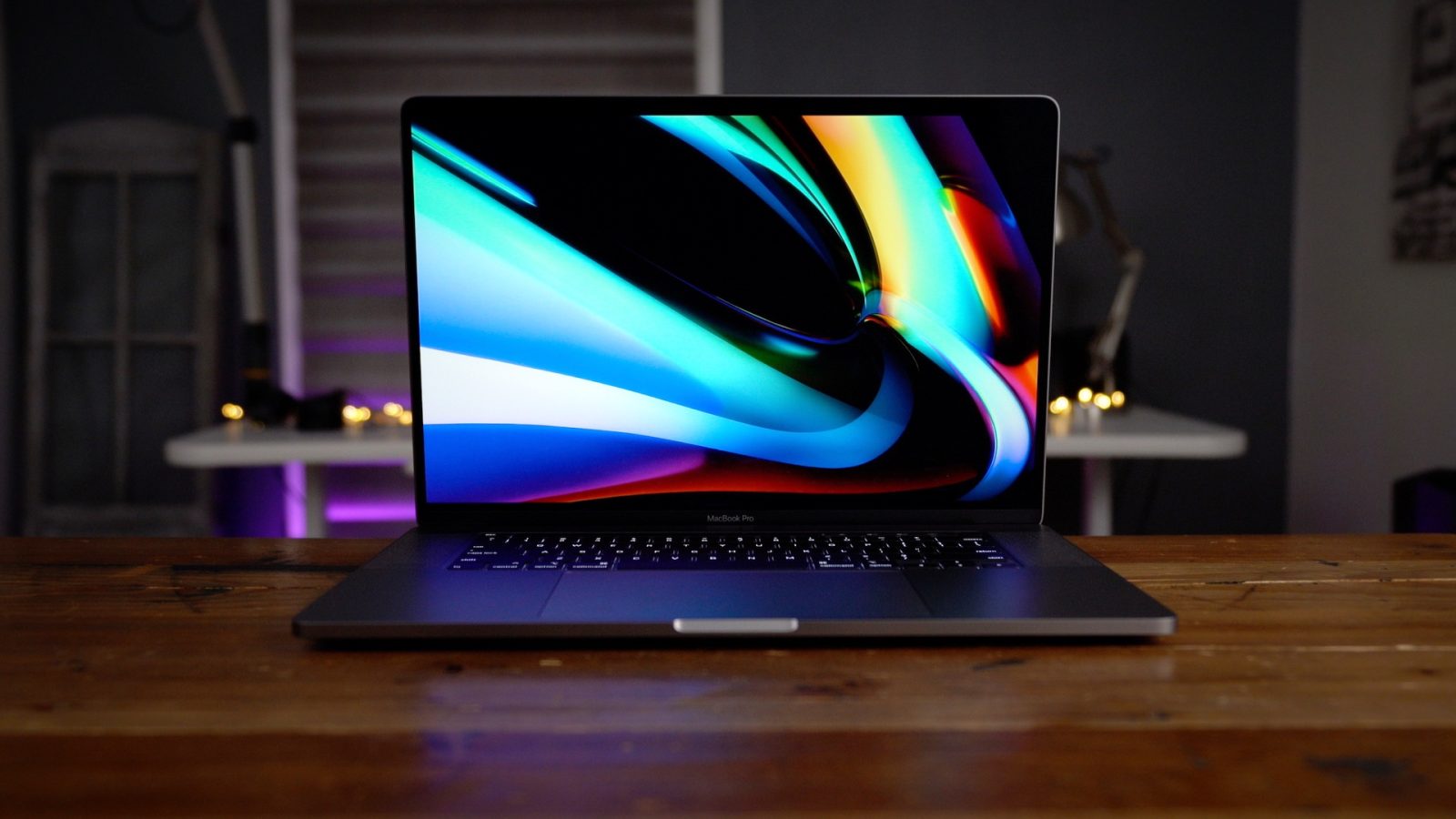 Gadgets & Gizmos
The Macbook Pro 16 is everything that's right with Apple
It's no secret that Apple's line of laptops has received numerous complaints from life-long Apple customers over the last couple of years.
The Macbook Pro 16, however, seems to be wiping the slate clean. It's so good that one could honestly say that Apple's past development sins are all forgiven.
Gone are the days of the super-thin and ultra-light frame. And thank goodness the infamous keyboard with shallow keys is finally history.
The new Macbook Pro may seem oddly bulky and big (it only comes in a 16″ model), but honestly, the design change is a good move.
For the full review on the Macbook Pro 16, check out the link below:
Technology Homecoming
SimpliSafe's new system allows for multiple camera monitoring
Customers of SimpliSafe's home security system can now monitor multiple camera feeds at once, thanks to the company's new multi-feed option.
The new development is available through SimpliSafe's web portal, which went live earlier this week.
The feature is available for both paid and free plans, though only paid subscribers can record the multiple feeds.
If you want more information about SimpliSafe and its new features, check out the link below: