---
---

February 7, 2020
Mobile Musings
Watch Motorola Razr's spectacular foldbot fail
The folks at CNET were finally able to get their hands on a Motorola Razr for a trial run on the foldbot.
The goal was to see if the new foldable Razr could reach 100,000 folds before failing.
The Samsung Galaxy Fold was able to last well over the 100,000 fold mark after a 14-hour marathon on the foldbot.
The Razr, however, failed spectacularly. The hinges started to break after 27,000 folds – only 4 hours into the test.
So, if you're interested in purchasing the Razr, you might want to reconsider.
Check out the awesome summary video below: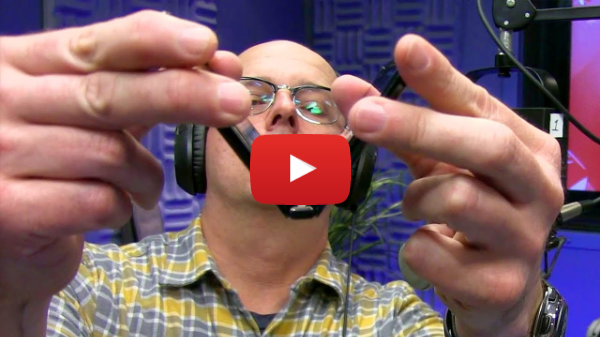 Industry Market Watch
Apple closing more stores in China due to coronavirus
Apple, in an attempt to help prevent the spread of coronavirus, originally planned to keep all of its stores in China closed until February 9th.
Now, the company has announced that it will extend the closures but has not given a new opening date.
Apple initially closed its retail and office locations in China "out of an abundance of caution."
China is a significant market for Apple, with the company expected to lose 10% of its iPhone output due to the ongoing health crisis.
You can read the full analysis below: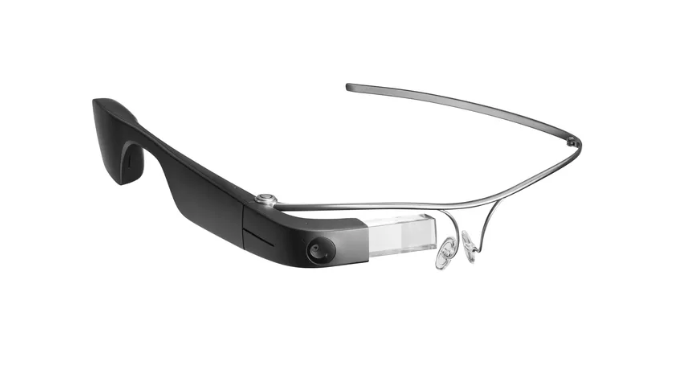 Gadgets & Gizmos
Google makes Google Glass available for direct purchase
Google is finally making its AR headset, Google Glass, available for direct purchase – though the price is still $999.
Originally, potential buyers had to purchase through a registered "solution provider," which most likely led to its ill-fated initial release in 2014.
The catch is that the current headset is meant for enterprise customers, such as construction contractors, warehouse managers, and folks who work in the medical field.
Hopefully, this new release model will allow developers to get their hands on the device and start offering improvements.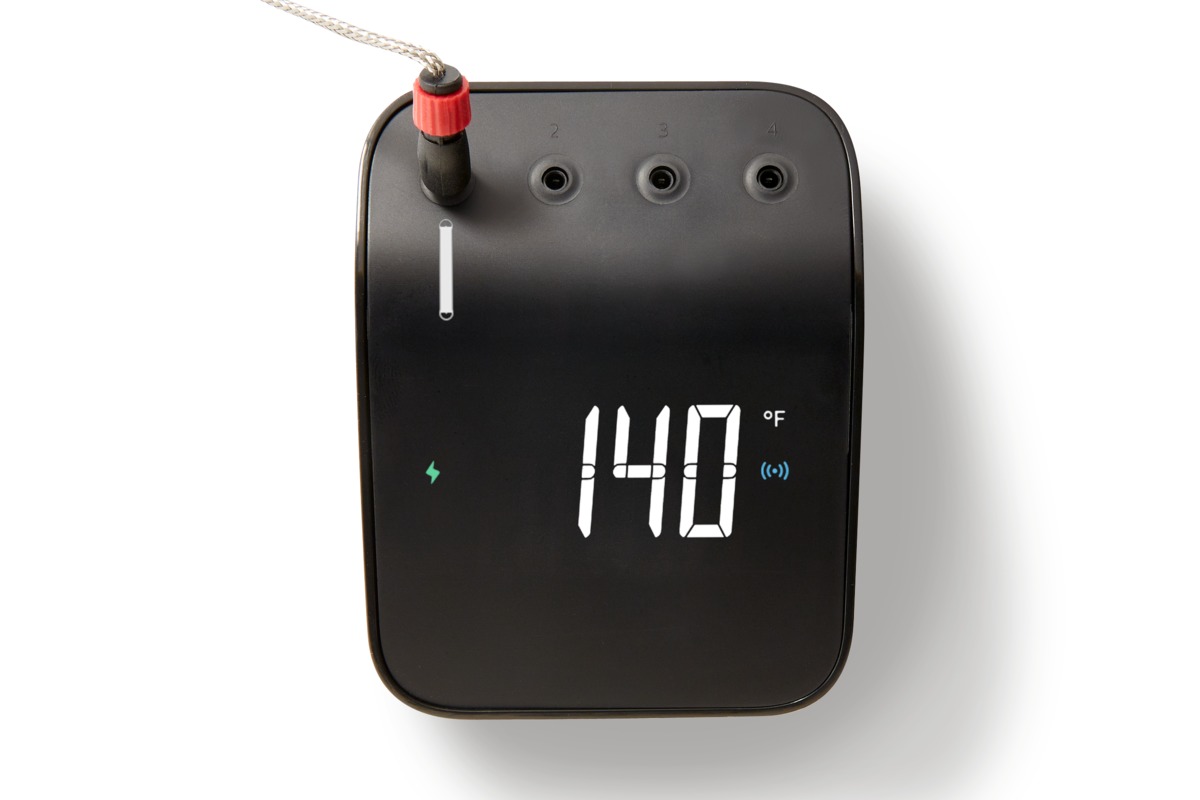 Technology Homecoming
New tech from Weber can make any grill smart
Many modern grills now include smart tech that automatically monitors your BBQ session and even adjusts the temp on the fly.
But most people can't afford to upgrade, especially if their current grill is relatively new.
Grilling company Weber has come up with a new device that will convert any ordinary grill into a smart one.
The Weber Connect Smart Grilling Hub monitors both the grill temp and the internal food temp, sending alerts to an app on your phone when its time to flip, adjust the temp, or grab your food and serve.
Check out the following link for more info on the Weber Connect Smart Grilling Hub: