---
---

February 8, 2020
Mobile Musings
Final Galaxy S20 Ultra rumors: 5G and $850 price tag
Samsung will finally reveal its new Galaxy phones on Tuesday, February 11th, rumored to be called the Galaxy S20 5G, S20 Plus 5G, and S20 Ultra 5G.
One of the most critical aspects of these upcoming phones is that they all seem to be 5G handsets. That may finally bring 5G to the forefront of the consumer cellphone market.
While the most advanced version of the S20 phones may come in just over $1000, a listing on Amazon AE for the United Arab Emirates shows the base model with an $850 price tag.
Check out the full report at the below link:
Industry Market Watch
US House to hold hearings on future of self-driving cars
An Energy and Commerce subcommittee will hold hearings on the future of autonomous vehicles.
The hearings will include industry experts, automakers, tech groups, and safety advocates.
While the government has admitted the need to remove regulatory hurdles to allow for the continued development of self-driving cars, it has ultimately failed to do so.
Legislators hope that the hearings will lead to rules that everyone can agree on.
Check out the rest of the story here: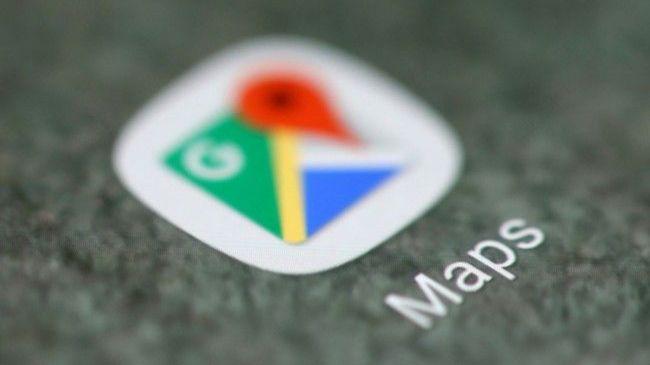 Gadgets & Gizmos
Google Maps gets new features on 15th birthday
As Google Maps turns 15, Google celebrated by releasing new features for the GPS navigation app.
The update includes a few minor changes to the user interface. The main screen now has new tabs that will include features to be rolled out in phases over the next few weeks.
One of the more exciting tabs to be added is the Commute tab, where Maps will provide live traffic and travel time updates.
Users will also have the option to save favorite locations, contribute information about unlisted spots or inaccurate information, and the ability to use Maps in incognito mode to protect their data.
Read more about Google Maps' new updates below: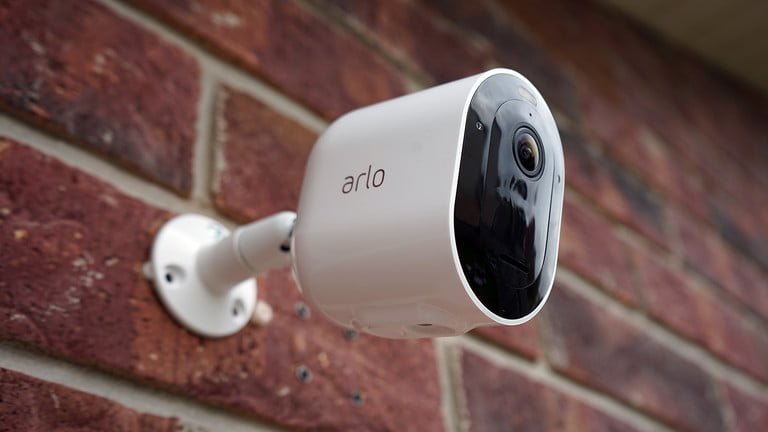 Technology Homecoming
Check out these top wireless security cameras
Security for your home is something you should never skimp on. But you also don't want to break the bank when looking for wireless security cameras.
Some of the best cameras available also happen to be fairly affordable.
One of the highest ranked wireless cameras is the Arlo Pro 3. It has exceptional night-vision and audio recording capabilties.
The Ring brand of video doorbells and security cameras also receive rave reviews from developers and industry experts.
On the budget end of the spectrum, D-Link offers affordable cameras that can provide surprisingly professional levels of security coverage.
To find out more about the best wireless cameras available, head to the link below: