---
---

January 16, 2020
Mobile Musings
Apple's next iPhone Pro will scan 3D objects
There were already plenty of rumors about the next iPhone adding a time-of-flight sensor for better depth recording. As of today, we can add yet another claim to that growing pile of documentation.
In a note to investors spotted by CNBC, Barclays' semiconductor analysts noted that the upcoming iPhones will include a time-of-flight sensor on the rear camera to help with 3D image capture on the Pro versions.
In addition to helping with AR, the new rear-camera sensor could boost portrait photos as it captures more depth-of-field information. Full story below: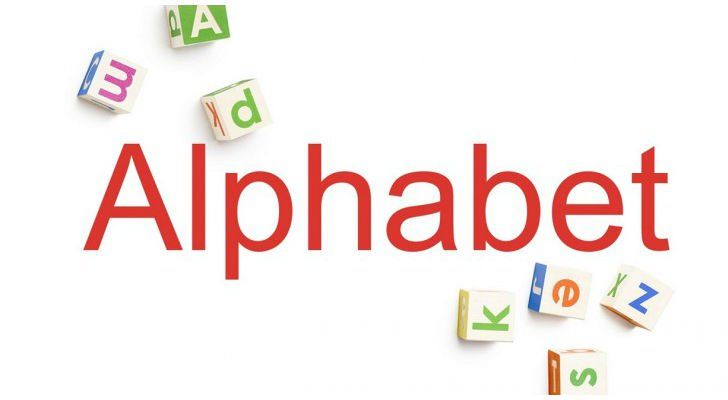 Industry Market Watch
Google's Alphabet hits the $1 trillion mark
Google's parent company, Alphabet, has crossed the trillion dollar mark in trading. The company's stock has rallied more than 8% since the end of 2019, after a gain of 28% last year. The stock moved from $900 billion in just under 50 days. It closed on Thursday at $1,450.16.
Deutsche Bank analyst Lloyd Walmsley lifted his price target for the company to $1,734, from $1,550. At this rate, the company is set to continue its bullish growth. Full story below:
Gadgets & Gizmos
High-tech gadgets for your pets
Our modern era has given birth to a plethora of high-tech pet gadgets, putting to shame simple stuffed animals, chew toys, and catnip.
Let's be honest, animal lovers enjoy indulging their pets. That's why they'll love this list of some of the coolest trackers, feeders, games, and other over-the-top toys that will make the neighbor's poodle green with envy.
From the waterproof Whistle Go health tracker, to the PetNet smartfeeder that sends alerts to your device and develops a nurtion plan for your pet, the below list has everything you need to bring Fido into the 21st Century:
How Does It Work?
How the heck does the internet work?
It's one of the most important technological innovations in the history of human kind, but few people actually understand how the internet works.
While the internet is certainly complicated, involving thousands of servers, data centers, and miles and miles of transmission cable, its overall operation is actually fairly easy to understand.
Check out this short but informative video that explains the entire process of how information travels around the world and ends up on your laptop, desktop, and smartphone: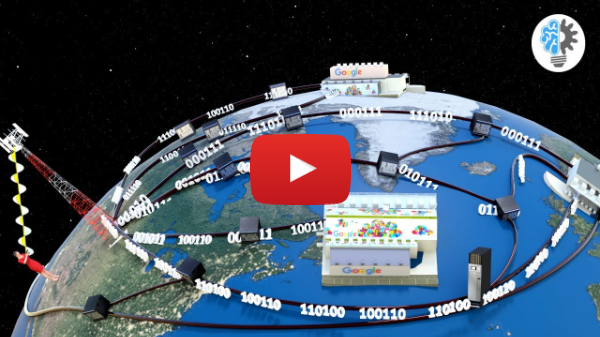 Technology Homecoming
Monitor your home's energy consumption without breaking the bank
Want to know how much energy your home is using? You can take the power company's word for it, or you can measure your usage yourself. With a device like the Emporia Vue you can do this fairly simply and without having to complete any major rewiring.
The Emporia Vue uses a pair of electromagnetic current sensors that clip on top of the two electrical mains that enter your circuit breaker. The sensors can detect the total amount of wattage your home is pulling down from the grid, and this information is fed once per second to an attached monitor and to an app on your smartphone. Read the full review below: