---
---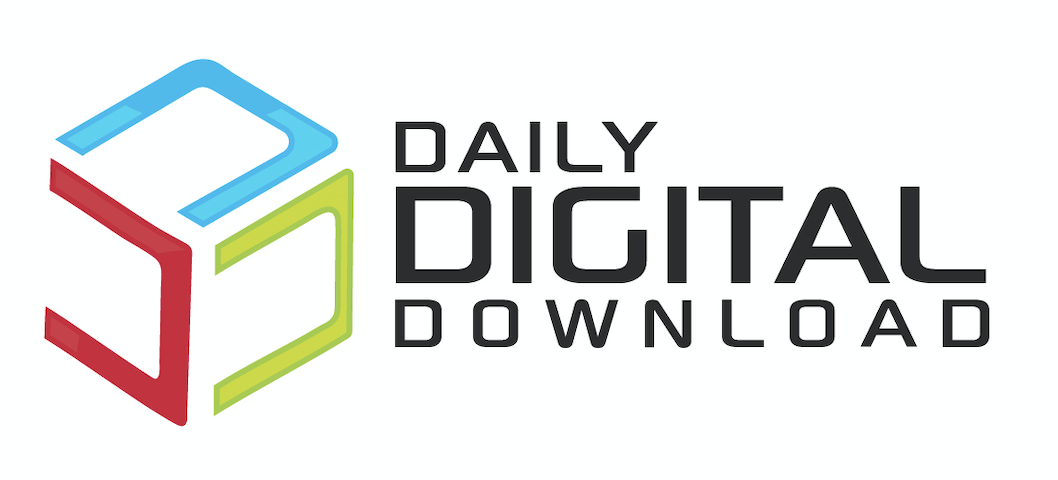 December 17, 2019
Mobile Musings
Budget iPhone Coming in 2020?
Tech experts had long thought the iPhone SE was dead.
But new rumors hint that Apple will launch a lower-cost iPhone in 2020.
A research note from mid-November suggested that the SE 2 will debut alongside a new iPad Pro early in 2020.
So why does Apple need a budget-friendly iPhone?
Sales for the iPhone XR are flat in countries like China and India.
With stiff competition from cheap mid-range smartphones, Apple has no choice but to offer a low to mid-level iPhone if they want to maintain their market share.
Industry Market Watch
Historically Feared Tech Market Drop Unlikely
The XLK, the Technology Select Sector ETF, has risen over 3.5% in the past week alone.
The sector continues to set new record highs, and experts predict that the gains will continue through the rest of the year, rather than crashing out.
Many investors were fearful that December would usher in a big market drop, like what happened in December '18 when stocks crashed.
The trade deal with China, as well as the new Canada and Mexico aggrement, have raised hopes for the end of 2019.
Tech stocks will continue to help drive the market skyward.
Check out the following video for a full analysis: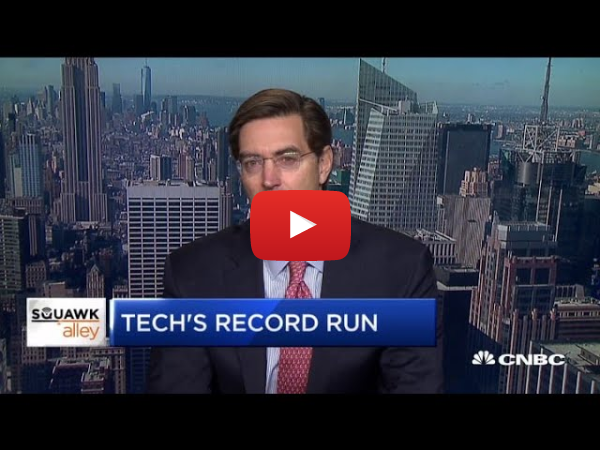 Gadgets & Gizmos
Noise-Canceling Headphones Will Alert You to Surrounding Dangers
While great at tuning out annoying noises, noise-canceling headphones can also prevent you from hearing things that could alert you to danger, like a car horn while you're jogging along the street.

A group of researchers is working on technology that will allow noise-canceling headphones to recognize sounds that you need to hear in an emergency or a situation where there is a potential danger.

The headphones will continuously track noises and use a computer system to analyze them. If the noise is anything like a police siren or someone yelling at you to try and get your attention, the processor will allow the sound to pass through.
You can learn more about this cool tech development below: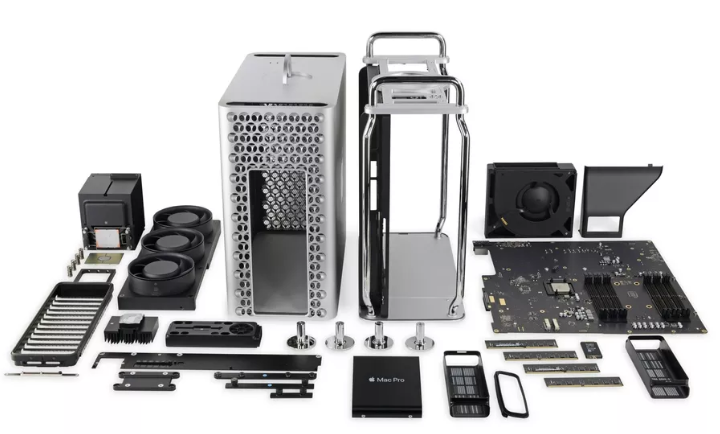 In The Spotlight
Apple's New Mac Pro Actually Allows Easy Repairs
Apple's line of Mac computers has been notorious for being difficult, if not impossible, to repair by independent computer shops.
Things have changed with the new Mac Pro.
iFixit has awarded the system a near-perfect 9 out of 10 on the fixability scale.
The repair specialists lauded the computer for its easy to open case, a plethora of replaceable parts without the need for tools, and for printing diagrams onto components to help with repairs.
Learn more about the new system below: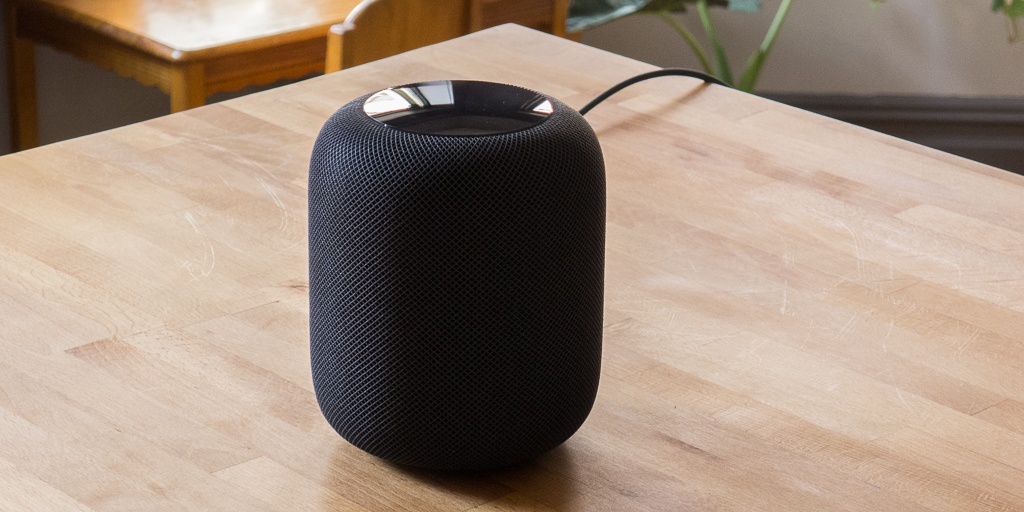 Technology Homecoming
The best smart home devices that aren't made by Amazon or Google
While Amazon and Google dominate the smart home technology market, there are plenty of other brands that offer exceptional items at reasonable prices.
Some of the best non Google or Amazon items include:
and more!
The advantages of buying smart home tech from other companies are:
1. the price point. These gadgets can be substantially cheaper than Amazon or Google-branded items.
2. Compatability. They all pretty much work with any smart home system.
For detailed information, click on Check It Out below:
Thanks for reading today and be sure to stay tuned for our next edition.
Until Next Time,
This has been John Denton
P.S. Know someone who'd love Digital Daily Download? Be sure to send them to this link so they can get signed up: digitaldailydownload.com
You are receiving this e-mail because you made a great decision to receive the Digital Daily Download Newsletter.
If for any reason you believe you received this email in error, you can safely ignore it, or click here to unsubscribe or vist the profile center.
© 2019 %%Member_Busname%%. All Rights Reserved.
%%Member_Addr%% %%Member_City%%, %%Member_State%%, %%Member_PostalCode%%