---
---

January 20, 2020
Mobile Musings
7 ways Android phones beat iPhone
From custom app icons to better multitasking, Android phones can do a lot that iPhones just can't.
While the debate over whether Android or iPhone is better will most likely go on for eternity, there are a few ways that Android smartphones outrank their Apple counterparts.
The Google Play store often beats Apple's own app store when it comes to availability of interesting apps. Android also seems to outpace Apple when it comes to integration with other devices. Check out the full list below to find out more: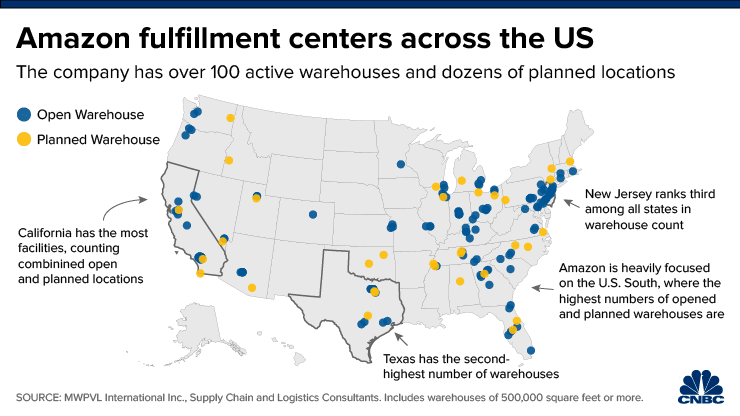 Industry Market Watch
Amazon warehouses expanding across the country
Amazon is quickly building out its vast network of fulfillment centers in order to enable even faster deliveries across the US.
The online shopping giant first launched its warehouse network in 1997 with just two fulfillment centers in Washington state and Delaware. Now, there are fulfillment centers in nearly every corner of the country.
The company stated that it is "constantly exploring new locations and weighing a variety of factors when deciding where to develop future sites." Check out the full story below:
Gadgets & Gizmos
Civilian drones grounded by the US Government?
With fears of Chinese espionage on the rise, the US government has prohibited government agencies and contractors from using Chinese-made drones over US land and parks.
"Until this review is completed, the secretary has directed that drones manufactured in China or made from Chinese components be grounded," said the head of the US Department of the Interior.
Now, some fear that the federal government may extend the band to civilian consumer and professional drones made in China, via a possible directive from the FAA. Check out the full story below: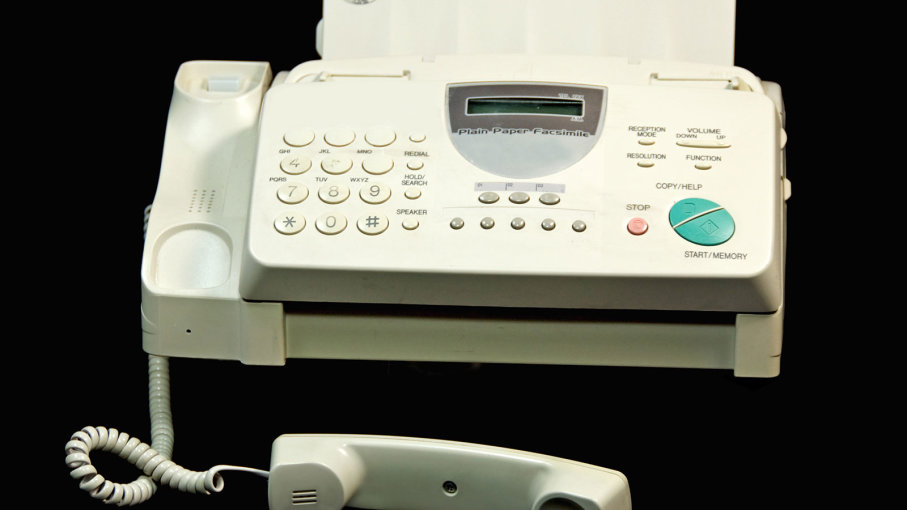 How Does It Work?
Why are fax machines still around?
Seeing as how the fax machine actually predates the telephone, it's a wonder why they're still commonplace in offices across the country.
And with the advent of the internet, they seem to be completely obsolete in our modern world.
But, there's good reason why the machines are still used. The ability to instantly copy and send a legal document that is then printed out as an exact copy of the original is handy in many professional settings, even with the existence of flatbed scanners. Check out the link below to discover how exactly fax machines work and why they're still relevant today:
Technology Homecoming
The best wireless and bluetooth speakers for 2020
Whether you're looking for a rugged, take-anywhere speaker for the beach or a multi-room sound system, this list includes some of the best Bluetooth and Wi-Fi speakers you can buy.
From the Amazon Echo series, JBL, Sony, and Bose, there's plenty of options for your home theater system, bedroom, vacation home, and more. Check out the full list below: