---
---

January 21, 2020
Mobile Musings
The rumored Galaxy Z Flip matters for foldable phones
Samsung's foldable smartphone design is expected to flip up like the Motorola Razr instead of opening into a small tablet like the previous Galaxy Fold. Rumor has it that it'll be commercially called the Galaxy Z Flip. Internal code name: Galaxy Bloom.
The future of all foldable smartphones most likely rests on the fate of the Galaxy Z. For Samsung, the Z Flip will give the company a dramatic lead in the foldable space, with a large premium device (the Galaxy Fold) followed by a simpler phone with a smaller screen. Check out the five reasons why the Galaxy Z matters: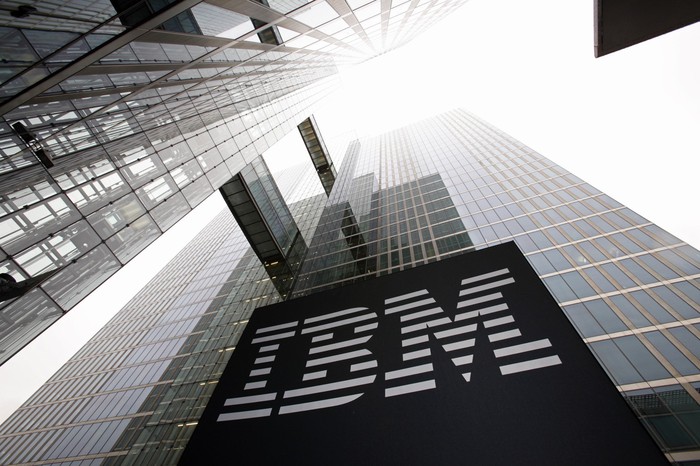 Industry Market Watch
IBM jumps 5% on strong earnings report
IBM's revenue grew slightly in the quarter following five quarters of declines.
The company's stock moved as much as 5% higher on Tuesday after the company reported fourth-quarter results that beat analysts' estimates and forecast earnings growth in 2020.
Revenue grew slightly on an annualized basis, IBM said in a statement, after it had fallen five quarters in a row. Read the full analysis below:
Gadgets & Gizmos
Sonos will stop updating its 'legacy' products in May
Sonos is continuing to distance itself from some of the oldest products it has sold over the years. Starting in May of 2020, a group of "legacy" products will stop getting software updates and new features, the first time that the company has decided to end updates for a whole set of its products.
The devices will still work, but Sonos won't release any new software or feature updates. Read more below: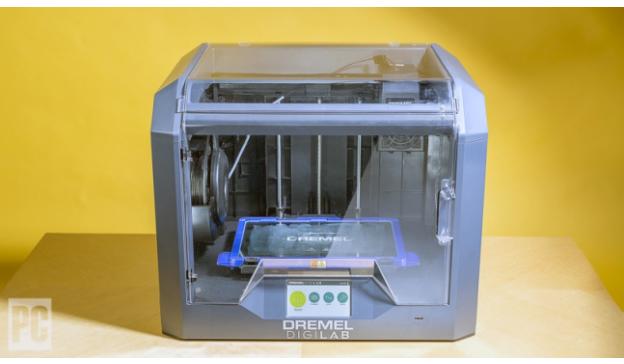 How Does It Work?
How does a 3D printer work?
If you're in the business of developing new products and you need to show them off to clients or customers, nothing beats having a prototype: a model you can touch, hold, and feel.
That's where 3D printing comes in. Rather than waiting months for a prototype to be sculpted or built, companies can now produce them in a matter of hours.
A typical 3D printer is very much like an inkjet printer operated from a computer. It builds up a 3D model one layer at a time, from the bottom upward, by repeatedly printing over the same area in a method known as fused depositional modeling (FDM). To learn more about this process, check out the link below:
Technology Homecoming
Best coffee maker for the money
After considerable testing of various coffee pots, pod machines, and espresso makers, the Bonavita Connoisseur has been listed as one of the best coffee makers you can buy.
Possibly the last drip-coffee machine you'll ever want to own, the Bonavita Connoisseur is an improvement over its already stellar predecessor, the BV1900TS.
The Connoisseur takes up little more than a sliver of real estate in your kitchen with its incredibly compact design, which prevents it from sticking out like a sore thumb.
For the full review, check out the below link: