---
---

January 29, 2020
Mobile Musings
Samsung Galaxy Z Flip: news and rumors
It looks like Samsung has plans for a second flip smartphone.
The latest rumors and leaks seem to point to a retro clamshell body style, with a single foldable touchscreen.
Coming in at 167.9 x 73.6 x 6.9-7.2 mm with a 6.7″ display, it appears that Samsung may be gearing up to compete with the new Motorola Razr.
You can check out all of the leaks and rumors about the Galaxy Z at the below link: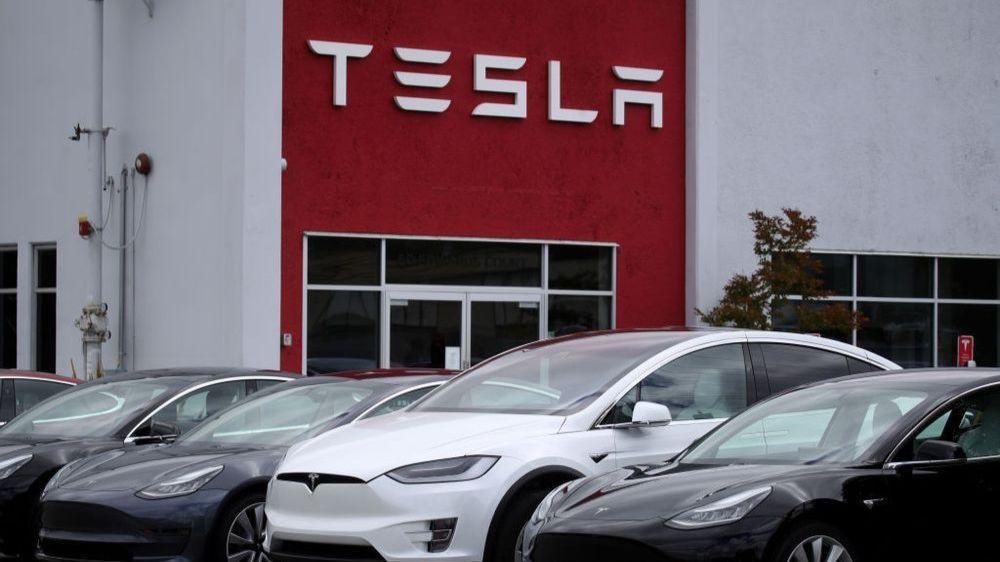 Industry Market Watch
Tesla beat earnings expectations for Q4 2019
Tesla, the electric vehicle manufacturer, surprised experts by beating earnings expectations for the fourth quarter of 2019.
The company also reported a record 112,000 vehicles delivered during Q4.
The unexpected news pushed Tesla's stock higher, which had already gained a boost after surprisingly impressive numbers from Q3 2019.
Read the full analysis below:
Gadgets & Gizmos
Remotely control USB devices with this adapter
Sonoff has created a neat adapter that provides wifi power control to remotely manage USB devices throughout your home.
The gadget, about the size of an Apple iPhone charger, plugs in between your USB device's charger and the wall.
The smart plug connects to your wifi, turning your dumb USB device into a smart one.
The device is also compatible with Google Home and Alexa so that you can turn your USB devices off and on with voice commands.
Check out the Sonoff USB Smart Adapter at the below link: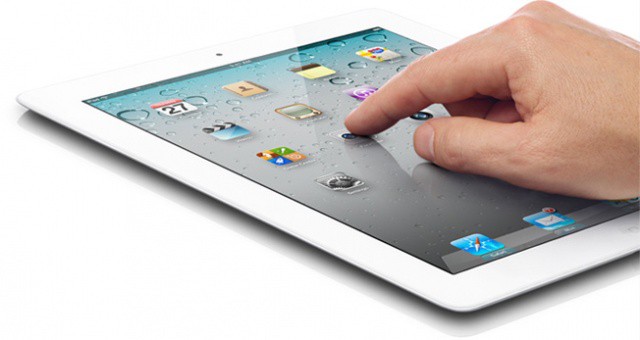 How Does It Work?
How do touchscreens work?
Touchscreens have become an integral part of our lives. Nearly every human interface system that includes a display has a touchscreen.
From smartphones to tablets and laptops, the ability to use our screens interactively has become the norm.
But how exactly do touchscreens work?
There are two primary types of touchscreens: resistive and capacitive.
Resistive screens require mechanical pressure to operate. These types of displays can be found in older style GPS units.
Capacitive screens, however, work by carrying an electric current across the top layer of the screen and measuring the change in electrical flow in the area touched.
To continue learning about how touchscreens work, check out the link below:
Technology Homecoming
Best TV deals on Amazon
If you're tired of watching The Mandalorian or The Witcher on your old, worn-out TV, don't despair! Amazon has some excellent deals on LCD TVs right now for the end of January.
Models on sale include LG, Sony, and Samsung.
Discounts range from 20% to 40% off regular price.
And when you've picked out your new TV, be sure to grab an Amazon Fire Stick to go with it – it's on sale too!
Check out the full list of TV deals on Amazon at the link below: