---
---

January 30, 2020
Mobile Musings
Apple redesigns Maps app
Apple has redesigned its Maps navigation app in hopes that it will finally convince iPhone users to abandon the popular Google Maps and Waze apps.
The tech giant originally designed its own GPS navigation app back in 2012. The release, however, was a disaster.
Back then, users complained of navigation errors and problems with the address search feature. Since then, most Apple users have made use of competitors' apps for GPS.
Apple Maps is now available for download in the US and will be rolling out in Europe in a few months. Check out the full story below:
QUICK POLL – Apple iPhone users: Do you plan to use the redesigned Apple Maps app, or will you stick with other navigation apps?
or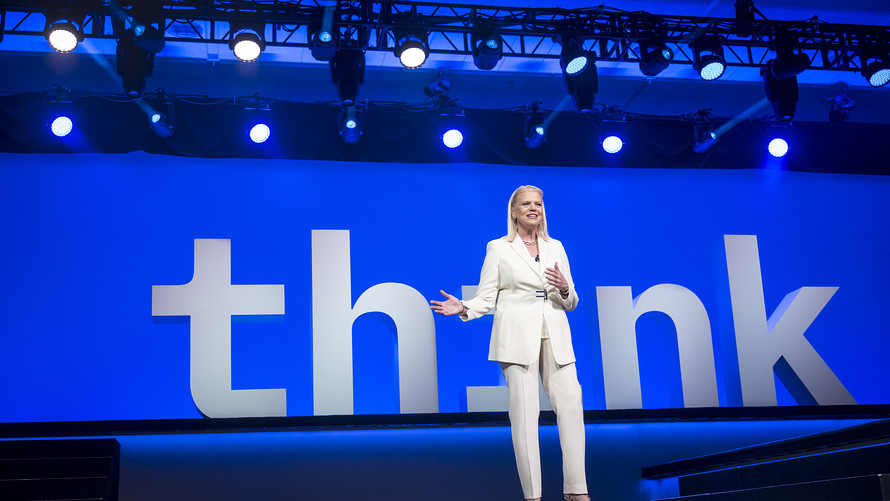 Industry Market Watch
IBM CEO stepping down
IBM stock jumped after the company announced that CEO Ginni Rometty will step down and be replaced by Arvind Krishna, the current head of the company's cloud computing division.
Investors reacted positively, with a nearly 4% increase in IBM's stock on the market today.
In a press release, IBM hailed Krishna as the "principal architect" of the company's takeover of Red Hat. The company also announced that former Red Hat CEO Jim Whitehurst would become IBM's president.
Check out the link below for the full story:
Video Of The Week
Man finds out his $345 Rolex is worth way more
Thousands of people hope to strike it rich every year when they drag their family heirlooms and antiques to The Antique Roadshow, hoping their knickknacks are worth something.
And that's precisely what happened to one veteran in North Dakota.
The man bought a Rolex watch from his military base's exchange for $345.97 in 1974. It turns out that the watch could now be worth between $500,000 to $700,000 at auction.
The veteran was stunned by the news. So much so, he forgot how to stand up straight.
It just goes to show you that we all should take better care of our gadgets. Who knows what will be worth thousands of dollars in the future:
Check out the man's hilarious reaction in the video below: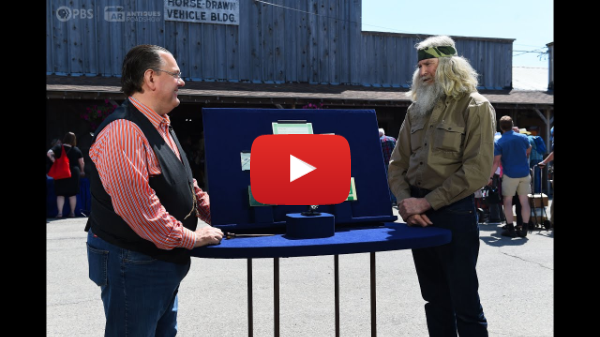 Technology Homecoming
Dyson's new lamp looks cool, but it's pricey
The Lightcycle Morph, Dyson's latest lamp, is turning heads in the home tech community.
The light can automatically adjust its brightness based on your local daylight, and the main lighting unit can be rotated to provide soft light reflected off walls, ceilings, and floors.
It can also be used as a reading lamp or to highlight art and pictures.
The stem has been designed to mimic candlelight for more romantic or subdued settings.
If you want the Lightcycle Morph, you'll have to pony up $650.
For more information on Dyson's latest lamp, check out the link below: