---
---

January 6, 2020
Mobile Musings
Cheapest 5G phone you'll be able to buy in 2020
As more 5G phones are released to the market, affordable options are still rare, with the cheapest 5G smartphone sitting at nearly $900. It looks like that could change for 2020 with a new 5G phone coming from TCL.
The upcoming TCL 10 series, announced at CES 2020 this week, will include a 5G-smartphone set to be released this year that's expected to be priced at $500.
According to the TCL, it plans to release the handset in the US and Canada between April and June this year.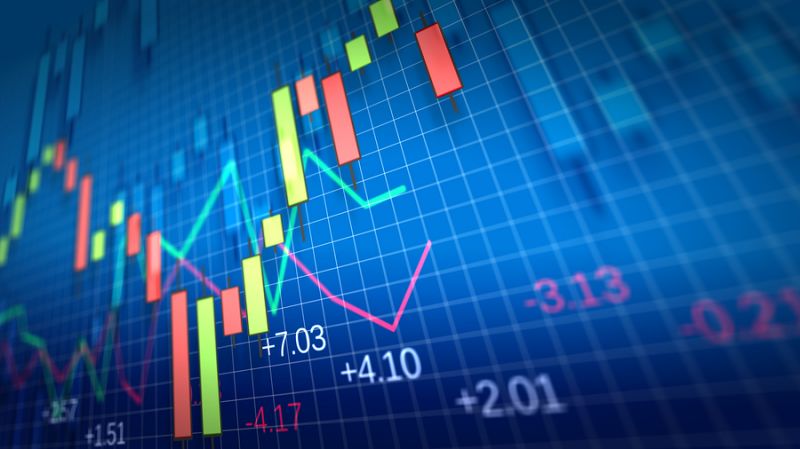 Industry Market Watch
Cloud stocks rise as Salesforce hits new high
Cloud-based tech and cybersecurity stocks outperformed other indexes on Monday as shares of Salesforce.com Inc. closed at an all-time high amid concerns of an Iranian cyberattack against the U.S.
Salesforce (CRM, +4.38%) shares closed a full 4.4% higher on Monday and at a record $173.45, after flirting with an intraday record of $173.67. One analyst even called the stock his top pick and hiked his overall price target.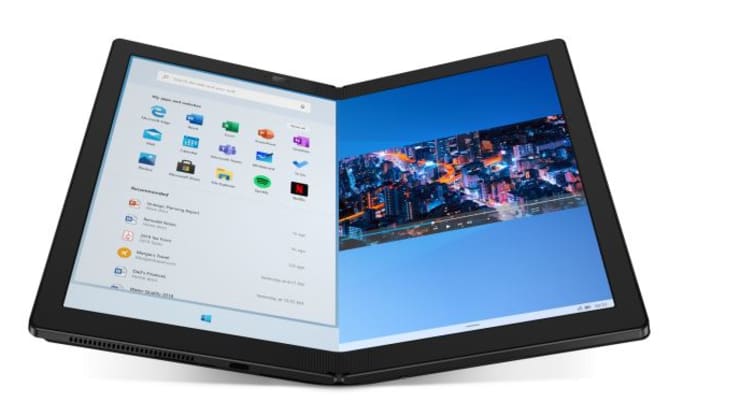 Gadgets & Gizmos
New Lenovo laptop has a screen that folds in half
Lenovo revealed the first Windows-based laptop with a foldable display during the CES 2020 expo this week.
The Lenovo ThinkPad X1 Fold features a 13.3-inch screen that can bend in half when you close the laptop.
The base OS will be Windows 10 and the whole unit looks kind of similar to Microsoft's Surface Neo computer set to launch before the holidays later this year. The Lenovo machine, however, a single display instead of two side-by side monitors.
It'll cost $2,500 when at launch later this year.
In The Spotlight
Nikon updates its most popular DSLR
This week at CES, Nikon is announcing the new D780 DSLR. It's the long-awaited successor to the D750, which came out in 2014 and is described by Nikon as its most popular full-frame DSLR ever.
The D780 includes a 24-megapixel full-frame sensor and backside illumination that boosts the camera's low-light performance. ISO is now 51,200 native and expandable to 204,800. The image processor is the Expeed 6 chip found in the latest Z6 and Z7 mirrorless cameras.
Nikon is selling the D780 later this month for $2,299.95 body-only or $2,799.95 bundled.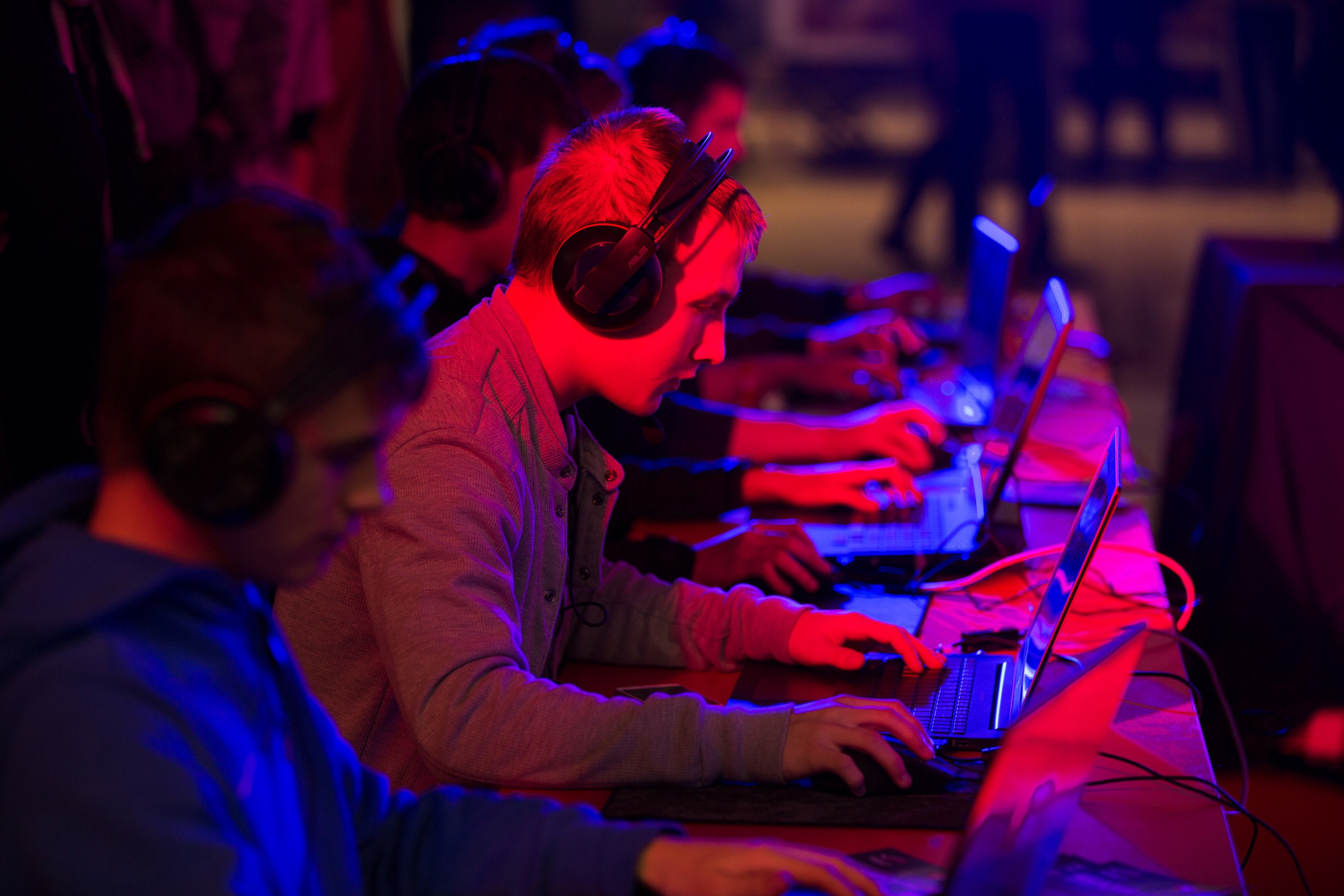 Technology Homecoming
New version of Bluetooth set to fix your wireless headphones
This week at CES 2020, the Bluetooth Special Interest Group announced that a few new capabilities will be coming to its Bluetooth technology. These enhancements will be rolled into Bluetooth in a new system known as LE Audio.
That LE stands for "low energy," with the goal for the update being to allow a standard Bluetooth signal to better manage audio signals between devices without killing the batteries in your devices.