---
---

December 19, 2019
Mobile Musings
Busting The Myths Of 5G
There's a lot of bad information floating around about 5G.
Some people claim that we don't need it. Others are under the impression that it will only be available for businesses. Still, others claim that you'll have to be next to a tower for 5G to work.
A lot of those claims are based on misunderstandings of how 5G actually works, what it is, and how mobile tech as a whole develops.
First, 5G will be the first mobile tech that will have a single global standard, rather than a patchwork of iterations like in the past.
Second, 5G builds on the tech used by LTE, meaning that 5G will work in conjunction with LTE broadcast technology.
Also, mmWave 5G doesn't require line-of-sight use as some claim. The signal can bounce off surfaces, including people, which brings up another critical point – 5G is safe.
You can read the full write-up on how 5G works and is being implemented below:
Industry Market Watch
Europe Not Finished Punishing Tech Companies
After three anti-trust cases against Google in as many years, the EU doesn't seem to be easing up on targeting US tech companies.
Just last year, the EU handed down a record $5 billion fine against Google and implemented a new privacy law known as the GDPR.
This year, the EU wrapped up another case against Google, handing them a $1.7 billion fine against their Adsense branch.
In total, Google has been fined nearly $10 billion by the EU over the last three years. And it doesn't look like the EU will be slowing down, as they prepare to enforce GDPR fines and sanctions in the coming year.
Gadgets & Gizmos
Tips On Buying Your Next Laptop
2.6GHz 6‑core Intel Core i7 processor. 512GB SSD. 500-nit brightness.
If those terms confuse you, you're not alone.
Buying a new laptop can be tough, especially if you don't sleep, eat, and breathe tech lingo.
Thankfully, The Tech Chap has put together a cool video to help you understand laptop specs and how to use them when looking to buy a laptop.
Check it out below: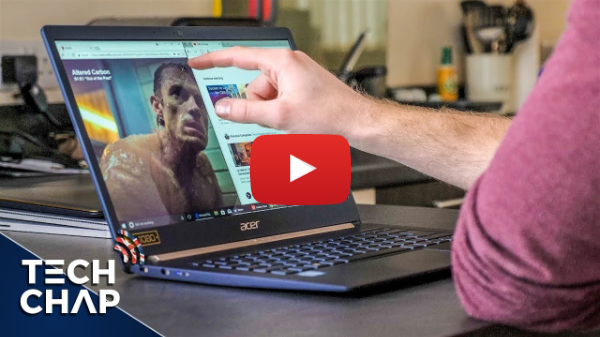 In The Spotlight
Millions of Facebook User Phone Numbers and Names Exposed Online
Security researchers have announced that over 200 million Facebook users' phone numbers, names, and user IDs have been exposed in a security breach.
Security expert Bob Diachenko discovered the collection of Facebook user data on Dec. 14.
The database, which has now been shut down, wasn't protected by a password or any other safeguard.
The ongoing security issues at Facebook raise questions about whether the company is doing enough to protect user data.
Check out the full details of the breach below: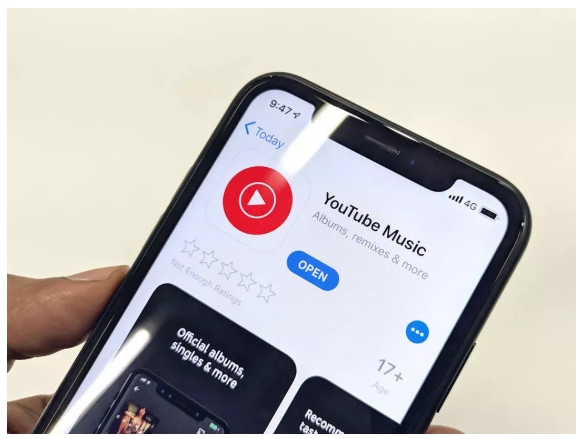 Technology Homecoming
YouTube Music Gets 3 New Personalised Mixes
YouTube Music has just launched its new personalized mixes, including Discover Mix, New Release Mix, and Your Mix.
The Discover Mix will release 50 tracks each week, updating every Wednesday.
The New Release Mix will collect music from your favorite artists every Friday.
Finally, the Your Mix list is built upon your favorite artists while also including songs from similar artists and genres.
YouTube aims to compete with Spotify, the dominant music streaming service.