---
---

January 10, 2020
Mobile Musings
Samsung Galaxy Note 10 vs Galaxy Note 10 Lite: premium or affordable stylus phone?
At CES 2020 in January, Samsung launched the Samsung Galaxy Note 10 Lite, an 'affordable' version of the original Galaxy Note 10, almost exactly six months after the first phone.
The new budget Galaxy Note phone is now your most accessible way to get a new smartphone with an S Pen stylus, with a price tag that will likely undercut its higher-end siblings and possibly even older Notes
So what's the difference between the original Samsung Galaxy Note 10 and the newer, cheaper Galaxy Note 10 Lite? Click below to find out: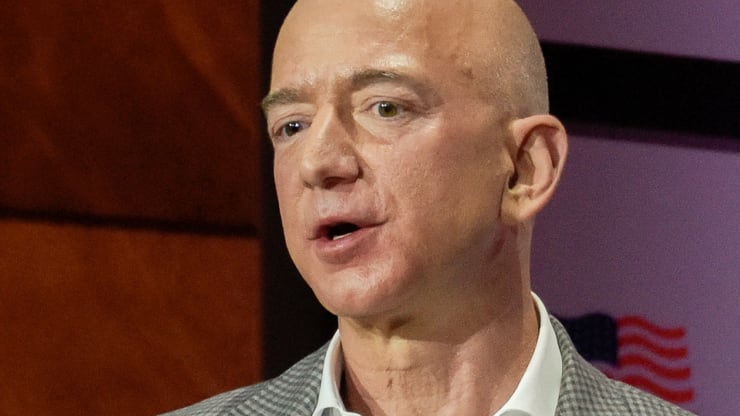 Industry Market Watch
More brands are leaving Amazon, but the strategy could backfire
A growing number of brands are deciding they no longer need Amazon.
Earlier this week, Ikea became the latest brand to cut ties with Amazon when it said it would not to continue a pilot program that began in 2018. The Swedish retailer joined the likes of Nike, Birkenstock and PopSockets, all of which decided selling directly on Amazon wasn't worth the hassle, and opted to pull out instead.
Gadgets & Gizmos
What is Peloton, how much does it cost, and are there alternatives?
Peloton has received a lot of press in recent months. Some of it is negative, due to that controversial Christmas ad that showed a husband giving a Peloton bike to his wife, but much of it has also been positive, largely because the company's flagship product is among the most highly rated at-home gym equipment you can buy.
Those of you who want to know more about Peloton should look no further. Just check out the link below for more:
In The Spotlight
Microsoft listened to Skype calls with 'no security' to protect recordings, report says
Microsoft uses human reviewers to improve voice services like Skype and Cortana, but a report says it had "no security measures" in place to guard data.
An unnamed former contractor told the publication he reviewed thousands of recordings on his personal laptop from his home in Beijing over the two years he worked for Microsoft.
The recordings included deliberate and accidental Cortana activations as well as some Skype calls, according to The Guardian.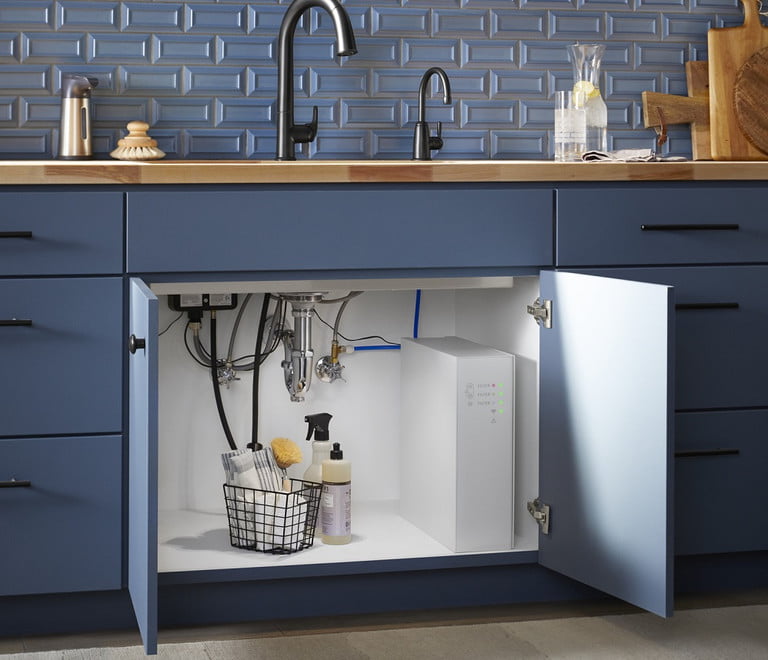 Technology Homecoming
Best smart home tech of CES 2020
Each year, thousand of companies feature innovative tech gadgets at CES, and CES 2020 has staged some of the coolest tech so far.
From realistic robots to computer peripherals, the trade show has something for just about everyone. But, some of the best new products are in the smart home category.
The smart home team at Digital Trends voted on the best smart home tech at CES 2020, and below you can see what they selected: