---
---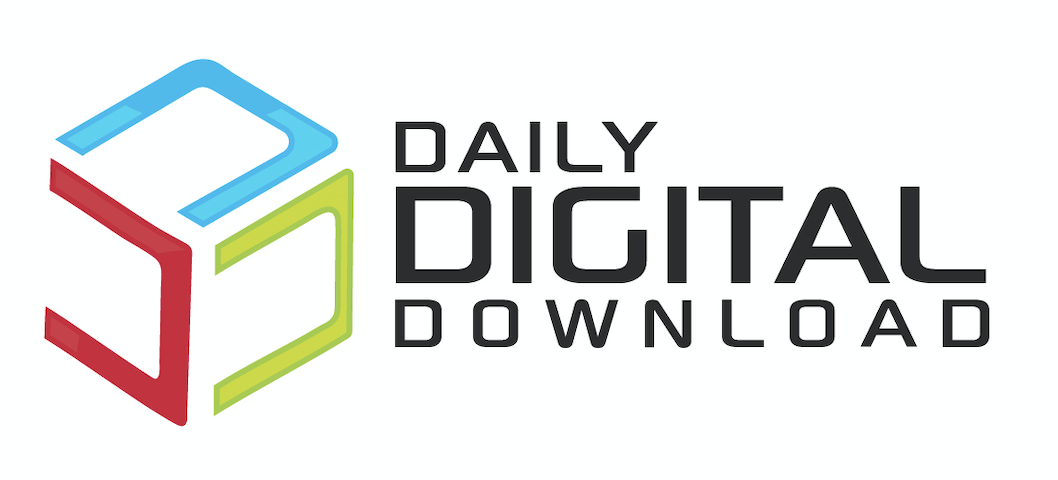 December 13, 2019
Mobile Musings
Will Foldable Smartphones Actually Sell?
The release of the Samsung Galaxy Fold has been plagued with setbacks since the announcement of its conception.
There have been concerns with durability over the foldable screen, and the release date was pushed back by eight months.
Still, the latest sales projections from Samsung reveals that the technology may have a viable market.
Samsung has plenty of competition, too, with Motorola, TCL, and even Apple looking to get into the foldable smartphone market.

Industry Market Watch
Netflix May Lose 4 Million Subscribers In 2020
The Streaming Wars are starting to heat up, with market experts predicting that Netflix could lose up to 4 million subscribers.
Netflix's stock fell after the announcment.
Over the last couple of years, content providers have opted to bypass streaming companies and provide their shows via their own services.
With Disney acquiring Fox and then starting their own streaming service, Disney+, Netflix was set to lose a considerable amount of content, especially when it comes to the Marvel Cinematic Universe.
Netflix has vowed to produce more original content to combat the market shift.
Time will tell whether or not the move is successful.
Gadgets & Gizmos
Top Gadget Gifts For $100 And Less
Is your Christmas gift budget tight this year? No worries! Cnet has released some of the best gadgets for $100 and less.
Some of the top items include:
Anker Soundcore Liberty Air 2 wireless headphones
Bose SoundLink Micro Bluetooth speaker
WD Black P10 portable gaming drive
Amazon Echo Show 5
Fitbit Inspire HR
and more!
Click Learn More below to see the full list: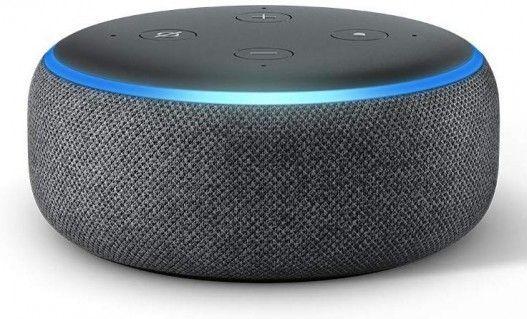 Technology Homecoming
How to Turn Your Home Into An Alexa Smart Home
Automating your home has never been easier. Now, Alexa smart devices can serve as smart hubs, something that was a bit tricky to execute in the past.
Previously, Alexa had to work through a web of third-party apps in order to interact with various smart devices in your home.
Now, the Alexa devices can serve as central hubs for your home, directly controlling the devices in your home.
That is particularly useful if you have a hodgepodge of smart device brands in your home.
Check out the full step-by-step guide below!
Thanks for reading today and be sure to stay tuned for our next edition.
Until Next Time,
Thi has been John Denton
P.S. Know someone who'd love Digital Daily Download? Be sure to send them to this link so they can get signed up: digitaldailydownload.com
You are receiving this e-mail because you made a great decision to receive the Digital Daily Download Newsletter.
If for any reason you believe you received this email in error, you can safely ignore it, or click here to unsubscribe or vist the profile center.
© 2019 %%Member_Busname%%. All Rights Reserved.
%%Member_Addr%% %%Member_City%%, %%Member_State%%, %%Member_PostalCode%%