---
---

January 22, 2020
Mobile Musings
A 5G phone boom is coming
5G mobile phones are projected to capture a growing slice of the global market over the next two years. On Tuesday, researchers at Gartner said they expect to see 5G phone models account for 12% of mobile phone shipments worldwide in 2020, increasing to 43% by 2022 as handset prices drop and 5G coverage zones expand.
If those projections are accurate, the overall phone market would grow by 1.7% in 2020, a recovery from the 2% decline seen in smartphone shipments through 2019. Full story below: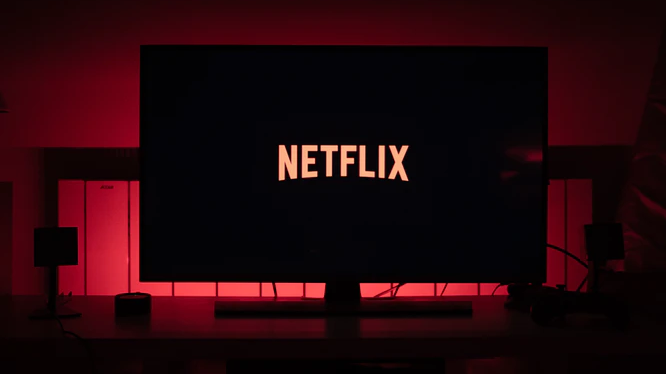 Industry Market Watch
Netflix stocks drop, Disney+ making an impact
Netflix stock slumped Wednesday after the network admitted that competition from the likes of Disney+ negatively impacted U.S. subscriber additions in the fourth quarter.
The company said it added 8.76 million new streaming subscribers in the December quarter, beating Wall Street's expectations for 7.8 million new subscribers. But Netflix signed up fewer-than-expected U.S. subscribers during the fourth quarter. Full story below:
Gadgets & Gizmos
Best hard-drives available on Amazon
External hard-drives are great for people who need extra space without clogging up the memory on their PC or laptop, and they're perfect for folks on the go.
Hard-drive tech has come along way, with many models holding multiple terabytes of data. Solid state drives are also quickly replacing the old-style drives, which means better read/write speeds and reliability.
Some of the best external hard-drives can be found, not surprisingly, on Amazon. With great prices and Amazon's super fast 2-day and next day delivery, it's definitely worth your time to check out their deals on hard-drives. Check out the full write up below: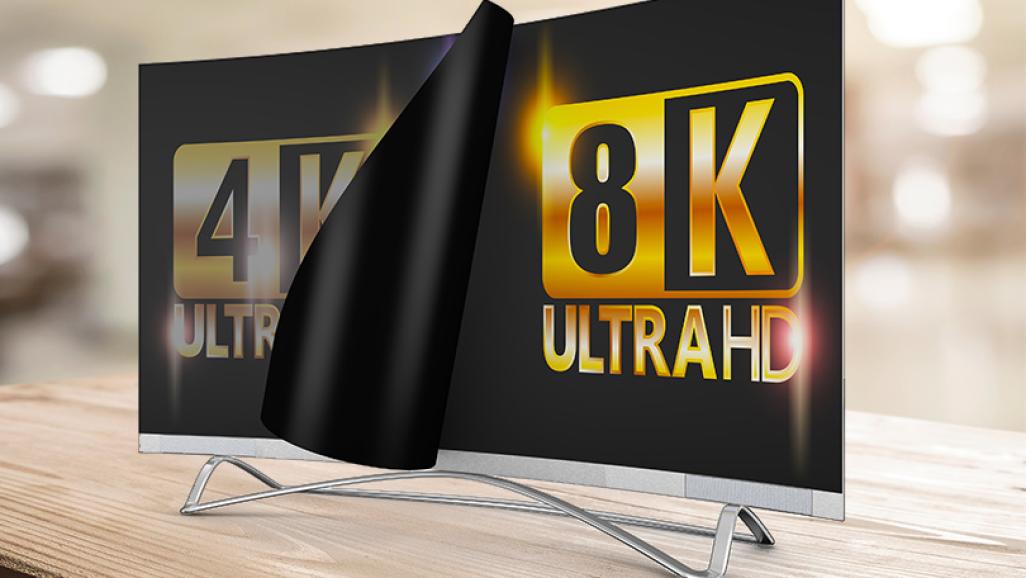 How Does It Work?
What is 8K resolution?
You've probably heard about what's come after the development of 4K: 8K. It's the next big jump in TV resolution. And like 4K, the transition requires new technologies. But what exactly is 8K?
Simply put, 8K is another image resolution. That's it. 8K, as the name implies, is double the resolution of 4K, which itself was a doubling of the standard 1080P resolution that came out at the advent of Hd television.
So, so you need to worry about upgrading to 4K, even though the tech is still relatively new? Check out the link below to find out:
Technology Homecoming
Ring sale on Amazon adds Echo devices
Amazon Ring Sale has returned with a few surprises. Aside from major sale on its retail prices–up to 15% discounted rates, the famous video doorbell brand is now teaming up with Amazon's Echo devices to give you excellent deals that cost only one price!
This means that once you purchase selected Ring doorbells on Amazon, you can receive a free additional Echo device that matches well with your very own virtual assistant, Alexa!
Check out the link below to learn more about this awesome deal: