---
---

January 4, 2020
Mobile Musings
Google's upcoming Pixel 4a best of all Pixel smartphones? Check out Leaked Pictures!
There are only a few days left until the Consumer Electronics Show (CES) 2020, but some leaked info from some popular gadgets are already out.
Google introduced their Pixel 3 and Pixel 3a XL in May and Google Pixel 4 in October 2019, and buyers seem to be impressed with Google's phones when compared to others on the market.
And it looks like certain sources have gotten their hands on some leaked product photos of the upcoming Pixl 4a.
Click the link below to check them out!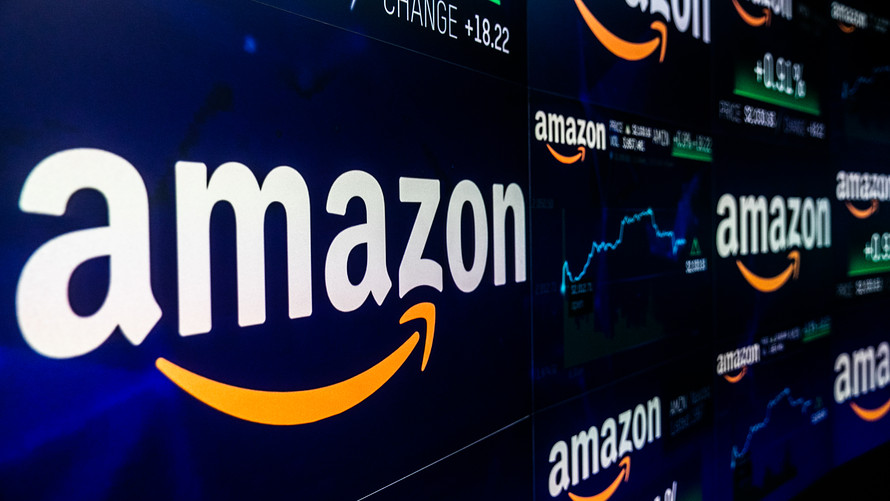 Industry Market Watch
Brick-and-mortar Amazon stores in Germany?
Amazon's (NASDAQ:AMZN) top e-commerce exec in Germany says the company is considering opening stores in the region.
"The fact is that we know that customers shop offline and that they like variety," said Ralph Kleber in an interview with German newspaper Welt am Sonntag.
Germany is Amazon's second largest market, so keep an eye on Amazon stock with this big announcement.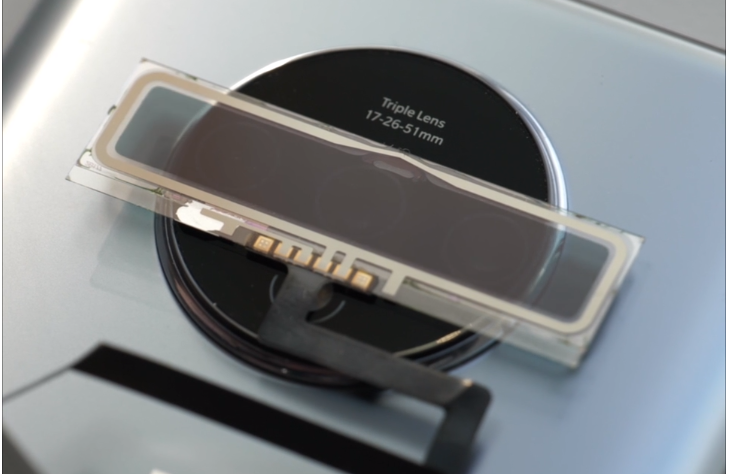 Gadgets & Gizmos
OnePlus Shows Off a Phone With a Disappearing Rear Camera
Chinese smartphone brand OnePlus has created a new prototype phone, the OnePlus Concept One, that includes a disappearing rear camera.
OnePlus is working with British automotive manufacturer McLaren to take the same glass technology found in high-end car sunroofs and aircraft windows and use it in a smartphone.
The camera lens on the back of the phone sits under this special glass, the tint of which changes when the glass is triggered by an electrical signal.
No word on when the feature will be available on future phones.
In The Spotlight
This startup company says it can charge your phone using radio waves
A new startup company created out of the California Institute of Technology says that it's figured out how to create real wireless charging in a cheap, portable and efficient way.
Guru has created a wireless charging system that transmits electricity using the millimeter wave (mmWave) frequency that will make up the future 5G bandwidth in the US.
That means it could be possible that our future smartphones, and many other devices, would charge straight from radio signals streaming through the air all over the country.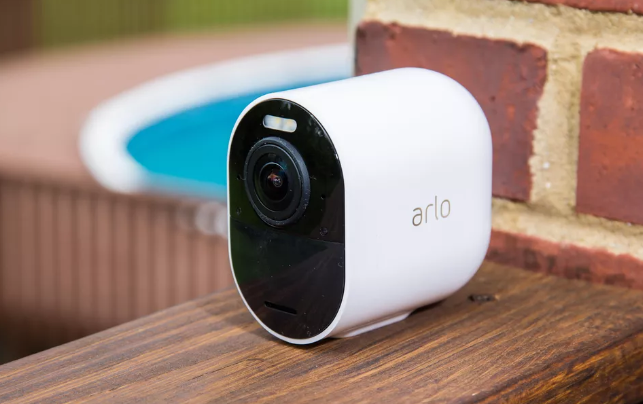 Technology Homecoming
The Arlo Ultra 4K wireless indoor/outdoor security camera is $120 off on Amazon
The Arlo Ultra 4K is a wireless camera that can be used both indoors and outdoors, delivers full 4K HD video, and has the ability to automatically zoom and track movement – and it comes with a full 180 degree field of view.
The camera is $120 off on Amazon.com right now and is totaly worth purchasing if you're looking to add to your home security or automation system.
Read more below: