---
---

December 27, 2019
Mobile Musings
AT&T 5G Network Now Reaches 19 Markets
AT&T first fired up its real 5G network two weeks ago in 10 markets.
This week, the total number of 5G cities has reached 19, with additions like New York City and Washington, DC.
Since that initial launch, we saw AT&T 5G go live in Baltimore (MD), Bridgeport (CT), and Louisville (KY).
This week, Detroit (MI), Las Vegas, Philadelphia, Buffalo, New York City, and Washington, DC all went live too.
Industry Market Watch
Streaming Service Spotify Approaching Buy Point
Spotify Technology (SPOT) is benefiting from a robust holiday season.
Spotify stock is approaching a buy point.
The Stockholm-based company saw its shares rally ahead of Christmas as wireless speakers were among the hot-selling consumer electronics products.
Spotify stock is nearing a 154.41 proper buy point out of a first-stage cup-with-handle base, according to IBD MarketSmith charts.
On the stock market today, Spotify stock rose 0.4%, to 153.17.
Gadgets & Gizmos
Spotify vs. Apple Music: 2019 music streaming service pros and cons
Apple Music and Spotify are two of the biggest players in the music streaming service business, both offering 50 million-plus songs at high streaming quality and a low monthly subscription price.
And if you're ready to commit to one of them, you'll want to know all the perks each one has to offer before making your final choice. Which is the best for iPhone or Android owners? Which has the most support for all sorts of smart speakers? And which has the biggest song selection?

You can check out the full comparison below:
In The Spotlight
Nikon Z 50 Review
There are cameras for photographers, and then there are cameras for pre-photographers. The Nikon Z 50, Nikon's smallest DX camera yet and first APS-C mirrorless camera, falls largely into the second category.
Marketed towards Instagram users ready to upgrade from a smartphone, the Z 50 incorporates in-camera video editing and wireless video transfer while keeping to a design that channels an entry-level DSLR.
After the failed Nikon 1 series, it's good to see Nikon putting some real effort into a mirrorless camera that targets casual photographers. It's not perfect, but the Z 50 does a lot right.
Check out the full review below: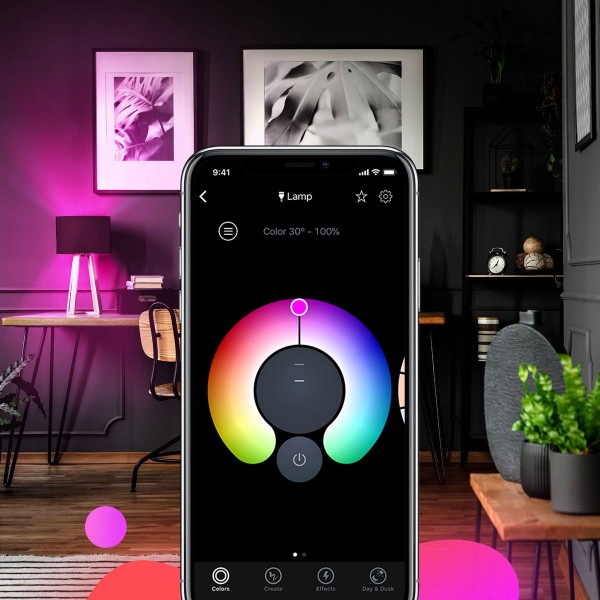 Technology Homecoming
Top 5 Devices You'll Need To Call Your Home a 'Total Smart Home'
How can you say when a home is a 'total smart home' compared to other houses? Is there a range of devices you will need? Interestingly, there are things you need to enjoy the perks of having a fully smart home.
At the bare minimum, you should have a voice assistant like Google Home or Amazon Alexa paired with contrable smart devices such as LED lights and switches.
Read the rest of the breakdown below: