---
---

January 7, 2020
Mobile Musings
Samsung expects another steep decline in fourth-quarter profit
Samsung announced that it expects to record an operating profit for the three-month period ended Dec. 31 of about 7.1 trillion won ($6 billion), a year-over-year decline of 34%. A year ago, Samsung reported a 29% drop in its operating profit.
The company's bottom line has been battered in recent months by ongoing weakness in the chip industry and general weakness in the smartphone market, which has suffered from rising phone prices and consumers upgrading less often.
Read the full analysis below: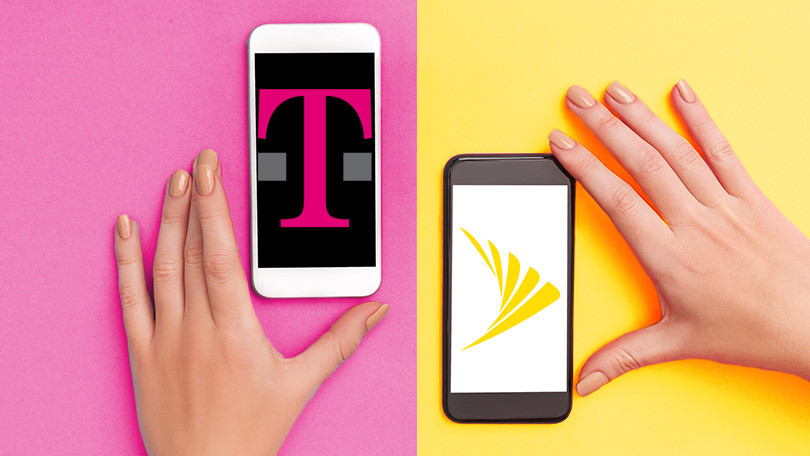 Industry Market Watch
T-Mobile confident Sprint deal will go through
While testimony has wrapped in the trial of several states vs. Sprint/T-Mobile, the latter company's COO says you can't rule out a settlement.
Mike Sievert told Citi's Global TMT West conference that a settlement with the suing states is "never off the table" and that he's confident the acquisition of Sprint will be completed. Sievert is set to succeed John Legere as CEO of the company on May 1
T-Mobile (NASDAQ:TMUS) finished the day up 0.4% and is up 0.1% after hours; Sprint (NYSE:S) slipped 1.7% and is down 0.2% postmarket.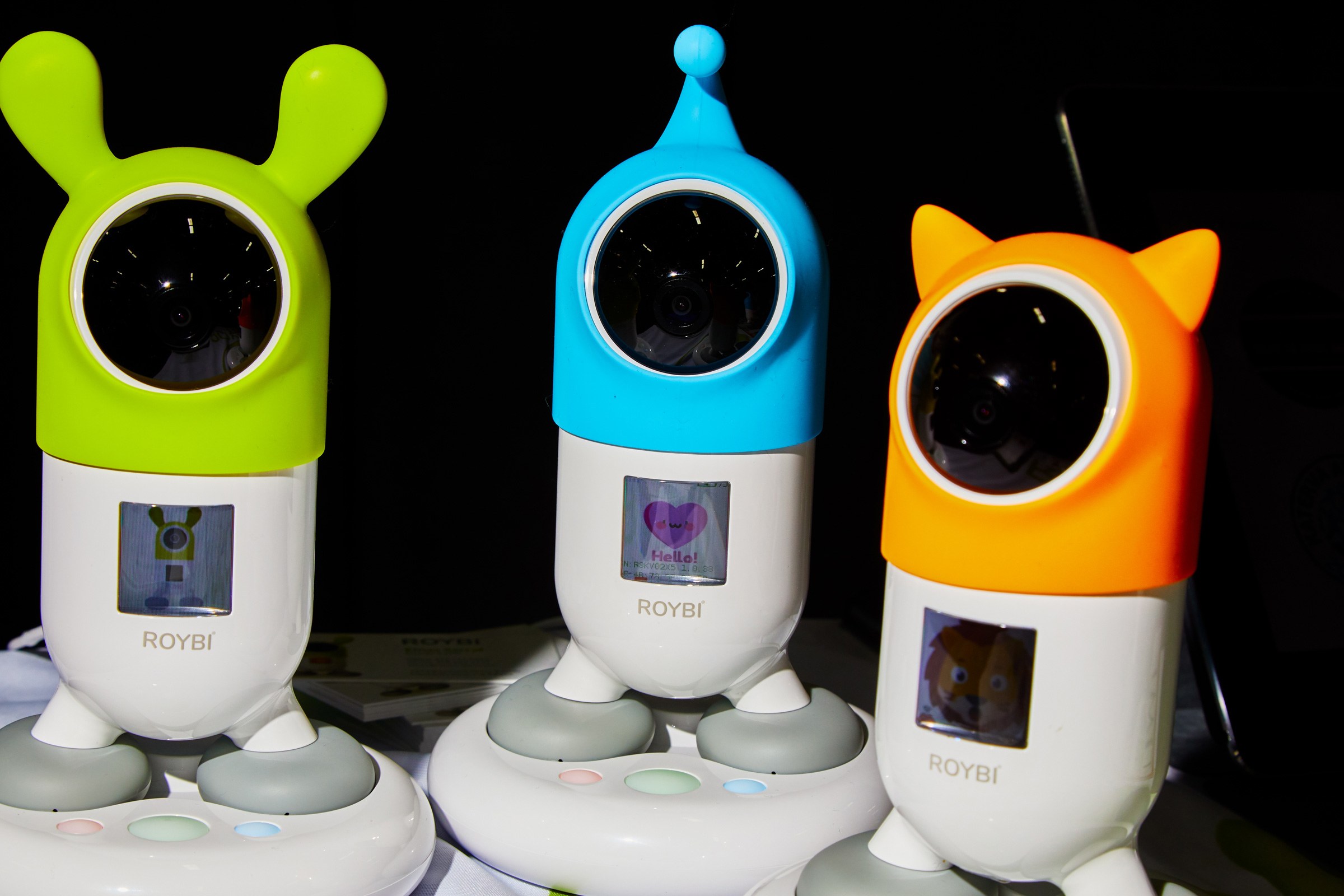 Gadgets & Gizmos
CES Liveblog Day 2: E Ink laptops, robots, and more From Vegas
The WIRED crew is on the ground in Las Vegas to touch, test, prod, and fondle all of the latest rolling robots, folding phones, and talking fridges.
This liveblog is the place where you'll get reports on all of the latest tech releases. The blog will have videos, photos, written dispatches, and of course some lulz.
Tuesday is the first day of the week when CES is in full swing. The expo hall opens to the public, the much-hyped internet privacy panel is taking place, and Ivanka Trump will be dropping in for a visit to talk about the future of work.
In The Spotlight
Verizon vows to release 20 5G devices this year
Verizon plans to launch 20 5G devices in 2020, or four times the number that came out last year.
More importantly, the devices won't all command a hefty premium. Verizon plans to release phones that initially fall under the $800 price tag in the first half, and will get to a phone that's priced under $600 in the second half.
Verizon Wireless CEO Ronan Dunne made the announcement on Tuesday in a meeting room held during the first full day of CES 2020.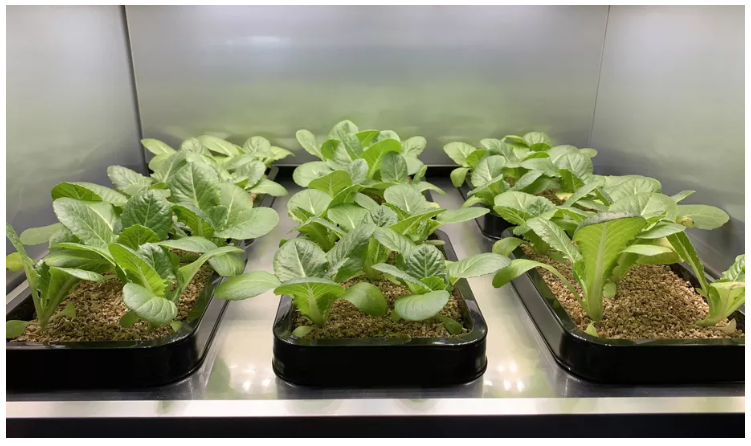 Technology Homecoming
LG creating indoor garden system
LG, maker of appliances that hold your leafy greens, now wants to be the maker of appliances that grow your leafy greens. At CES, the annual mega consumer tech show in Las Vegas, the company is showing off a new indoor gardening system that will let people grow herbs, lettuce, and other greens year round.
The indoor growing tool is attached to the side of a refrigerator where it can grow up to 24 pre-packaged seeds in a highly controlled environment. Each seed package comes with fertilizer and peat moss to encourage growth.
Read the full story below: