---
---

January 27, 2020
Mobile Musings
iPhone 12: just another iPhone 11?
We've been hearing for months now that Apple's new iPhone lineup for 2020 will feature a new design.
A newly released report by the Japanese publication Mac Otakara reveals that the iPhone 12 will have a very similar design as the iPhone 11. The report cites an anonymous leak from a Chinese supplier.
It's a little disappointing to many Apple fans, but why fix what isn't broken? Apple's previous designs have served its brand well.
Take a look at the full report below: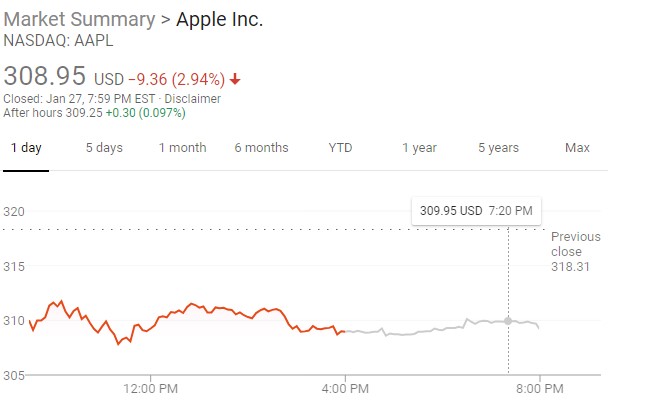 Industry Market Watch
Tech stocks hit hard over coronavirus fears
The deadly outbreak of coronavirus is tanking stocks from U.S. tech companies that have heavy market exposure in China.
Apple, which carries out most of its manufacturing in China, took more than a 2% hit on the stock market today. China, Taiwan, and Hong Kong all made up 16.7% of Apple's overall revenue in 2019.
"Given the coronavirus tragedy and the worries around the consumer impact on the highly anticipated Chinese New Year, names such as Apple are under pressure this morning with the Street nervous about the China exposure to Cupertino in light of these recent events," said Wedbush analyst Dan Ives.
You can read more market analysis below:
Gadgets & Gizmos
Motorola Razor now available for preorder
Although the new Motorola Razor went on pre-order yesterday, early shoppers won't get the phone until Feb. 18.
Flip phones are quickly coming back in style, and Motorola is looking to capitalize on that by bringing back one of their most iconic phones.
While it may seem tempting to gadget nerds, the Razor comes with a relatively long list of care requirements – no phone cases, always fold it before storing, keep it away from other objects that could damage it, and no screen protectors.
Take a look at the full write up on the Razor below: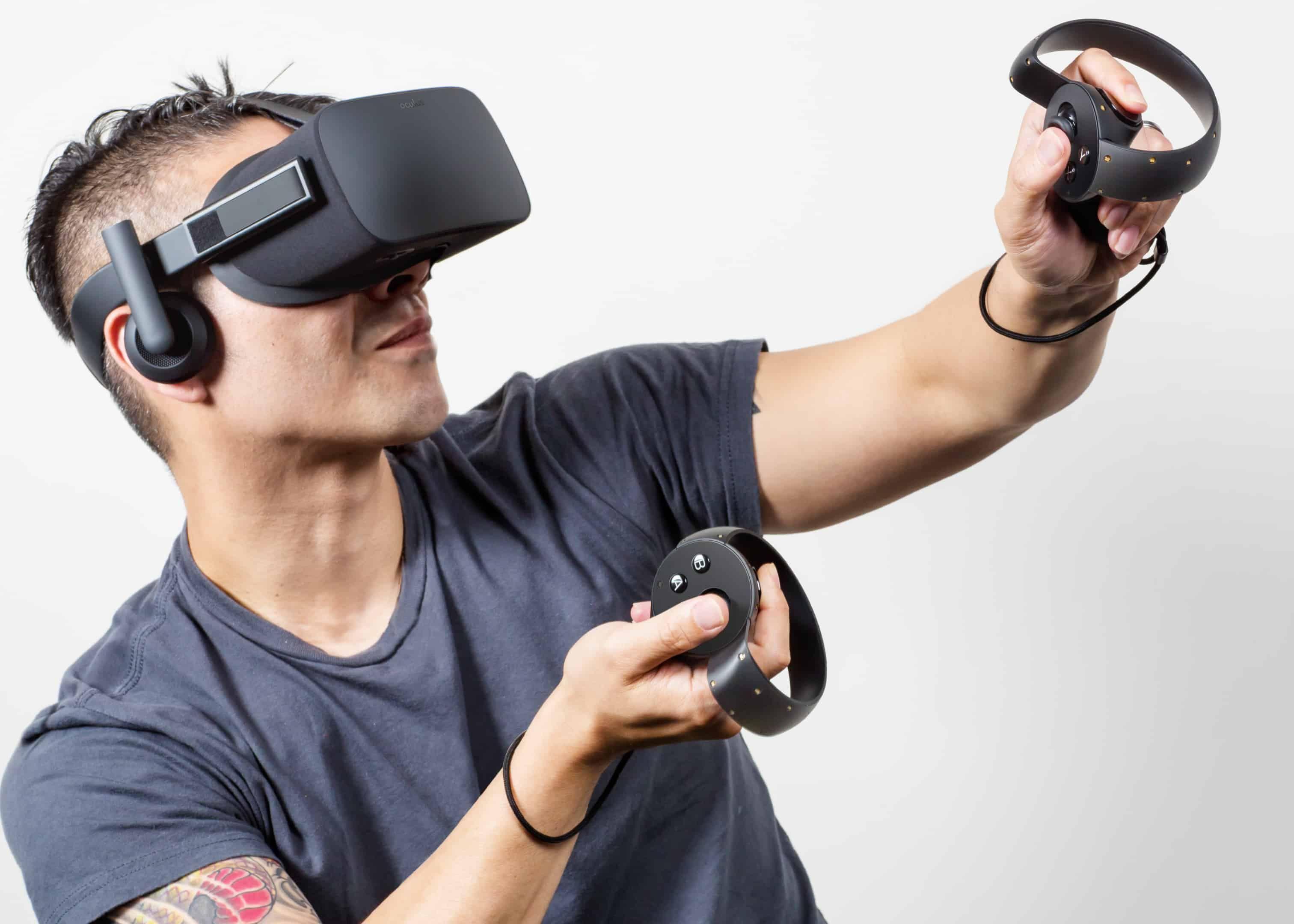 How Does It Work?
All about virtual reality
Virtual reality has been part of science-fiction for decades. Today, it's a reality.
With devices like the Oculus Rift, you can now experience full VR in the comfort of your own home.
From movies to video games, the Oculus Rift can make media come alive right before your eyes. But how does it work?
The system relies on a series of state-of-the-art sensors and display technology to immerse viewers in full 3D virtual reality. Viewers can look around within the 3D environment as if they were truly there.
While other VR headsets have been developed with better technology, Oculus remains the most affordable option for consumers.
You can read more about VR and how the technology works below:
Technology Homecoming
Roborock S5 Max: hybrid robo mop and vacuum
Roborock, which launched just a couple of years ago, has provided impressive hybrid vacuum/mop robots that compete with some of the best brands on the market.
The Roborock S5 Max is the company's latest model, and the positive reviews are rolling in.
One of the most impressive features is the larger electronically controlled water tank, which needs fewer fill-ups between uses.
The new device also allows the user to adjust the amount of water used while mopping, and selective room cleaning with adjustable cleaning parameters.
To read the full review of the S5 Max, click the link below: