---
---

January 14, 2020
Mobile Musings
OnePlus 8 and 8 Pro specs and rumours
OnePlus usually announces two new smartphones a year. In 2019, however, it announced two options of the first smartphone – the OnePlus 7 and OnePlus 7 Pro, along with two additional options of the "T" version.
There's a good chance we'll see the anticipated OnePlus 8 and OnePlus 8 Pro sometime in the first half of this year. Rumors and leaks are already starting to swirl around the upcoming phone, including specs, design format, and potential release dates.
Head on over to the below link to learn all about OnePlus' upcoming smartphone: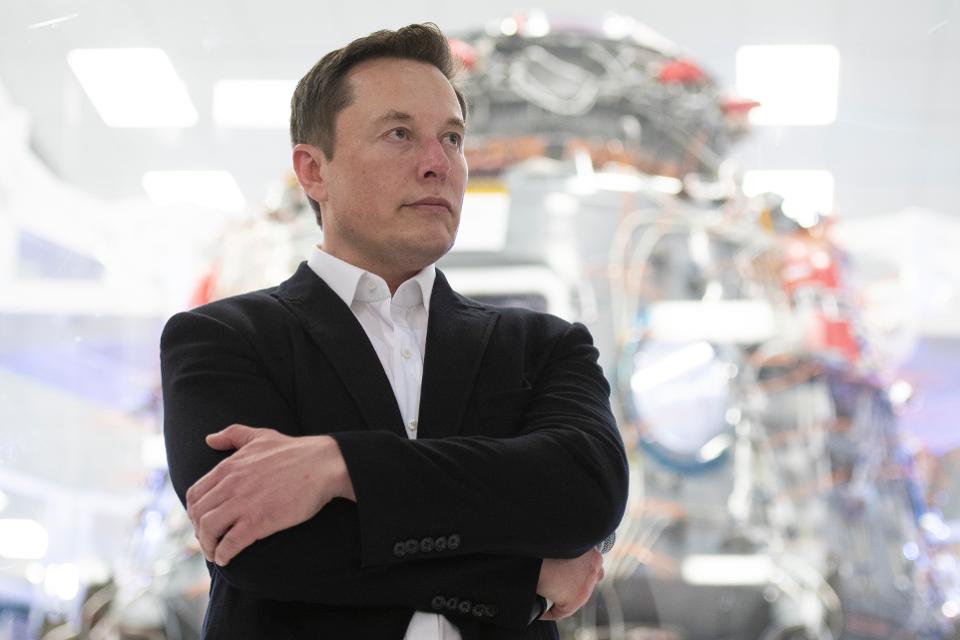 Industry Market Watch
Tesla stock hits another high
Tesla's ability (TSLA) to take big risks and innovate are among the reasons why one equity analyst on Monday hiked his price target up to the highest level on Wall Street. In response, Tesla stock made a near double-digit jump on the news.
Colin Rusch, an analyst for Oppenheimer, raised his price target on Tesla from 385 to 612, a 16.6% premium from where Tesla stock closed Monday.
In response, Tesla stock jumped 9.8%, closing at 524.86.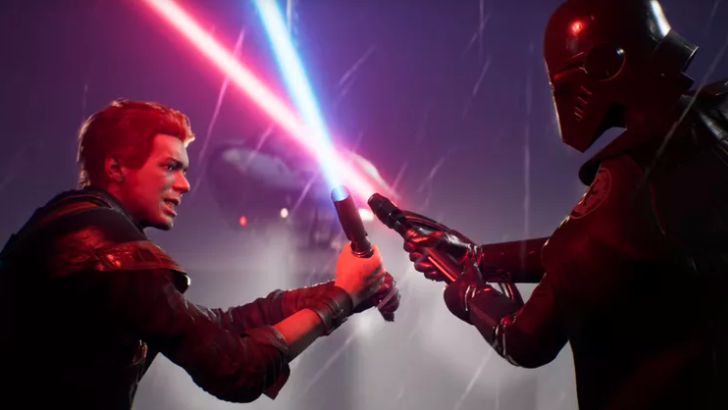 Gadgets & Gizmos
Best gifts for Star Wars fans this year
If you're looking for a great gift for the special Star Wars fans in your life for their birthday, Valentine's Day, Father's Day, or Mother's Day, you'll appreciate this list of best gift ideas for 2020.
The best Star Wars themed gift depends on how long a fan has been collecting memorabilia, or which era of the saga they like best.
With The Rise of Skywalker recently closing out the original series of movies, plenty of new hype has been drummed up in the process. From games, toys, and bona fide collectibles, the link below has everything you need:
How Does It Work?
The ins and outs of GPS
Now that our smartphones and vehicles come with GPS navigation, it's easy to take the complicated technology for granted. How exactly does it work?
The Global Positioning System (GPS) is a network of about 30 satellites orbiting the Earth at an altitude of 20,000 km. The system was originally developed by the US government for military navigation but now anyone with a GPS device, be it a SatNav, mobile phone or handheld GPS unit, can receive the radio signals that the satellites broadcast.
The signals, coming from multiple satellites at once, use a form of triangulation to pinpoint your position on earth, often within just a few feet. You GPS system then process the information and uses it to help you reach your destination.
For a full rundown on how GPS works, check out the link below:
Technology Homecoming
Guest Mode removed from Google Home devices
Google is notorious for nixing apps, services and features with little or no warning, and it appears that Guest Mode for Home and Nest devices is the latest victim.
Android Police recently noticed that the Guest Mode setting, which lets visitors stream media to your supported Google devices without connecting to your Wi-Fi network, has quietly disappeared from the Device Settings menu on the Google Home app.
Check out the full report below: