---
---

December 30, 2019
Mobile Musings
The Galaxy S20 Ultra may be Samsung's new flagship phone
The Samsung Galaxy S20 series could be coming nine years sooner than expected, as a recent leak suggests what we've already heard:
Samsung plans to leapfrog the Galaxy S11 and a bunch of numbers for its flagship phones.
The new leak includes names of future phones as well as their screen sizes, as noted in a tweet by the founder of Shcnailcase.
You can get the full details below: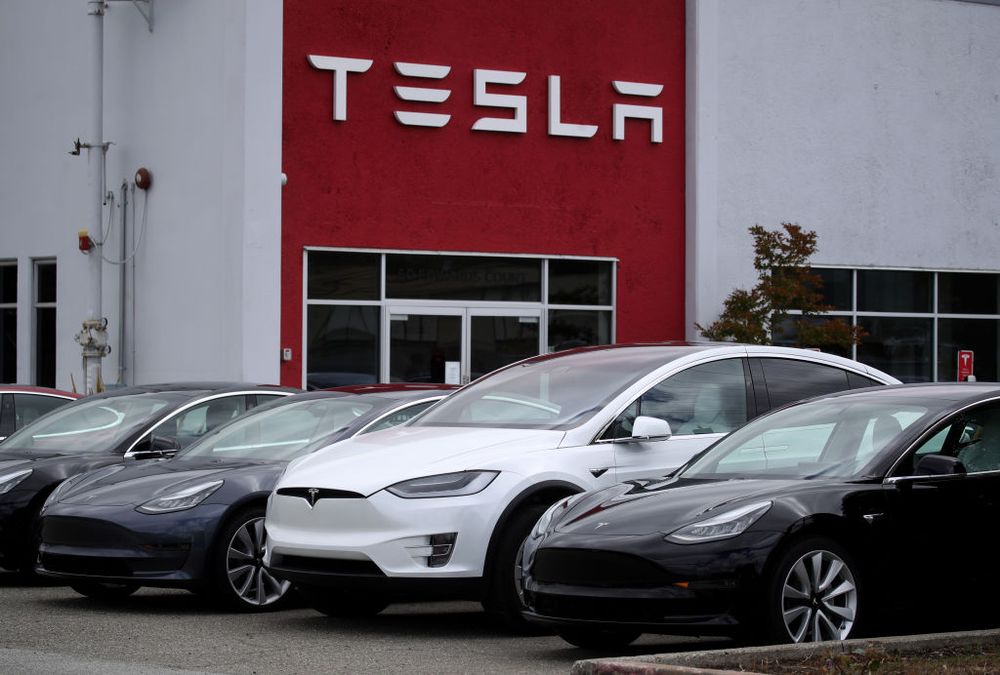 Industry Market Watch
Tesla to miss delivery forecast, stock may suffer
Electric car manufacturer Tesla will deliver fewer vehicles than projected for the year, and its stock will suffer, according to Cowen.
The automaker is set to deliver between 95,000 and 101,000 vehicles for the fourth quarter, Cowen said in a memo earlier today.
That would put output for the full year at around 356,000, just short of the 360,000 to 400,000 estimate the company announced.
Reuters-polled analysts have provided a consensus "hold" recommendation on Tesla stock. Of the 33 analysts covering the stock, about 33% have given it a bullish rating. Nearly 27% have a "neutral" view, while 40% have a bearish stance. Their average target price of $299 depicts a potential decline of 29% over the next year.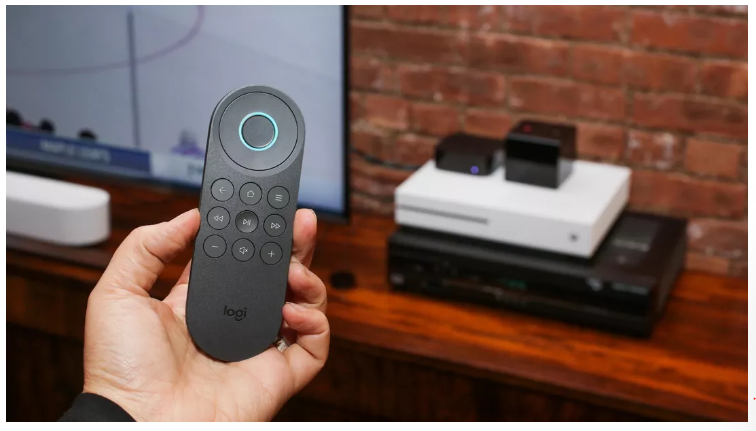 Gadgets & Gizmos
Best universal remotes for 2020
A universal remote control is a necessity if you have a serious home-theater system or three or more media devices in your entertainment system.
The best universal remote can efficiently combine all of your devices under the control of a single remote.
And the best remotes have apps that work with your smartphone or smart home devices and voice systems like Amazon Alexa and Google Home.
Here are a few choices for best universal remote control for 2020:
Logitech Harmony 650/665: $50
Amazon Fire TV Cube: $120
Caavo Control Center: $60 plus service fee
and more!
Check out the full list below:
In The Spotlight
The 10 best Netflix shows
Got Netflix and time to kill? Here's a list of some of the best shows you can stream right now:
MARRIAGE STORY
YOU
THE IRISHMAN
THE HAUNTING OF HILL HOUSE
BETTER CALL SAUL
And More!
Check out the full list below: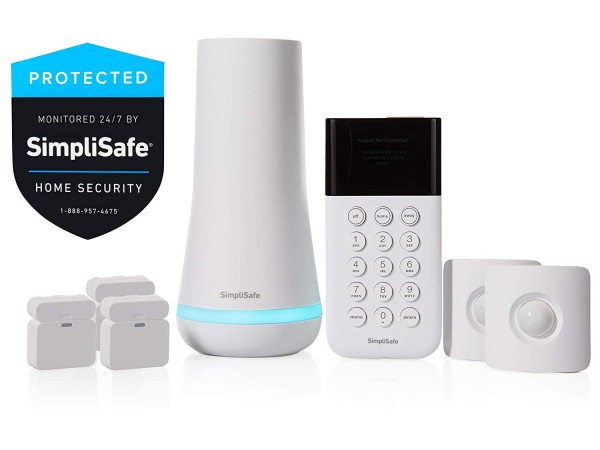 Technology Homecoming
5 reasons why the SimpliSafe 7-piece home security system is worth buying
With the SimpliSafe 7-Piece Home Security System, you can always have peace of mind wherever you go.
The SimpliSafe 7-Piece Home Security System includes three entry sensors, a keypad, the base station, and two motion sensors. Additional sensors can also be bought if needed.
Here are some of the main reasons why you should consider SimpliSafe for your home security system:
1. It's half the regular size of a SimpliSafe security device, and yet, it doubles the range covered. The security device is 5X faster, 50% louder, and loaded with protections.
2. As earlier mentioned, this is an easy-setup security gadget, so there are no tools or drilling needed. Simply plug it in the Base Station, place the sensors, and start safeguarding your family and home.
3. You get to protect your home with a hassle-free alarm mechanism without having to spend much. You don't even need a contract to keep it running 24/7.
You can see the rest of the review below: