---
---

January 15, 2020
Mobile Musings
The best Android apps for 2020
There's never been a better time to get into Android apps, as the Google Play store has exploded in recent years, with a proliferation of titles that can cater to your every need.
The problem is: there are just too many of them, even with Editors' Choice, Featured and Best Selling, Top Paid and Top Free categories there to help. You can filter the results, see Google's lists or read the reviews – but the easiest (and best) way to find top quality apps is to have someone else do the searching for you.
That's where this handy list comes in. Check out the full listing of the best Android apps for this year by checking out the story below: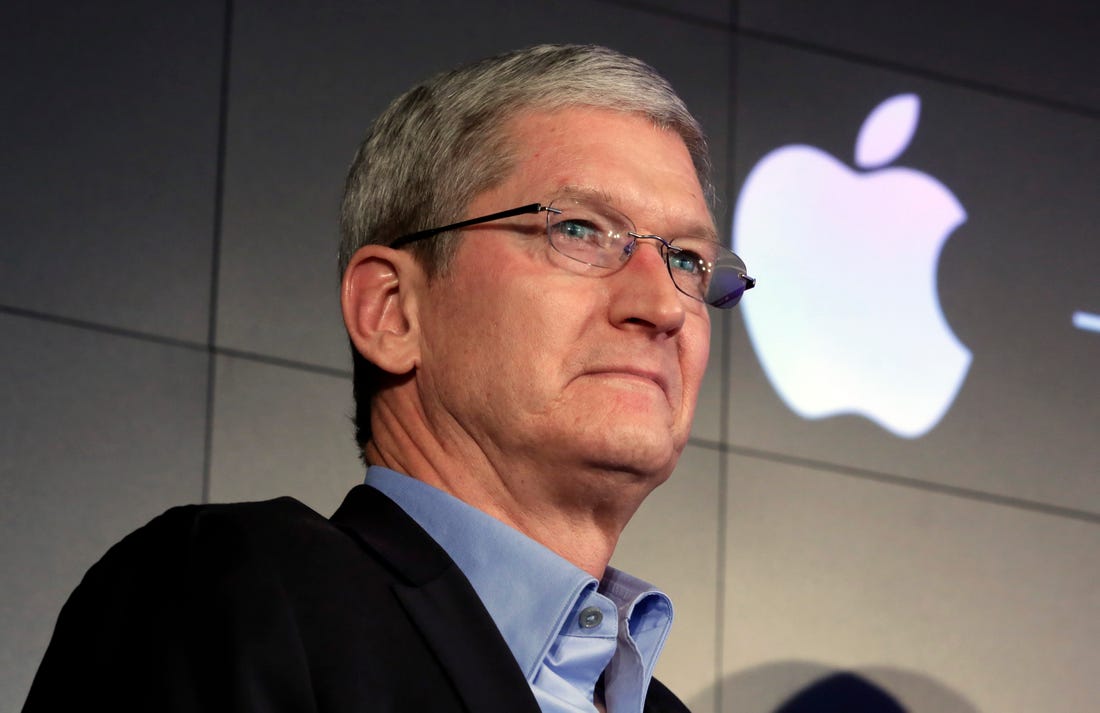 Industry Market Watch
Apple buys A.I. startup from Microsoft co-founder
Apple on Wednesday said it has acquired Xnor.ai, an artificial intelligence software start-up.
"Apple buys smaller technology companies from time to time and we generally do not discuss our purpose or plans," the company told CNBC in an email. (Apple gives that same response whenever it confirms it has acquired a company.)
GeekWire first reported the news earlier Wednesday, saying that the deal was worth up about $200 million. Xnor has been based in Seattle and has 54 employees, according to LinkedIn. Investors include Madrona Venture Group.
Gadgets & Gizmos
The best 8K TVs 2020: plus everything you need to know about next-gen TVs
The 8K TV floodgates have been opened, and the next generation of image quality has arrived. The best 8K TV sets come from the likes of Samsung, Sony and LG, with more on the way.
One thing to know is that 8K is still very much in its infancy, despite the growing number of 8K TV sets. That means there are lots of questions to be answered about it, ranging from from what 8K really means, what you can watch on an 8K TV, and which are the best 8K TVs really worth getting over their 4K equivalents.
Read more below to learn how 8K is developing and how it will change the TV market: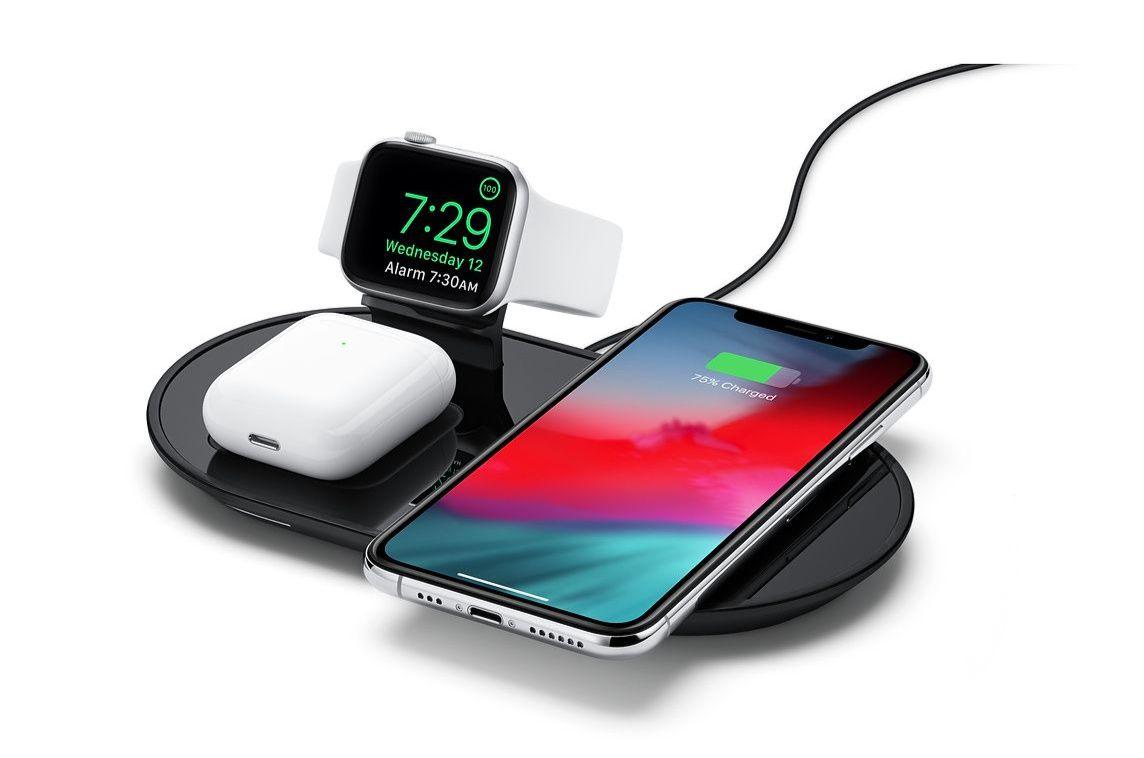 How Does It Work?
Wireless charging explained
Wireless charging technology has been around for more than 100 years, but its inclusion in devices such as smartphones and watches has given it new life.
Today, there are nearly a half dozen wireless charging technologies in use, all aimed at cutting cables to everything from smartphones and laptops, to kitchen appliances and cars.
Broadly speaking, there are three types of wireless charging, according to David Green, a research manager with IHS Markit: charging pads, charging bowls, and uncoupled radio frequency. All use some form of radio waves to transmit electrical charges to devices. To learn more, check out the below article:
Technology Homecoming
The best Wi-Fi routers of 2020
Your router is the unsung hero holding your smart home together. Thanks to the arrival of Wi-Fi 6 and its promise of faster, more efficient Wi-Fi performance, 2019 was a particularly interesting year for wireless networking and Wi-Fi technology.
Now, in 2020, the advent of new, second-gen mesh network options is worth paying attention to, as well — particularly since so many of them are significantly less expensive than the systems that preceded them.
Whether you're interested in mesh systems, gaming routers, Wi-Fi 6 routers — or if you just want something decent that won't break the bank — the below article will point you in the right direction.