---
---

December 28, 2019
Mobile Musings
New Features for WhatsApp In 2020
WhatsApp has had a very eventful year; the call waiting function finally arrived, allowing you see iincoming contacts while you're speaking to someone else, and fingerprint unlock made the app more secure.
There have been some hiccups, however, including a bug that would delete entire group chats.
But WhatsApp has some big updates coming for 2020, including:
Dark mode
Ads
Reverse Image Search
and more!
Check out the complete list below:
Industry Market Watch
What's In Store For Apple Next Year?
2020 is setting up to be one of the biggest years for Apple, in terms of new product releases.
With the iPhone 12 5G, AirPods 3, and Apple Watch Series 6 all set tou be reveealed next year, Apple looks to be kicking off the new decade in high gear.
Check out the below video for a full rundown of Apple's list of 2020 products: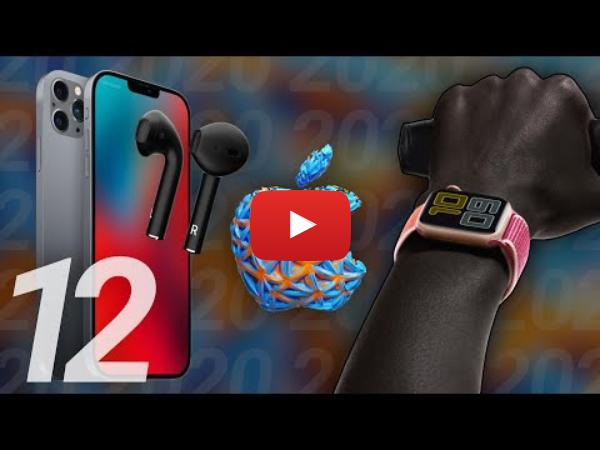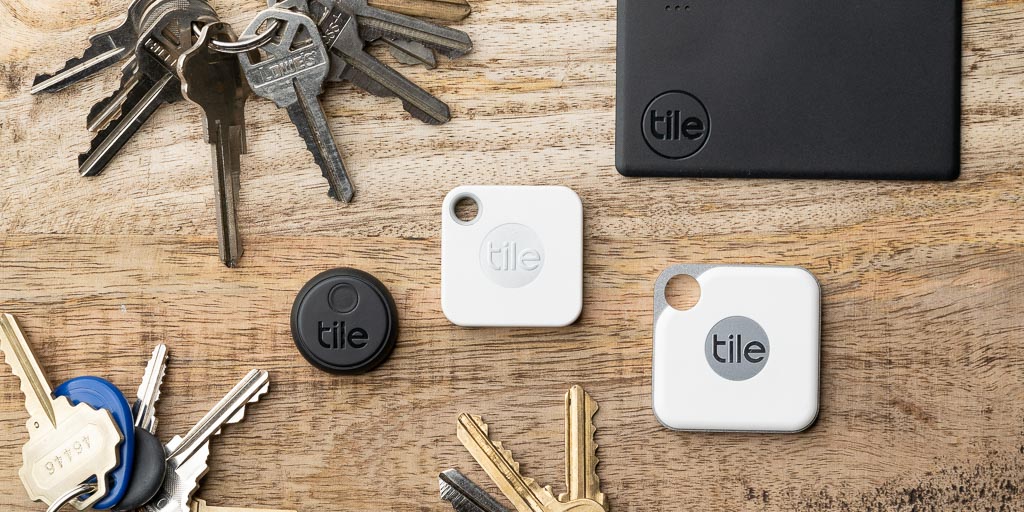 Gadgets & Gizmos
Mini Tracking Devices Are Quickly Gaining Popularity
These trackers are designed to help you find your lost keys, phone, or pretty anything you can slap a sticker on.
Right now, Tile is dominating the market with its Bluetooth powered trackers.
Tile's devices have a range just shy of 200 feet. If you've lost something out of range, the Tile app allows a crowd-finding option, pinging off the apps of other nearby Tile users to help you locate your lost item nearly anywhere.
Take a look at a full review below of the best tracking devices currently available and scheduled for release:
In The Spotlight
The best MacBook Deals For January 2020
If you're an Apple fan, then this is the MacBook to rule them all. Here are the best MacBook deals going for January 2020…
Apple's name carries a premium, meaning all of their products fall within the upper price point range. But we've compiled the best deals on MacBooks. Take a look: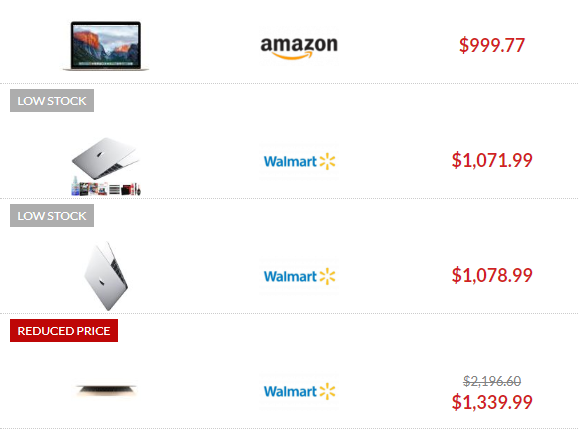 You can check out the full list of deals below: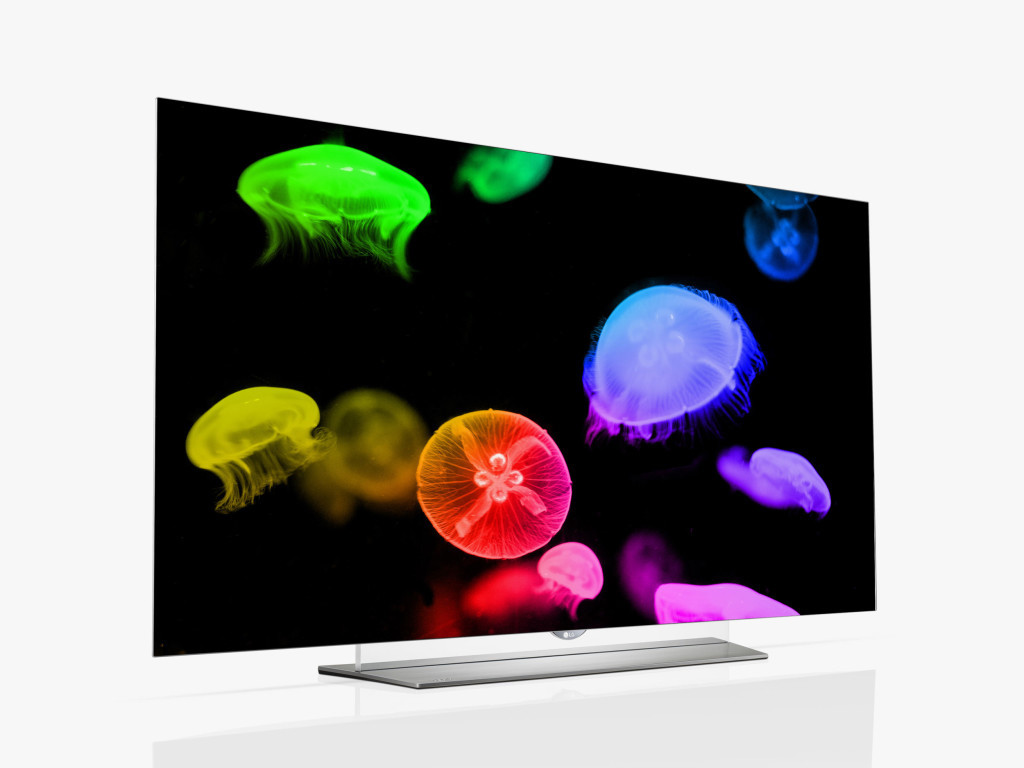 Technology Homecoming
A Master Guide To Setting Up Your New Tech Gadgets
So you got your favorite gadgets for Christmas. Awesome!
Now it's time to set it all up. No so awesome.
If you're struggling to get all of your new tech items up and running, or you want to know how to get the most out of them, then check out this excellent guide to some of the most popular tech items this season!
Click the link below to learn more: