---
---
January 11, 2021

Big Tech UpdateT

hese are the best video chat apps of the year

With the pandemic still raging on and connecting with people virtually still being critical, it is important to know which video chat apps are the best of the best. 

Zoom is still the most popular and effective video chat app as it topped the list for many reasons. The platform allows users to connect with friends, family, and professional colleagues. The versatile app has tons of features that are useful in a professional setting, especially the conferencing app that allows multiple colleagues to connect at once. 

Skype made the list as the easiest to use video chat platform. The app has a user-friendly interface with features that are both helpful and easy to use. It also works with nearly any device (iOS, Android, Windows, Mac, etc.), making it a win with most consumers. 

What other video chat apps made the list?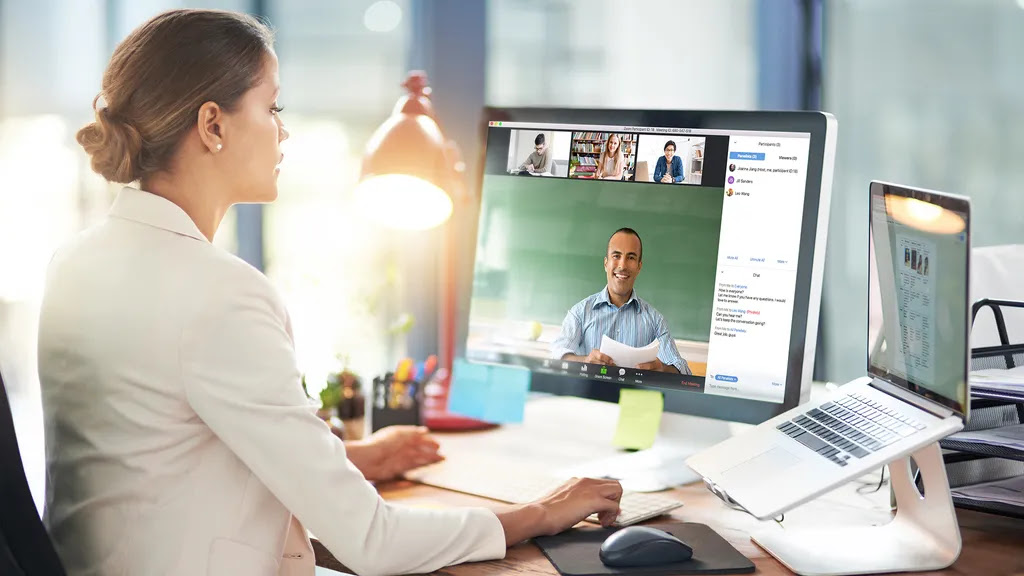 Image source: Zoom / Tom's GuideDon't Miss These Headlines:
These are the CES 2021 trends to look for

Everything you need to know about messaging app Signal

This could kill buy and hold forever.

One guy made $38,000 in three weeks….another over $26,000 and another guy has been averaging $1325 a day in profits since he started. 

And Bill Z posted he's hit on 37 of 44 trades since he started using this 1 strategy. (clicking will opt you into Profit Pregame's free daily e-letter – privacy policy)

That's an 84% win rate. 

To see how they do it click here. (clicking will opt you in to Profit Pregame's free daily e-letter – privacy policy)

This is what we know about Lenovo's ThinkReality A3 Smart Glasses

Parler shunned by tech giants that banned the social media app
Thanks for reading today and be sure to stay tuned for our next edition.
Until Next Time,
This has been John Denton
P.S. Know someone who'd love Digital Daily Download? Be sure to send them to this link so they can get signed up: digitaldailydownload.comADVERTISE with us