---
---

January 25, 2020
Mobile Musings
What Apple Glasses may look like
Apple has filed a patent application with the U.S. Patent and Trademark Office (via CNET) titled "Computer Systems With Finger Devices." The filing reveals a finger-worn device with a touch sensor that could be used to control objects on a Mixed Reality and Virtual Reality screen.
The patent application foresees this technology being used in conjunction with a head-mounted AR device. That could refer to a mixed reality headset that Apple is rumored to be developing for 2022 with the long-awaited Apple Glasses being released the following year.
Take a look at the full report at the below link: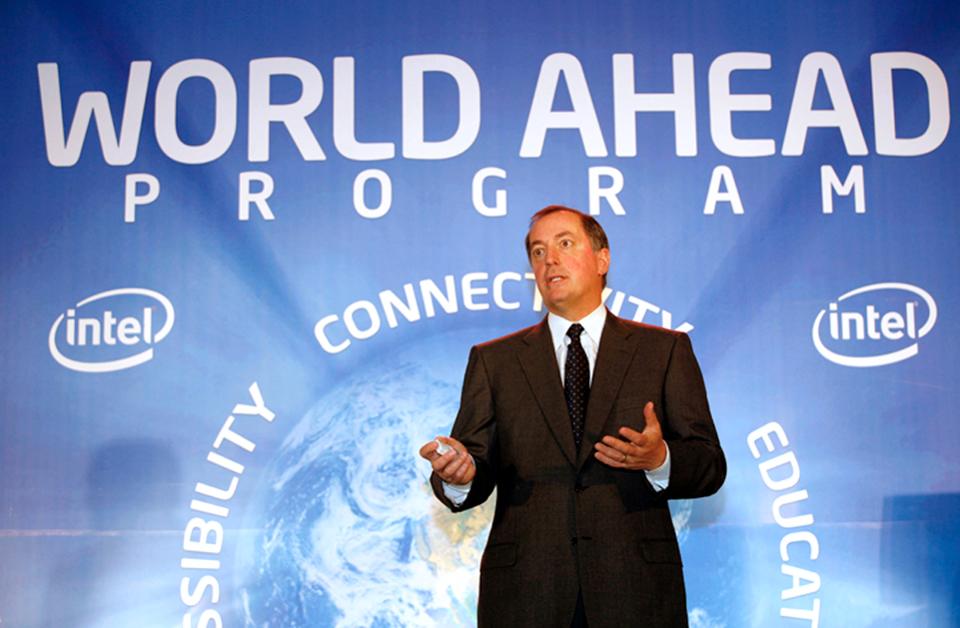 Industry Market Watch
Intel sees boom for chips in 2020
Intel Corporation is rising again on Wall Street, but it's still trying to catch up with its main chip rival Advanced Micro Devices.
Intel's shares are up 46.39% over the past twelve months compared to 154.29% of AMD.
"Intel's 4Q earnings report addresses the market's concerns that the recovery in chip demand had been faltering," says Haris Anwar, an analyst.
Check out the full analysis below:
Gadgets & Gizmos
Co-founder of Vine starts new video app venture
In 2017 Twitter pulled the plug on Vine, and left a community of extremely-short-form-video creators without a platform. Since then TikTok has flourished, but it's still not the same thing.
Vine co-founder Dom Hofmann has been working on a replacement since Vine's demise. After months of being in closed beta, Byte is now available to everyone on Android and iOS.
See all the details below: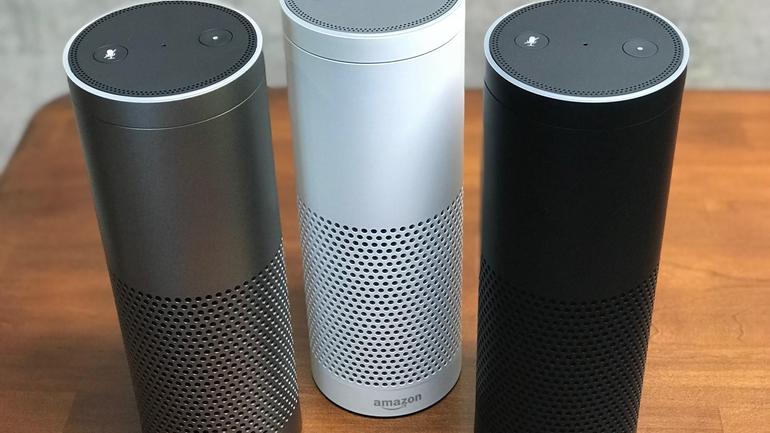 How Does It Work?
How Amazon Echo Works
Amazon Echo might look like a cylindrical Bluetooth speaker, and it is in part. The device has built-in omnidirectional speakers that play music and other audio. But it does much more than that.
You can ask the gadget to play music, tell you the weather forecast, add to your to-do list, read your schedule or the news, and much more.
But how is Echo able to understand your requests, find the information, and communicate it so clearly in a relatively short time?
Check out the link below to learn how Amazon Echo devices, and other smart assistants, work!
Technology Homecoming
Best air-quality monitors for your home
Whether you suffer from allergies or asthma or just want to optimize your indoor environment, air-quality monitors can give you insight into the air you're breathing.
Research indicates 96 percent of homes have at least one type of indoor air quality issue. An indoor air quality (IAQ) monitor will report on the levels of common pollutants and other air conditions inside your home in real time
The culprit for some allergies and breathing-related health issues could be anything from excessive dust to high humidity to emissions from household cleaners or building materials.
Be sure to check out the full article below for reviews of some of the best air-quality monitors on the market: