---
---
January 27, 2021

Big Tech Update

Which wireless company has the best 5G network?

It seems like all of the major wireless providers claim to have the best and fastest 5G network. So, which company is really telling the truth? Well, it depends on who you ask. 

Several testing firms have put all of the major 5G networks to the test, and some of them came up with varying answers. When it comes to overall network performance, RootMetrics crowned Verizon the winner, as it outperformed all of the other networks in six of the seven categories that were part of the test. 

But before you declare Verizon the best 5G network, Opensignal and Umlaut have something to say about that. Both of the testing firms declared T-Mobile the winner of the 5G war. The firms cited network availability and upload and download speeds as the reason for T-Mobile getting the crown. 

So, which 5G network is ultimately the best and how did the other wireless companies fare?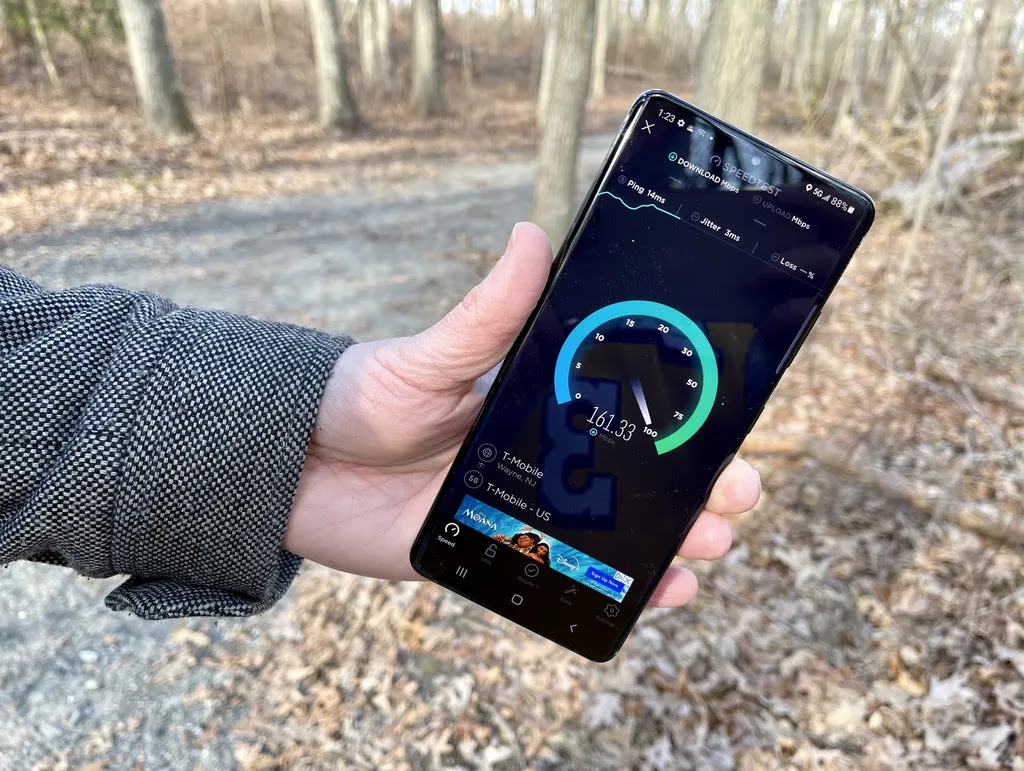 Image source: Tom's Guide / Future

Don't Miss These Headlines:

Sony's new Alpha 1 camera is a complete beast

This bot is selling the phone numbers of Facebook users

Paul Mampilly is a Wall Street legend.

(Barron's crowned his hedge fund as the "world's best" and Kiplinger ranked it in the top 1%.)

But a few years ago, he left Wall Street.
"I just grew tired of helping the rich get richer," Paul explains. "So I started sharing my No. 1 investment picks with Main Street Americans."

And his No. 1 stock picks have been phenomenal.

In 2016, Paul's No. 1 pick — Tableau Software — shot up 199%.
In 2017, Paul's No. 1 pick — Foundation Medicine — shot up 524%.
In 2018, Paul's No. 1 pick — Roku — shot up 393%.
In 2019, Paul's No. 1 pick — MTech Acquisitions — shot up 332%.

But Paul believes his No. 1 stock pick for 2021 could go even higher. (By clicking this link you will be automatically opted in to Bold Profits Daily)

Your Echo can now bark when you're not home

This new update can turn your Chromebook into a smart display
Thanks for reading today and be sure to stay tuned for our next edition.
Until Next Time,
This has been John Denton
P.S. Know someone who'd love Digital Daily Download? Be sure to send them to this link so they can get signed up: digitaldailydownload.comADVERTISE with us