---
---

January 11, 2020
Mobile Musings
This is the best iPhone XS deal on the internet
The iPhone XS was the late-2018 follow-up to the insanely popular iPhone X. Although it's no longer in Apple's lineup, the XS is still a fantastic phone — especially if you can get it new, not refurbished.
The iPhone XS made its debut at $999 just over a year ago.
For a limited time, and while supplies last, Daily Steals has the factory-unlocked iPhone XS (64GB) for $649.99. Click below for the full story: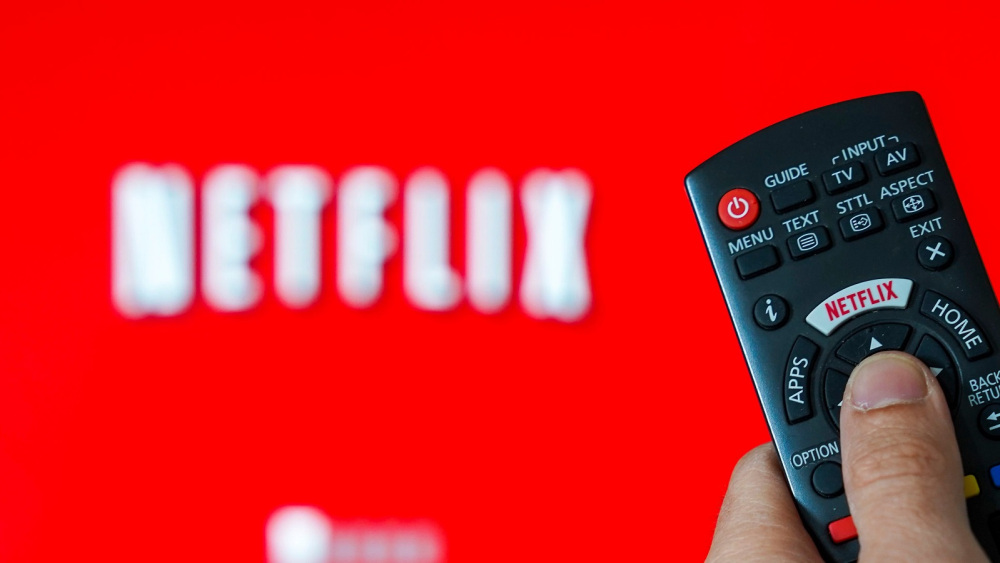 Industry Market Watch
Netflix and Twitter on the list of tech stocks that have gotten cheaper
The Technology sector has had an amazing ride. But some stocks are less expensive relative to earnings estimates than they were a year ago.
Netflix and Twiter both have have lower forward price-to-earnings ratios after a year.
Regarding the broader market, Goldman Sachs analysts led by David Kostin wrote in their Weekly Kickstart report Jan. 3: "Valuation expansion accounted for 92% of the appreciation" of the S&P 500 during 2019. That simply means that investors were willing to pay more for stocks, because earnings growth didn't drive prices.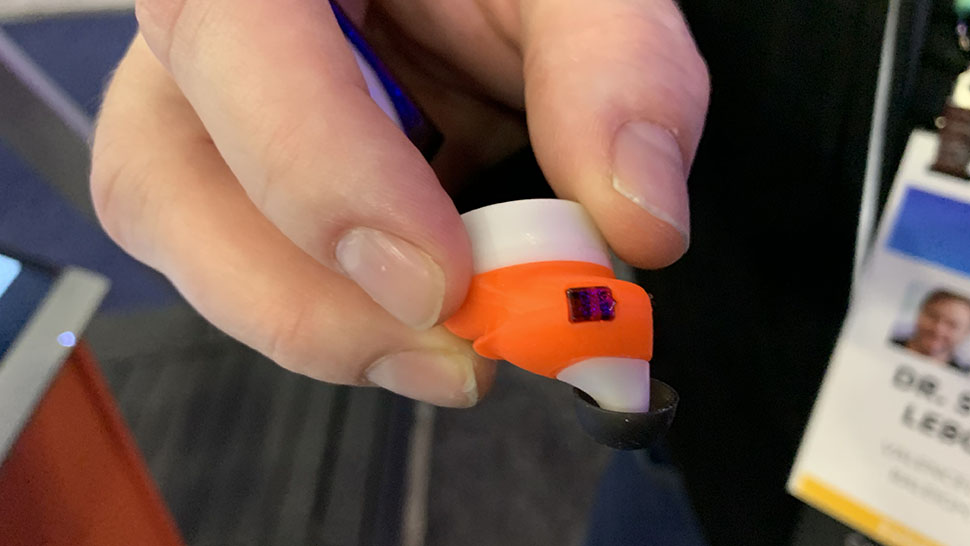 Gadgets & Gizmos
Earbuds May Soon Track Blood Pressure
Valencell after a few years of conjecure, now believes that it won't be long before we see blood-pressure monitoring earbuds.
As far as accuracy, Valencell claims the tech will be the same as automated cuffs, meet ISO accuracy standards, and will be able to detect hypertension with alomst 90% accuracy.
The company's president, Dr. Steven LaBoeuf, believes the tech will be available before the end of the year.
In The Spotlight
Wi-Fi 6 has finally arrived
Each of your internet capable devices demand some of your router's bandwidth. The more devices you have, the more of your bandwidth is used. Eventually, your internet speed slows to a crawl.
And that's where Wi-Fi 6 comes in, by making data delivery more efficient. And at CES this year, the new Wi-Fi system looked liek it had become a reality. Wi-Fi 6 routers and devices were plentiful on the show floor, and with some coming in at a reasonable price point. Click the below link to check out the rest of the story: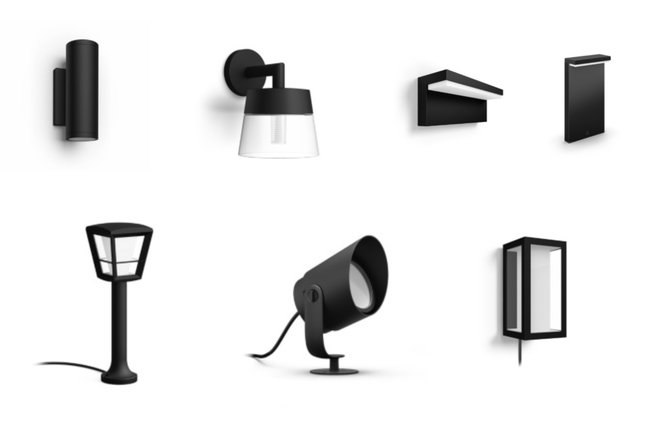 Technology Homecoming
Philips Hue announces new smart outdoor lights and features
Philips Hue has unveiled a new set of outdoor lights to add to its plethora of existing options, and many work without the Hub that was once a necessity for the company's smart bulb range.
The outdoor bulbs will be available month, with some launching a little later in the year. It's worth checking availability below to see which models are launching in your region, and when.